Fiserv: Steps and Technology to Drive mRDC Growth
As we noted in a previous blog, business remote deposits continue to be a leading service -- particular for checks, with tremendous growth of +25%.
And, according to Fiserv's Mobile Deposits Adoption Program Director, Ryan Williams, 85% of consumers currently using mobile deposit plan to continue doing so.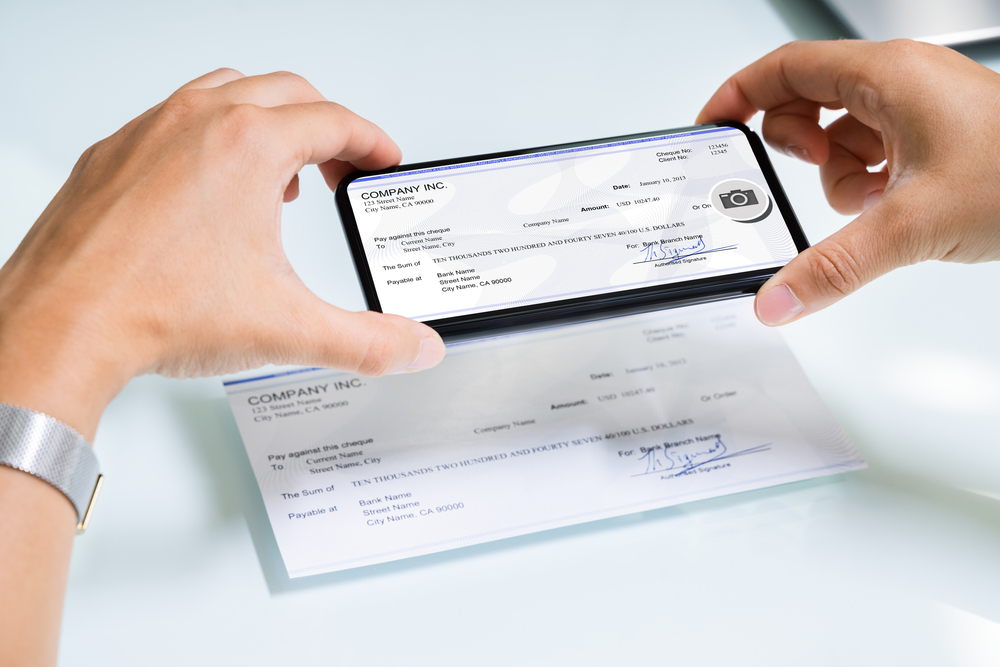 With consumers' unprecedented shift to digital transactions, more of your accountholders are reaching for their mobile phones to do their banking. Recent Expectations & Experiences research from Fiserv found that for the first time, mobile has overtaken branches as consumers' preferred method of interacting with their primary financial organization.

One of the ways to sustain this mobile momentum is for financial institutions to provide accountholders with options in the digital channel, such as mobile deposits, which offer quick, convenient and easy transactions.
When examining the data, there is a disparity within personal mobile deposits amongst age groups. Fiserv notes that people 40 and under prefer digital (mobile and online) over branch need 6:1. Furthermore, 78% of people 40 and under would stay with their bank if it went all digital, compared to only 47% of people over 40.
Mobile Check Deposit Benefits
Williams notes substantial benefits for FI's that offer quick, easy, and secure mobile check deposits:
Although check volumes are declining, there are still billions of checks written each year. By driving more check deposits to your mobile channel, you can gain efficiencies and reduce the burden on branch staff, especially when attracting and retaining talent can prove difficult.

In addition, you can help achieve your organization's digital transaction goals by driving more of your accountholders to mobile deposits.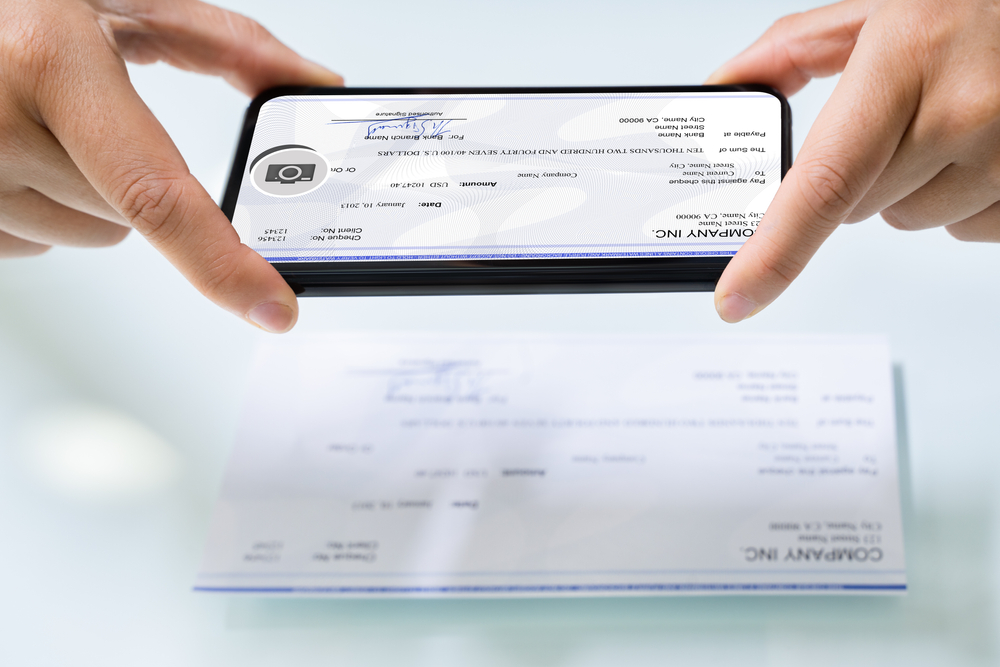 And, of course, accountholders benefit by being able to make their check deposits at their convenience and instantly -- no driving or waiting in a drive-thru line. "They can deposit a check with confidence and ease."
To reap the benefits of mobile deposit, here are the primary practices that Williams recommends:

This Best Practices to Help Drive Mobile Check Deposit Adoption infographic is available for download HERE.