Fiserv Survey: 64% Would Increase Check Usage if Funds Were Immediately Available
Most people still write and cash checks, even if they do it less frequently. Plus, with fewer checks in circulation, the checks people write and receive – and the funds tied to them – may be more relevant to how people live and work.
Expectations & Experiences: Household Finances, the most recent quarterly consumer trends survey by Fiserv, confirmed changes in consumer payment behaviors, including the infrequent use of checks as payments. However, 58 percent of consumers cashed a check in the three months prior to the survey.
While checks continue to be a major payments player in B2B, personal checks would see a boost if banks are willing to change their funds availability policy. In fact, the survey revealed that "sixty-four percent of people who have ever cashed a check say if their financial institution offered a check-cashing service, they'd use it at least occasionally if it offered immediate access to funds from checks."
Filling Immediate Cash Needs
The survey provided useful information about the expectation of immediate access to cash. Dougherty notes that, according to the survey, more than two-thirds of people who cashed a check have, at some point, needed immediate access to funds from a check. In fact, "20% of check-cashing consumers and 21% of small business owners report they needed access to their check in the past month."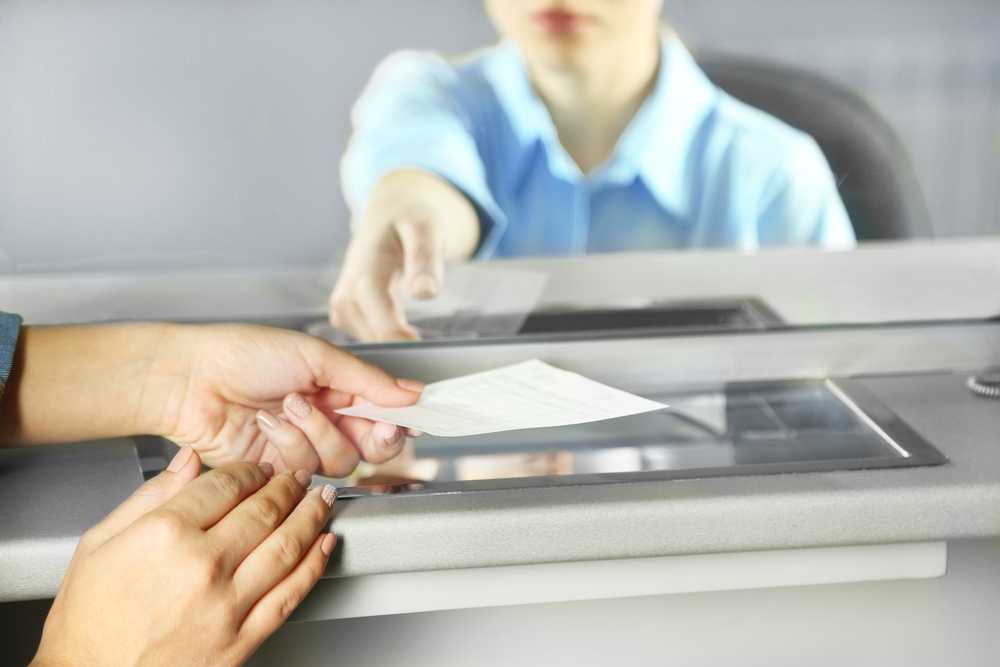 Whether to pay for daily expenses, an emergency or other realities of life, people sometimes need and expect immediate access to cash from checks. The survey found check-cashing millennials (age 18 to 36) are more likely to need immediate access to funds in the past month than other generations – 26 percent compared to 18 percent for all other age groups.

In the same way, small business owners want immediate funds from checks to improve cash flow and keep their money working. The survey found 30 percent of small business owners say they need quick access to funds from checks to buy equipment or supplies necessary to operate their businesses.
Bank Response is Important
Dougherty reminds us that people have options other than their primary financial institutions, which could include another financial institution, a family member, an alternative financial provider or other source. The bottom line, she points out, is that when consumers begin to go elsewhere to manage their money, financial relationships may be eroded and important revenue is likely missed.
Many consumers and small business owners may not know if their financial institution offers check-cashing services, and for good reason. Historically, many banks and credit unions weren't anxious to promote or provide those types of services. It became common knowledge that if you wanted a bill paid quickly or needed instant access to funds, you needed to go somewhere other than your financial institution to solve that problem.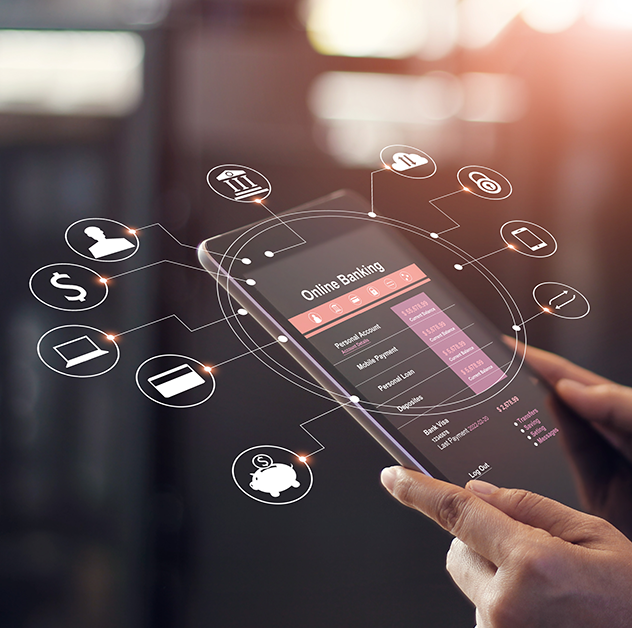 For more and more bank customers, this ability becomes the tipping point for whether or not they will remain with their bank. The funds availability policy within banks are well established within the processing of checks, and it would take a major undertaking to adjust this policy -- both from a procedural and a risk standpoints.
Banks are aware that the technology exists to immediately process checks -- check recognition is already being completed at the point of contact (teller, ATM, etc.). With new AI and machine learning technologies achieving over 99.5% read rates, this would minimize the issue of making the wrong amount of funds available. However, altering the funds availability process for immediate access opens up many risks and potential fraud. We've covered many topics in our Modernizing Fraud Detection with AI blog, and banks will need to weigh the risks vs. benefits. The technology exists for real-time fraud detection, but, as we all know, bad actors will see this as an opportunity and fraud attempts will most likely increase. Without the right technology in place, this could result in major losses. Still, doing nothing could result in loss of customers.
Ms. Dougherty notes that "offering immediate funds availability is an obvious way to begin to stop that erosion and help financial institutions recapture their consumers' entire financial relationships, solidifying their role as a trusted advisor for their accountholders."