Google Abandons Plans to Offer Plex Checking Accounts — While Post Office Looks to Cash Checks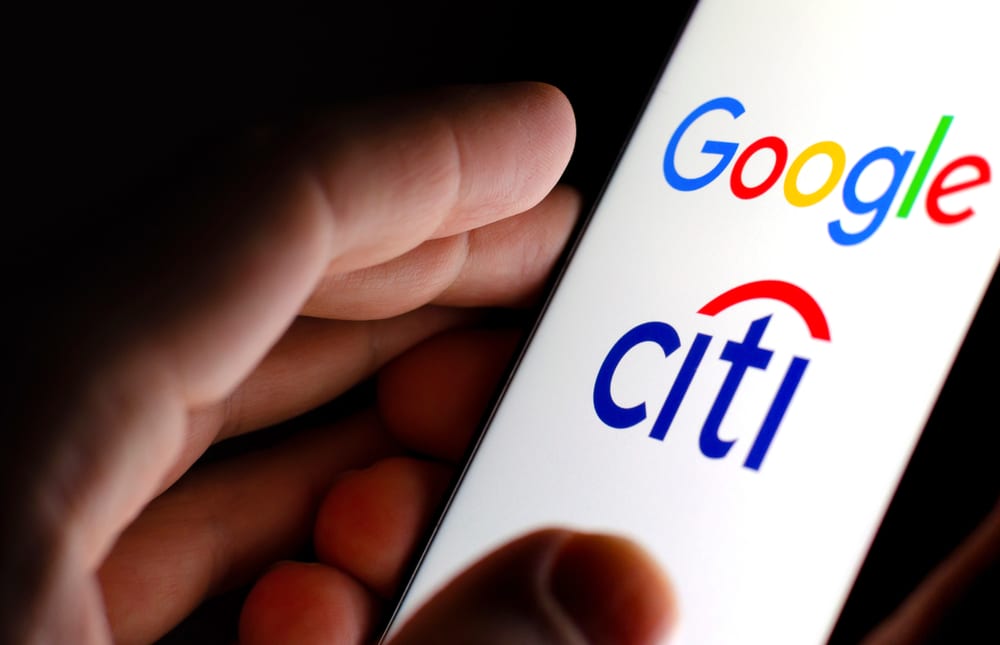 The decision to drop the project, first reported Friday by The Wall Street Journal and confirmed to Banking Dive by a Google spokesperson, comes after a series of delays and the March departure of Caesar Sengupta, the Google Pay executive who headed the project. The missed deadlines and Sengupta's departure prompted the search engine behemoth to scrap the project, sources told the Journal.

"We're updating our approach to focus primarily on delivering digital enablement for banks and other financial services providers rather than us serving as the provider of these services," a Google spokesperson said in an email to Banking Dive. "We strongly believe that this is the best way for Google to help consumers gain better access to financial services and to help the financial services ecosystem connect more deeply with their customers in a digital environment."
One person not disappointed by the change of plans is Graham Steele, a senior fellow at the American Economic Liberties Project (AELP). At the time the plan was announced, Steele said an expanded banking and payments business would allow Google to "further consolidate its market power by offering preferential terms to customers, retailers, and banks for using its full suite of marketplace and financial services."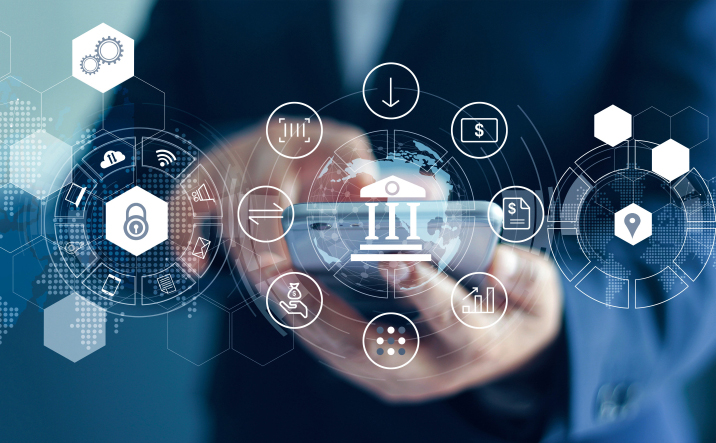 "This will allow Google to commingle its digital marketplace with consumers' financial data, centralizing sensitive information, raising privacy and pricing concerns, and increasing the risks of data breaches and abuse," he said.
The Post Office Getting Into the Check Game
Meanwhile, the United States Postal Service -- facing widespread criticism for the service-slowing initiatives of the current Postmaster General, Louis DeJoy -- is considering new services that include check cashing, bill paying, ATM access, expanded and improved money orders and expanded wire transfers. Select Postal Service locations in Washington, D.C.; Falls Church, Virginia; Baltimore; and the Bronx, New York, are participating.
To advocates of these services, the Post Office represents relief to "under-banked" communities for whom cashing a check or getting funds from an ATM can mean exorbitant fees. American Banker reported loud responses from both boosters and critics.
The recently launched program is only operating in four offices — in Washington, D.C., Baltimore, Falls Church, Virginia and the Bronx, New York — out of the Postal Service's more than 30,000 locations nationwide. USPS is only accepting business and payroll checks of $500 or less, shutting out larger checks and any personal checks. The post office will not provide cash in exchange for the checks, and will instead let customers purchase a single-use gift card of up to $500.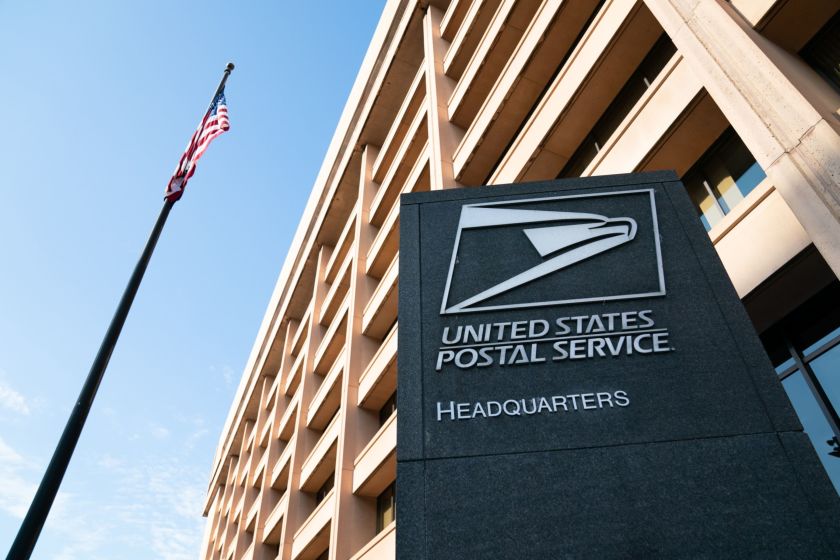 Under a pilot program, the U.S. Postal Service is allowing customers at four locations to cash business and payroll checks of $500 or less, with the proceeds loaded onto a single-use gift card.
Customers will be charged a flat fee of $5.95, according to The American Prospect, which first reported the program's launch. For smaller checks, the USPS fee may be higher than that charged by check cashing companies, whose fees are often based upon a percentage of each check. In all cases, the USPS service will be more expensive than the $4 maximum that Walmart charges for cashing checks up to $1,000.
NBC News reports that about 8.4 million households, or 6.5 percent of households in the U.S., are "unbanked," according to the Federal Deposit Insurance Corp., and 18.7 percent of U.S. households (24.2 million) are "underbanked" — meaning they may have checking or savings accounts but also use financial products and services outside the banking system, such as payday lenders.
The Post Office initiative will make checks more useful even to persons not served by a bank, enabling more options for people to cash checks. With the current testing and limitations enacted, it will be interesting to see the results and whether or not this is a viable revenue stream for the USPS. In any case, it does show us that the check is not going away, and that many companies and organizations still value this payment channel --  as we have seen recently with Venmo and AdvicePay inclusion of check cashing/mobile deposits as part of their services.