ICBA: Assessing Potential Fintech Partners — Evaluate the Tech & Reputation
As noted by PYMNTS.com, there are factors preventing certain businesses from updating legacy methods, including:
Requires "heavy lifting" or a significant amount of work/internal resources
Capital investment
Affects current vendors and contracts
However, most FIs are not going at this alone -- instead, they rely upon fintech partners to assist in upgrading their systems to the latest and greatest.
Charles Potts -- Independent Community Bankers of America executive vice president and chief innovation officer -- recently shared his thoughts on evaluating and engaging a technology upgrade partner. While some FI's embraced technology upgrades early and wholeheartedly, there are some organizations that are slower to "get aboard," often because they cannot find the appropriate partner for their needs.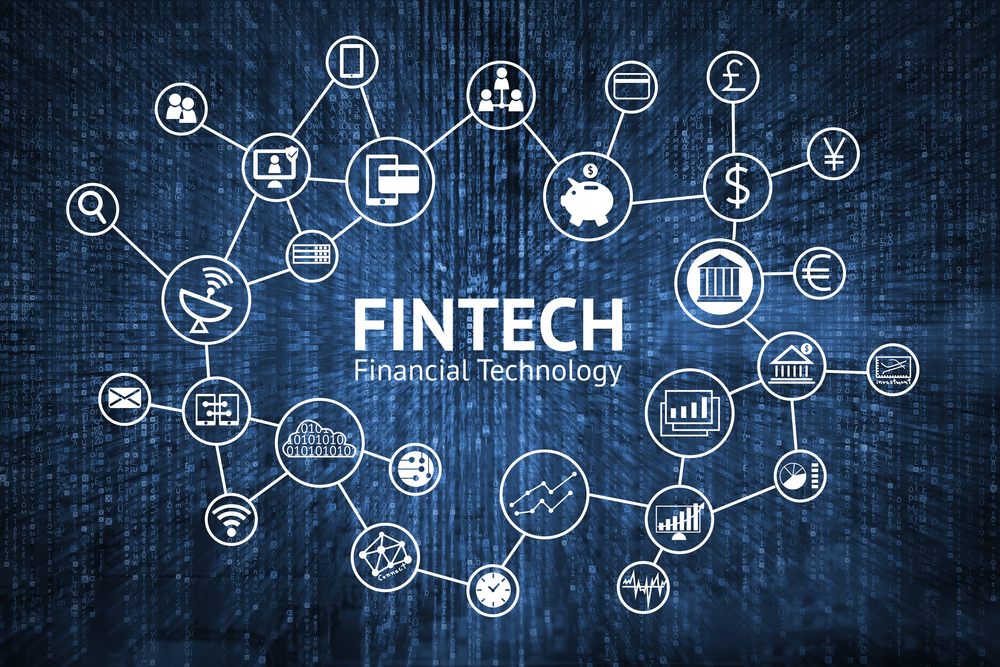 It should be stated early and often, however, that all collaborations of this sort are not equal. Mr. Potts makes clear that assessing potential partners effectively is perhaps the most important step in the process.
In truth, the answer comes down to finding the right partner. And you'll want to maximize each step in the innovation journey, including the fintech evaluation process. Ensuring you have the answers to the following three questions will set you on the right path to a fruitful fintech partnership.
Many fintechs have flashy offerings, but if what they provide doesn't instantly solve a problem for your bank, it isn't an immediate fit. Prioritize deeper engagement with those companies that offer solutions that fit your business needs, address the challenges you face and provide the opportunities you're looking for as a bank.
Considerations for Partnering with the Right Fintech
When choosing a fintech partner, it's important for FIs to take a look at the fintech itself and its reputation. All too often, FIs are enamored by the "new and shiny object" and fail to perform its due diligence on the organization itself.
Remember, any organization can make an array of claims regarding their technology, but what is their reputation?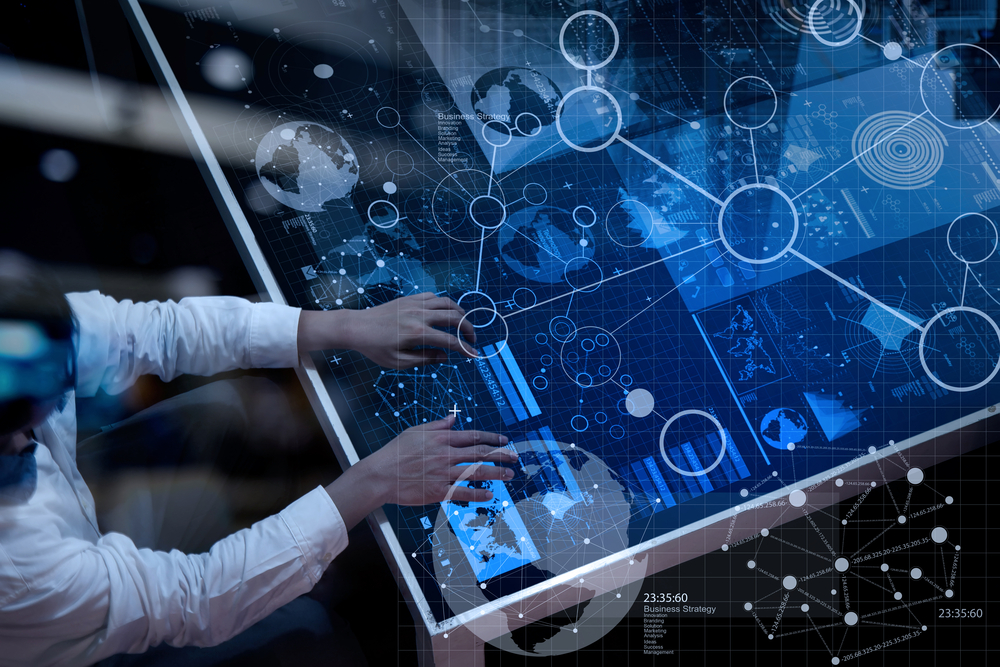 Let's take check fraud detection for example. There are many new entrants into the market -- technology vendors who see a need in the market and try to get a piece of the pie. However, many of these vendors are new to the field and come from different industries. Can you trust they have sufficient industry knowledge? Are you confident that their technologies are tailored to the challenge you are facing?
This is a situation we hear about from prospects and current clients alike when they approach OrboGraph for check recognition and fraud detection solutions. We've built a solid reputation over 25+ years for our technology, performance, and industry knowledge -- and, as no technology is perfect on its own, it's vital to ensure that the collaborating fintech will be there to ensure your success.