Identifying the Right Tech: RPA Use Cases for the Revenue Cycle
One of the many barriers the pandemic has introduced to efficient medical billing and the revenue cycle is a significant personnel shortage. RevCycle Intelligence reports that healthcare organizations are increasingly turning to automation to hit the trifecta: increase net revenue, reduce costs, and improve the patient experience.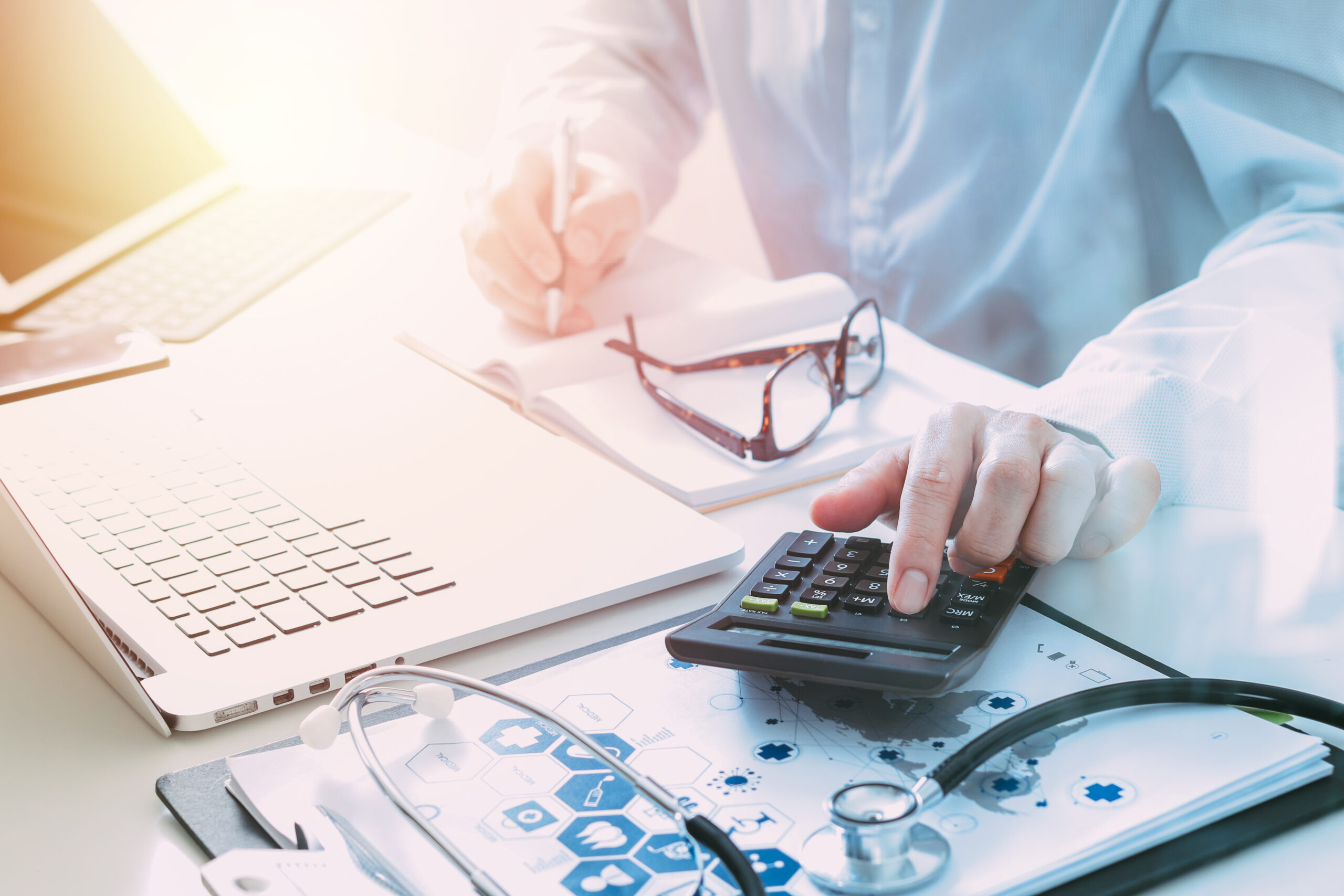 RPA is an automation technology that mimics human behavior for rule-based tasks to complete transactional and repetitive processes. A set of scripted processes can access applications and data sources using structured data and logic to automate decisions according to predefined business rules and conditions. Programmed software robots run continuously in the background to ensure the completion of predictable, repetitive tasks without the need for human intervention, eliminating manual workflows across various clinical and administrative systems and data sets and creating new RCM efficiencies.
RPA Use Cases in the Revenue Cycle
The article identifies several use cases for RPA:
Appointment scheduling, reminders, communication
Regulatory compliance
Order and referral management
Prior authorization status
Claims management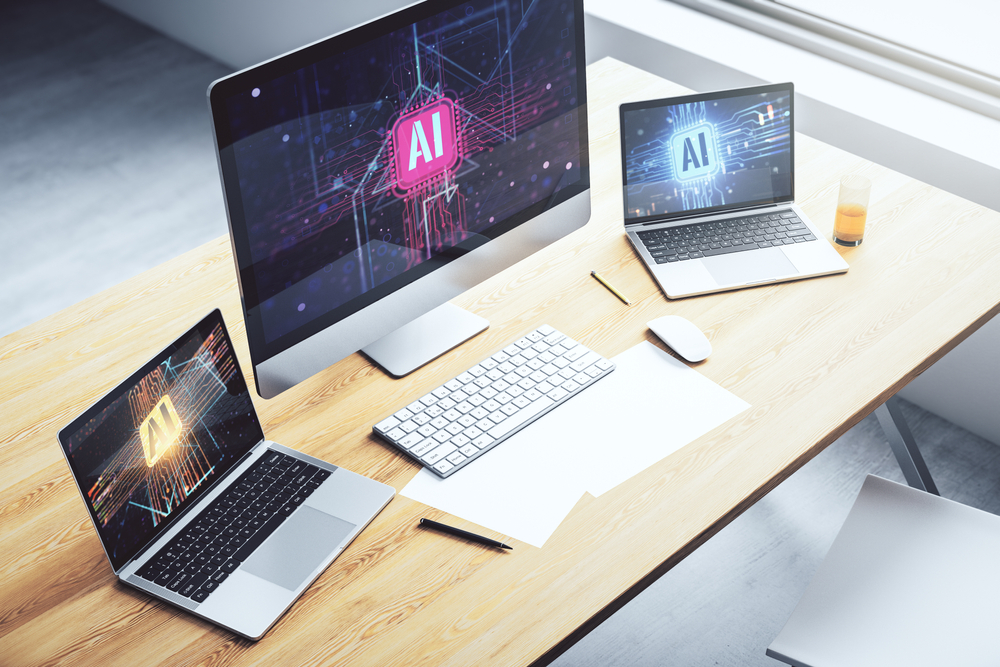 Claims management is a subject particularly close to OrboGraph's heart. However, RPA may not be the right solution as it is not as straight-forward as proposed in the article. While we do agree with the statement that "Tens of thousands of diagnostic and procedure codes are part of the claims management process, and inaccurate or improperly coded claims are responsible for creating denials requiring review, recoding, and refiling that wastes time and delays revenue collection," RPA is a rules-based technology (in simple terms, change "A" to "B") that does not have the ability to interpret data.
This is important for adjudication of claims, where the system needs to extract the data, understand and interpret the data, and then match the data to the right code. This is why the industry has moved towards the adoption of machine learning, as it has the ability to interpret the data and correctly match it to the right code.
Advantage: Big Providers - For Now
RevCycle Intelligence reports that a 2021 survey conducted by the Healthcare Financial Management Association (HFMA) found that one-third of hospitals and health systems do not use revenue cycle automation. On the other hand, Healthcare organizations with billions in net patient revenues reported the most use of revenue cycle automation, indicating what they observe as "a growing divide between large and small providers in their ability to become more efficient and improve cash flow."
RPA has caught the attention of healthcare organizations in particular. More than three-quarters of respondents (82%) to another 2021 survey revealed they are on their automation journey, though only less than one-fifth (19%) have achieved positive results. Achieving savings tied to improved revenue cycle management emerged as a top-three priority.

What's more, Gartner anticipates that half of all provider organizations will invest in RPA technology over the next few years, mainly driven by payment reduction and the need to bolster the patient experience.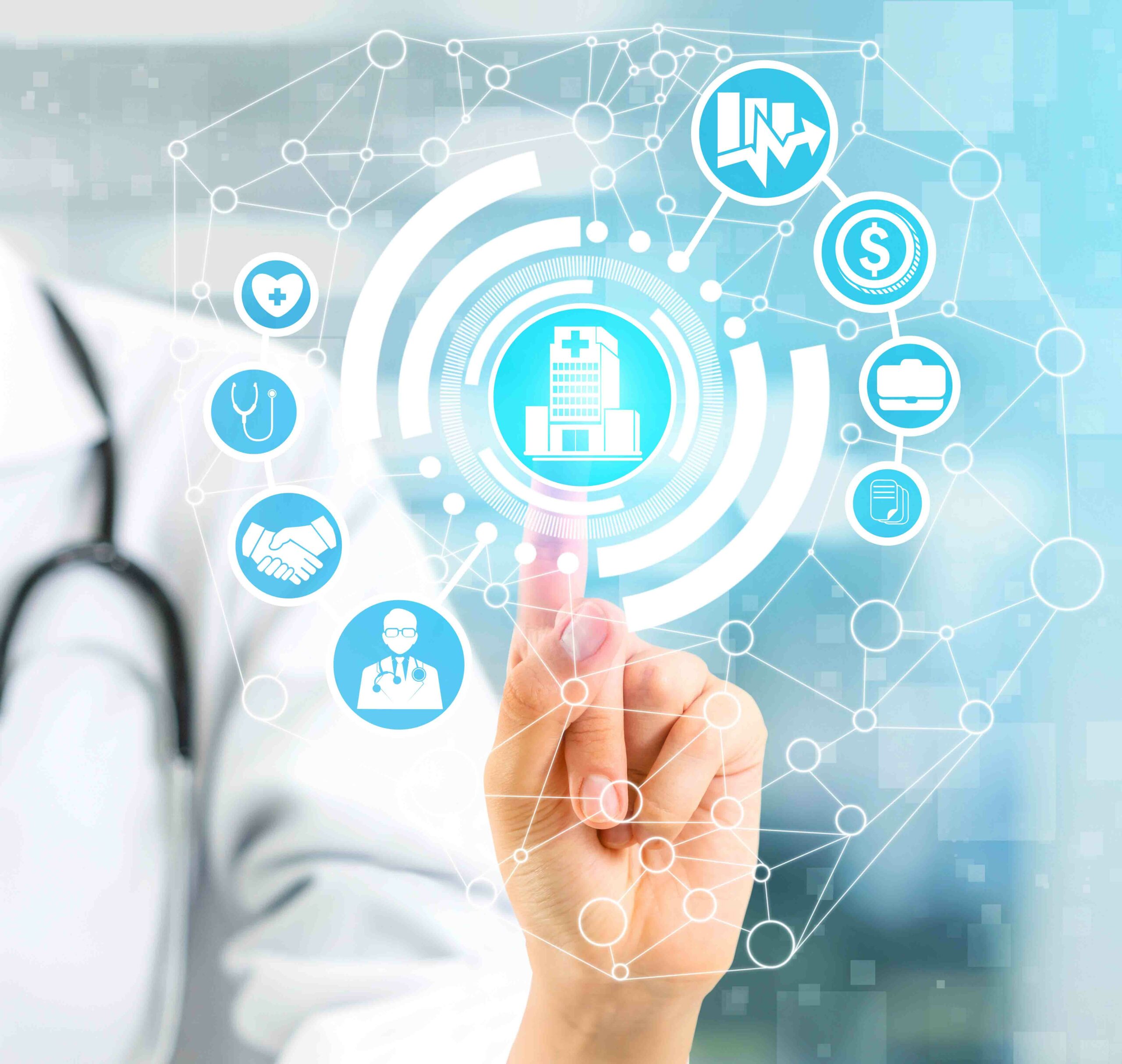 Addressing Staff and Patient Needs
The Council for Affordable Quality Healthcare (CAQH) estimates that revenue cycle automation for administrative tasks could generate $17.6 billion in annual savings. Meanwhile, healthcare organizations can improve data accuracy and integration while creating greater employee satisfaction by deploying staff on strategic high-value initiatives rather than dealing with routine tasks and manual processes.
On the patient side, which is very important as healthcare consumerism and financial responsibility takes hold, RPA can streamline the patient experience from appointment scheduling through collections.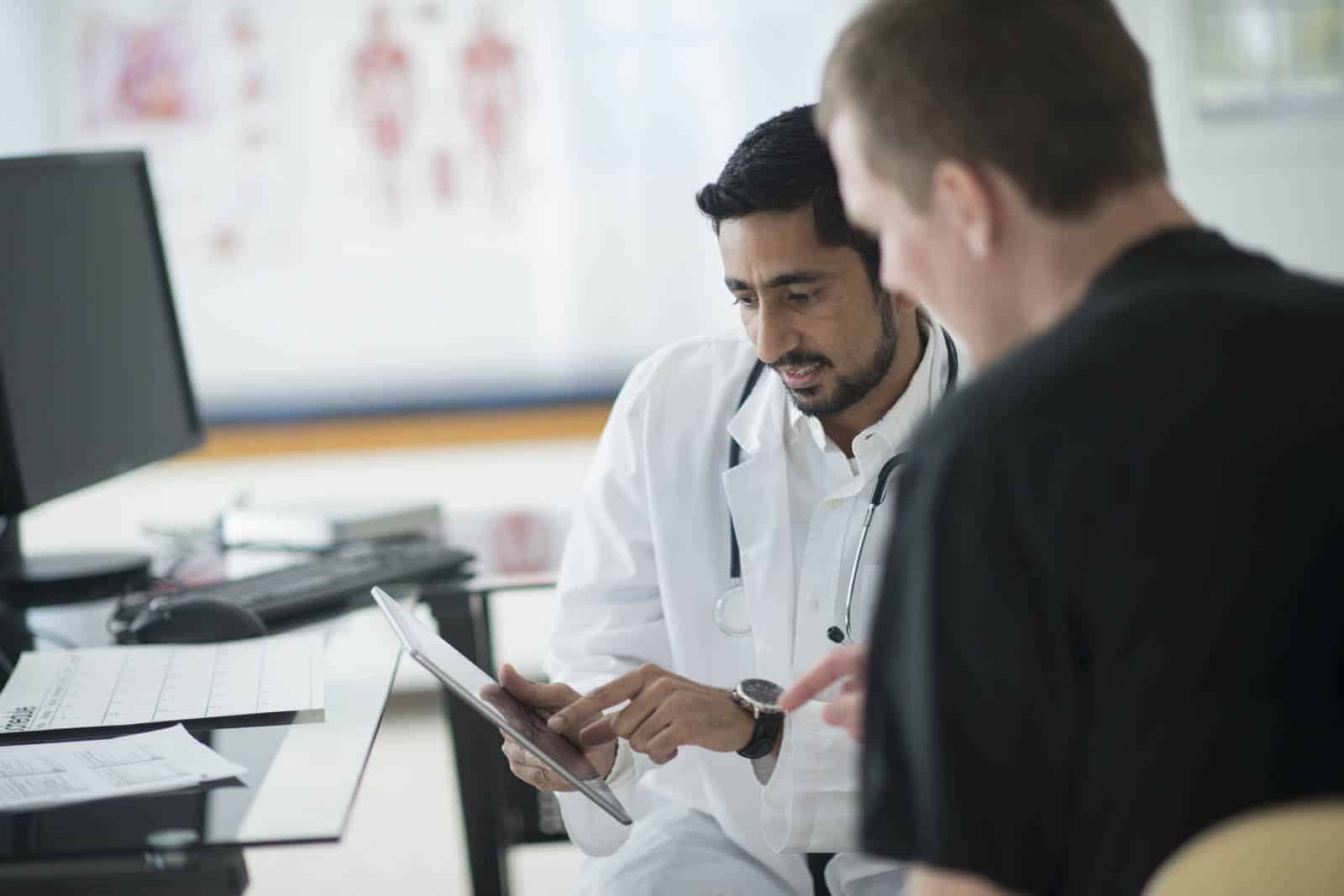 You can think of RPA as a software robot that mimics human actions, whereas AI is concerned with the simulation of human intelligence by machines.

On the most fundamental level, RPA is associated with "doing" whereas AI and ML is concerned with "thinking" and "learning" respectively.
There are myriad technologies available for the healthcare industry under the artificial intelligence umbrella. The key for success is identifying the right solution for each process as it is not "one-size-fits-all." For processing PDF and paper-based EOBs and correspondence letters, machine learning is the best solution as it is capable of extracting data from the image of the claims/letters, interpret the data, and convert it into EDI 835 files that are able to be ingested into patient management and healthcare information systems, as well as downstream business intelligence systems.