Imagine The Impact of Real-Time Check Deposits!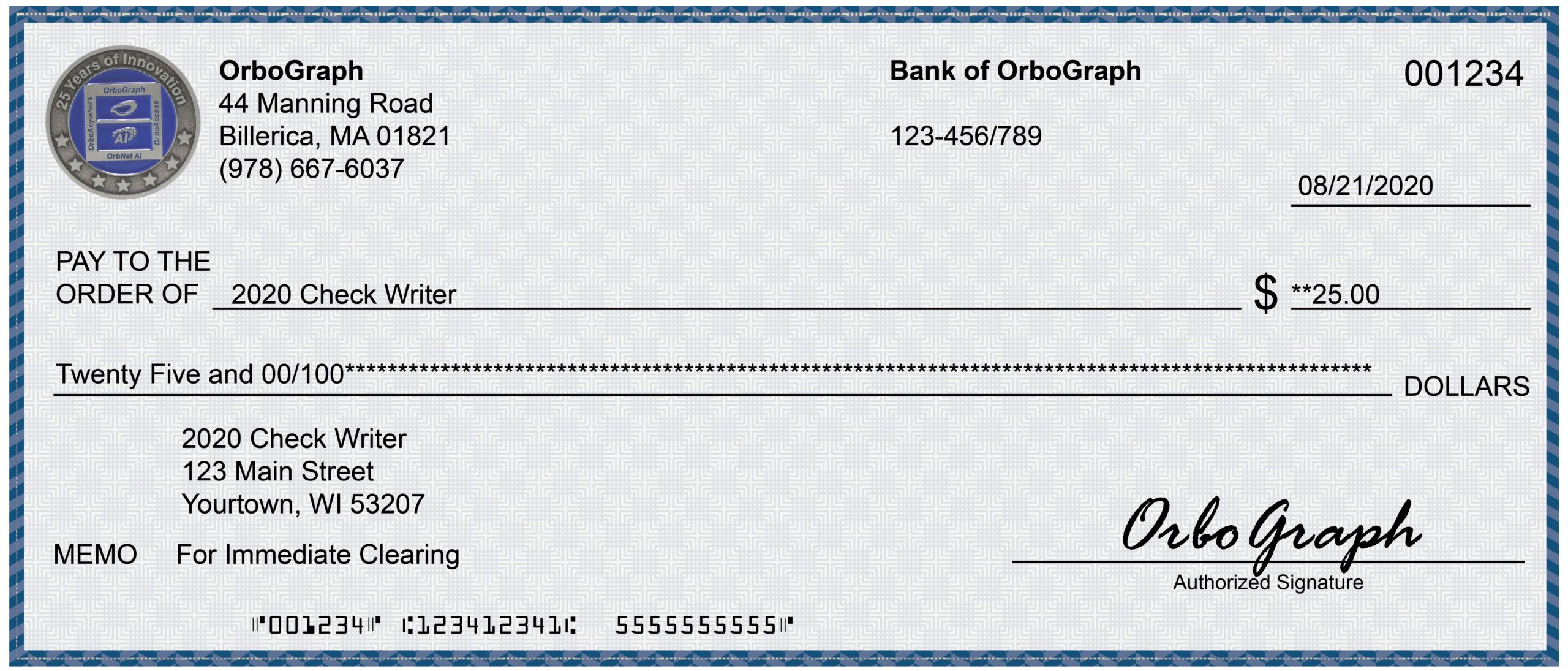 Check writers and depositors have become accustomed to a next day or two day check clearing process for the majority of items. But when an extended clearing process does happen, i.e. 2-3 days, it becomes a real inconvenience, especially for millennials accustomed to instant digital payments, or for those folks who still get payroll checks. There are many other examples.
According to a Pymnts.com report on an NBC News story, the new FedNow Service aims to tackle the "standard" three-day wait for checks to clear, providing immediate access to funds when individuals or businesses are paid via paper check! Yes, you heard it right -- we could be on the cusp of a "check invigoration."
The deposit-to-clearance gap, of course, has been one of the reasons individuals and businesses turn to digital payment solutions. However, converting to ACH, RTP, P2P, or credit card is not always as easy, seamless, or as fast as advertised. So making check deposits almost instantaneous will be a boon to many Americans.
Also, let's recall that during the COVID-19 crisis, significant portions of government aid, loans, grants, etc. were dispersed via check to persons and businesses. And, there are the implications of check fraud, due to extended clearing and return timeframes.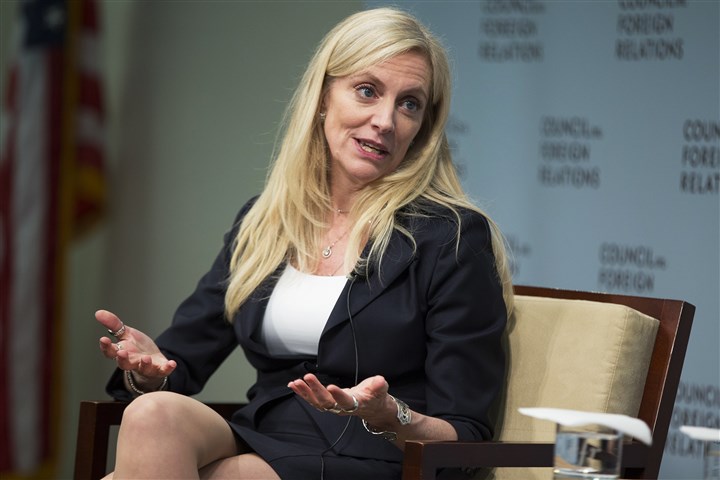 Federal Reserve Governor Lael Brainard (Evan Vucci / AP file)
When the new "FedNow Service" is launched, the standard "three day wait" for a check to clear could become a thing of the past for both households on a tight budget or small businesses who need to pay vendors and make payroll.

"Everyone deserves the same ability to make and receive payments immediately and securely," Fed governor Lael Brainard said in a speech at the Federal Reserve Bank of Kansas City Monday.

"Immediate access to funds could be especially important for households on fixed incomes or living paycheck to paycheck, when waiting days for the funds to be available to pay a bill can mean overdraft fees or late fees that can compound," she said. According to a recent CareerBuilder survey, 80% of Americans live paycheck to paycheck.
The FedNow Service will represent a boon for check usage, but in order for banks to protect their customers in a much quicker transactional landscape, real-time solutions, utilizing both transactional and analysis and image analysis, will be imperative in order to flag suspicious items in the short window before funds can be withdrawn from customers banks accounts.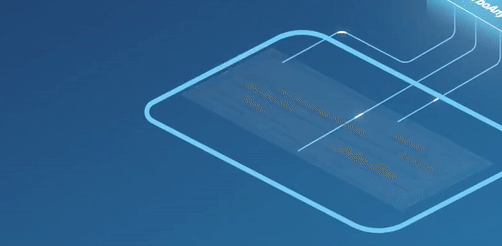 It'll be interesting to see how this direction plays out. For those companies and individuals in check processing, this is a very exciting development. We believe it could spur additional innovation in areas like recognition automation, AI and machine learning, fraud prevention, and expedited interbank check clearing.