Mark Cuban: Shutting Off Crypto Growth Like Stopping E-commerce in 1995
In recent news, the new infrastructure bill set out by the US government contains tighter rules for crypto businesses. Mark Cuban, for one, doesn't like it. Known for his brash and outgoing personality, along with his business and tech savvy, Mr. Cuban is not afraid to voice his opinion.
Speaking to The Washington Post before the bill officially passed the Senate, Cuban drew a parallel between the growth of crypto to the rise of e-commerce and the internet in general:
"Shutting off this growth engine would be the equivalent of stopping e-commerce in 1995 because people were afraid of credit card fraud. Or regulating the creation of websites because some people initially thought they were complicated and didn't understand what they would ever amount to."
The billionaire CEO is digging for it, too. "I'm trying mining with @compass_mining," Dorsey recently tweeted.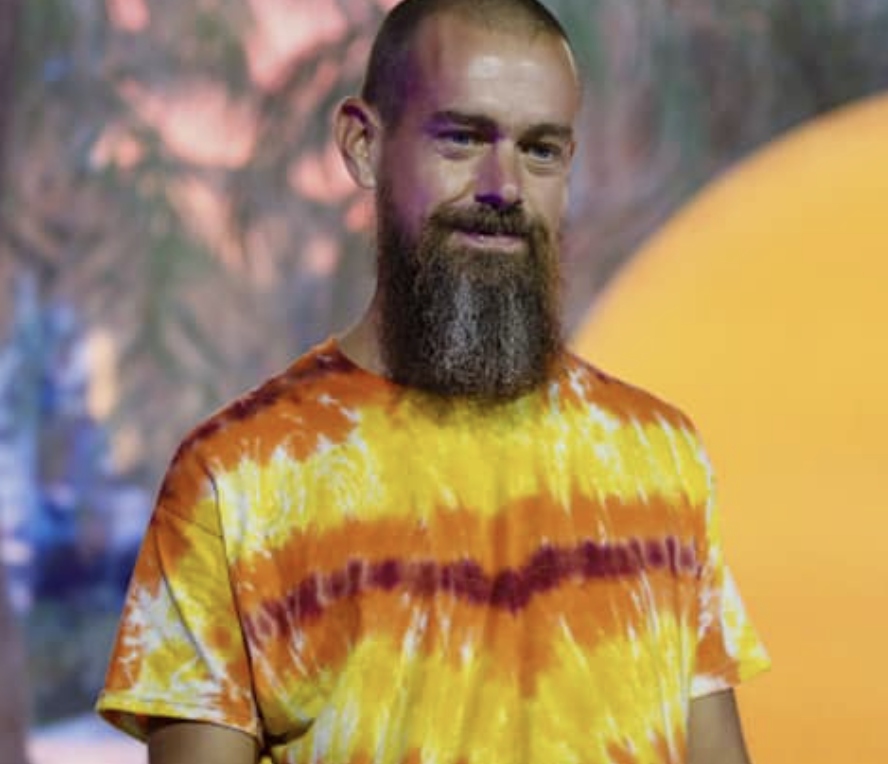 Blockchain Coexisting with Traditional Payments
Blockchain-based payment systems can not only coexist with traditional payments, they are actually welcomed by traditional banks. As reported by BAI:
The prospect of billions of dollars in new deposits gives any bank executive good reason to consider blockchain-based payments. But what has really piqued their interest is a growing recognition that the future of payments is digital.

Institutions recognize that digital currencies and related rails will co-exist with the likes of ACH and Fedwire. Rather than struggle with integration years from now, banks are instead exploring payment frameworks that can integrate traditional rails with digital rails.
What we have seen the past few months are banks, regulators, and consumers taking blockchain technologies -- and, in turn, cryptocurrencies --  more seriously. As the adoption of blockchain technologies continues its path to crossing the proverbial chasm, those banks who continue to modernize their platforms to add new technologies like blockchain and AI -- integrating new payments and updating current payments like checks -- will reap the benefits. More importantly, AI software has the capability to track, monitor, and detect fraud for blockchain and current transactions -- addressing apprehensions felt by many lawmakers and consumers.