Modernization in Action at Viewpointe

When the physical transportation of checks temporarily halted after 9/11 -- compounded by legislation known as Check 21, which allowed banks to handle more checks electronically -- there was an immediate need to digitally store checks.
The Charlotte, North Carolina, company — which is owned by Bank of America, Truist Financial, U.S. Bancorp, Wells Fargo and IBM — still loads more than 10 billion images each year to its archive. Checks are its largest business. But the type of data it holds has expanded over time to include documents, messages, emails and statements relating to accounts, loans, lockbox services and clearing and settlements.
This is not uncommon within the banking industry, according to Steven Dickens, senior analyst at Futurum Research, a research and advisory firm that focuses on digital innovation.
"It's a legacy service around the check space, and it's indicative of where a lot of banking heritage systems are today from an application perspective," said Steven Dickens, senior analyst at Futurum Research, a research and advisory firm that focuses on digital innovation. "Most large and even medium-to-large organizations that have been around the banking sector more than 10 or 15 years are facing the same challenge: legacy applications that need to be modernized to adapt to competitive and end-user demands."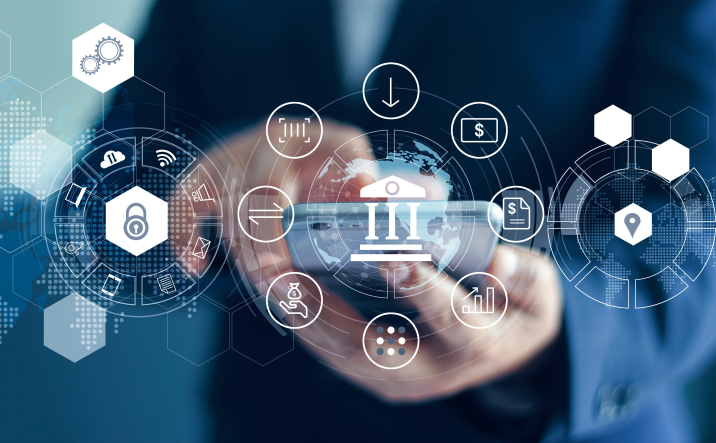 ViewPointe saw the functional need and filled it quickly.
In line with the proactive thinking that brought Viewpointe to life in the first place, the company is now looking to remain at the cutting edge by migrating to a public cloud.
In December, Viewpointe and its longtime partner, the information-technology infrastructure services provider Kyndryl, announced that they were working together to migrate Viewpointe's traditional infrastructure to the Microsoft Azurecloud platform. Transitioning mission-critical applications from a private cloud to a public cloud is something many banks still hesitate to do, because of concerns about resilience and cybersecurity.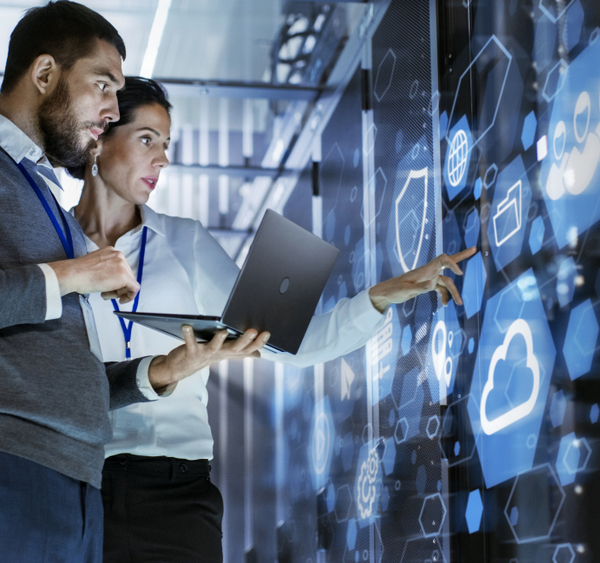 Dickens said Viewpointe and Kyndryl's process is a lot more transformational than "a lift and shift, 'let's pick up this old mess and put it on some different infrastructure.'"

Instead, says Matt Milton, Kyndryl's U.S. president, it's a "full-stack modernization" of Viewpointe's IT infrastructure and operations, or updates to Viewpointe's hardware, middleware and applications to become cloud-native on Microsoft Azure. He says it is a necessary change so Viewpointe can expand its services. Legacy infrastructure may also be at risk of security attacks.
In the future, American Banker reports, Viewpointe plans to roll out new content services, including allowing for secure data sharing across different banks.
Freeing Banks to Do What They Do Best
Milton sees this as a part of Viewpointe's "evolution" -- a natural progression of what it was created to do.
"If Viewpointe can help solve these challenges related to the complexity of managing digital content, those banks can focus on what is most important to them, which is serving the customers and communities they operate in," he said.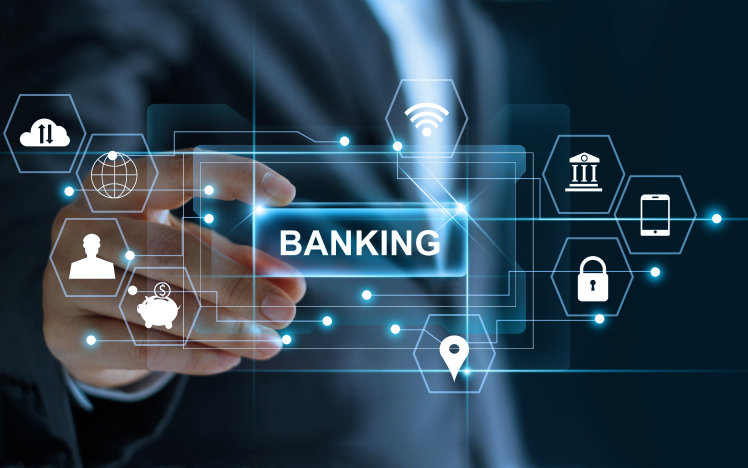 Viewpointe serves as a great example of the importance and value of modernization, while at the same time offering that same vital "ingredient" to its clients -- as we've reported earlier, modernization is relieving stress for smaller, community banks, for example. Banks are still utilizing legacy systems decades old. However, by partnering fintechs across the finance industry, banks are able to retire these legacy systems and modernize their core platforms with innovative technologies like Artificial Intelligence and Machine Learning. This enables the industry to create heightened efficiencies like we are seeing in check processing and fraud, where technology-boosted accuracy rates are now over 99.5% for check recognition, while alleviating the need for fraud analysts to manually review false positives.