Modernizing Financial Services: More Than Just Automation
Automation is a key topic that we've covered in the past. As noted in an article from Forbes.com, "many financial services organizations have already begun the process automation journey. For some, the pandemic was a forcing function to adopt digital services. For others, digital transformation drives a sense of urgency around automation."
Jakob Freund, CEO of Camunda, a software company innovating end-to-end process orchestration, notes some of the challenges financial firms are facing: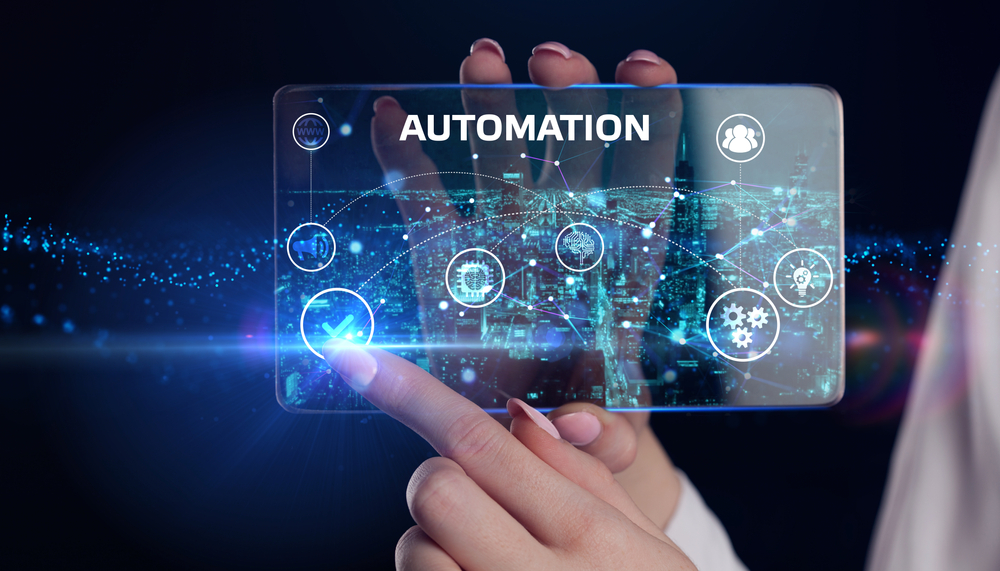 The missing piece for many financial services organizations is not necessarily the adoption of automation itself. It's the successful orchestration of automated processes across various moving parts, or process endpoints. Another major challenge is process complexity, where business processes must be clearly defined and orchestrated step by step and maintained over time.
Process orchestration relies on many key factors, but most important is updating legacy systems -- a particularly difficult problem for financial firms.
Financial Institutions Relying on Out-Dated Systems
As noted by Mr. Freund, legacy systems are pervasive in financial services and they are running business-critical processes behind the scenes -- sometimes with decades-old technology at the core. This is true when it comes to check processing, as many banks still run traditional legacy systems that either do not integrate with the latest core systems or the results are less than optimal and many times unable to be ingested by newer systems. Unfortunately for financial firms, upgrading a system is not like clicking an upgrade button: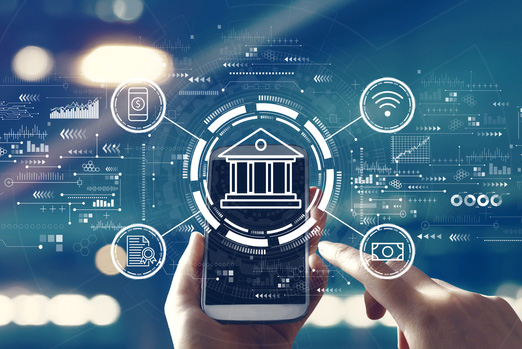 Simply ripping and replacing these systems isn't an option. Many of them process millions, if not billions, of dollars in transactions. Instead, legacy systems can be orchestrated to work alongside modern software, until the engineering resources can be devoted to rearchitecting or rewriting them.
However, by utilizing process orchestration, financial services firms can increase the success of modernizing systems, including updating legacy systems.
When processes interact with one another, or are more complex than just a linear set of steps, process orchestration can accelerate the modernization journey. Orchestration works by tying together and "driving" disparate process endpoints and providing a layer of visibility into what's working and what's not. As a result, processes work efficiently from end to end instead of in silos.
Many financial institutions have already adopted automation as their customers have embraced digital banking. The key for FIs is finding the right technologies that not only achieve the results they are looking for, but also integrate with other systems.
This is why many FIs partner with third party vendors that have developed their systems to achieve both effective results and the ability to talk to other core banking systems. In fact, these vendors typically already integrate into core banking systems from vendors such as Jack Henry, FIS, Fiserv, etc. For their part, FIs need to ensure that these upgrades are aligned with the overall strategy of the business, not just a specific siloed department.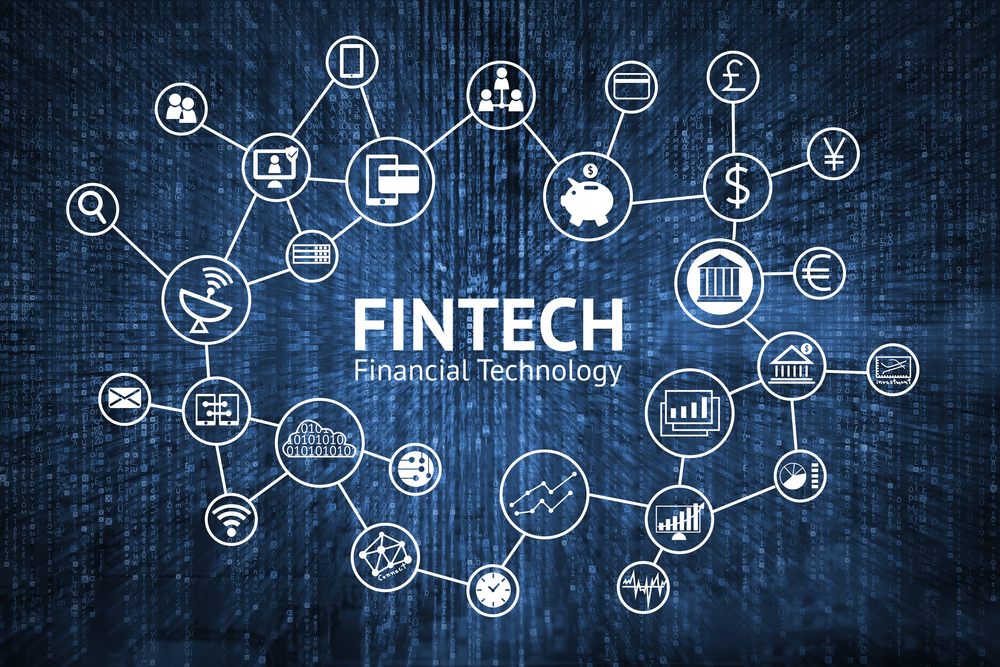 As FIs look to find more operation efficiencies and increase customer satisfaction, it will be ever more important to ensure that each technology or system that is upgraded -- or orchestrated -- is consistent with the overall strategy.