No Surprises Act Update: How Will It Be Enforced?
The No Surprises Act was signed into law in 2020, going into effect on January 1, 2022 for most consumers enrolled in individual and group health insurance plans. As discussed in this space previously, the new law addresses "surprise" medical bills in any of the following three circumstances as described by the Commonwealth Fund:
An enrollee receives emergency care at an out-of-network facility or from an out-of-network provider
An enrollee requires emergency air-ambulance transportation (but not ground-ambulance services)
An enrollee receives elective nonemergency care at an in-network facility but is inadvertently treated by an out-of-network health care provider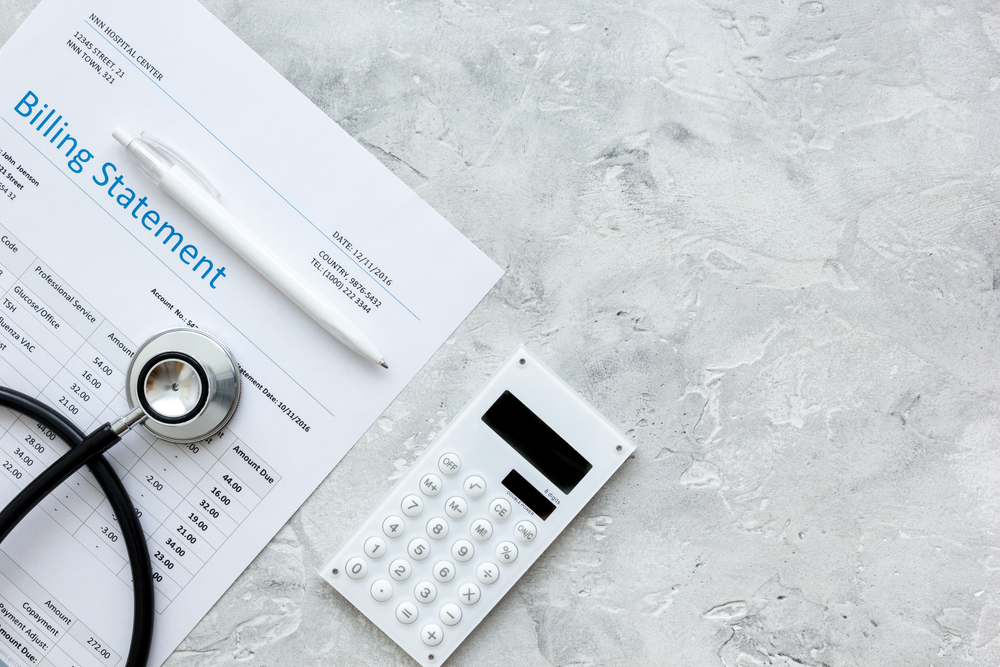 In these scenarios, consumers are guaranteed that their costs are generally limited to in-network cost sharing, and providers are banned from sending balance bills for any amounts beyond cost sharing. The federal law builds on state laws enacted in 33 states, extending protections to consumers in self-funded plans that states cannot regulate and extending protections for air-ambulance services, where federal law restricted states' ability to act.
Few people would disagree with the need to address these issues, of course, but exactly how the new rules will be enforced is going to be complicated.
Implementation and enforcement of the No Surprises Act involve both federal and state governments. Generally, the law assigns enforcement to the states but calls for federal enforcement where states are unwilling or unable to take it on. Many states are sharing enforcement responsibility with the federal government, sometimes with a collaborative enforcement agreement. In addition, almost half of all states have specified state laws that will be used to determine payments from insurers (generally state-regulated insurers) to out-of-network providers in lieu of the federal independent dispute resolution system.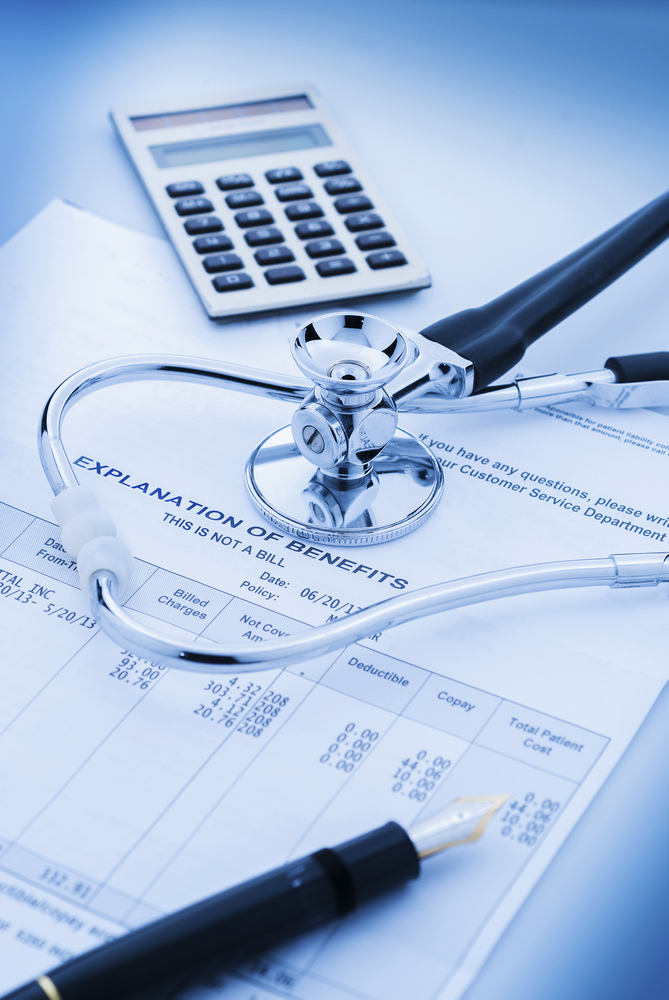 Mapping the No Surprises Act
Sound complicated? It is - - and the Commonwealth Fund has the maps to prove it:
This interactive map summarizes the roles of the federal and state governments on various aspects of the No Surprises Act, including enforcement, specified state laws for payment determination, the use of external review for surprise-billing cases, and the patient–provider dispute resolution process.  For more information about the impact of the No Surprises Act on consumers, including how to file complaints, please refer to the Centers for Medicaid and Medicaid Services' No Surprises Act Consumer FAQ page. To contact state regulators regarding the No Surprises Act, please click here for agency websites.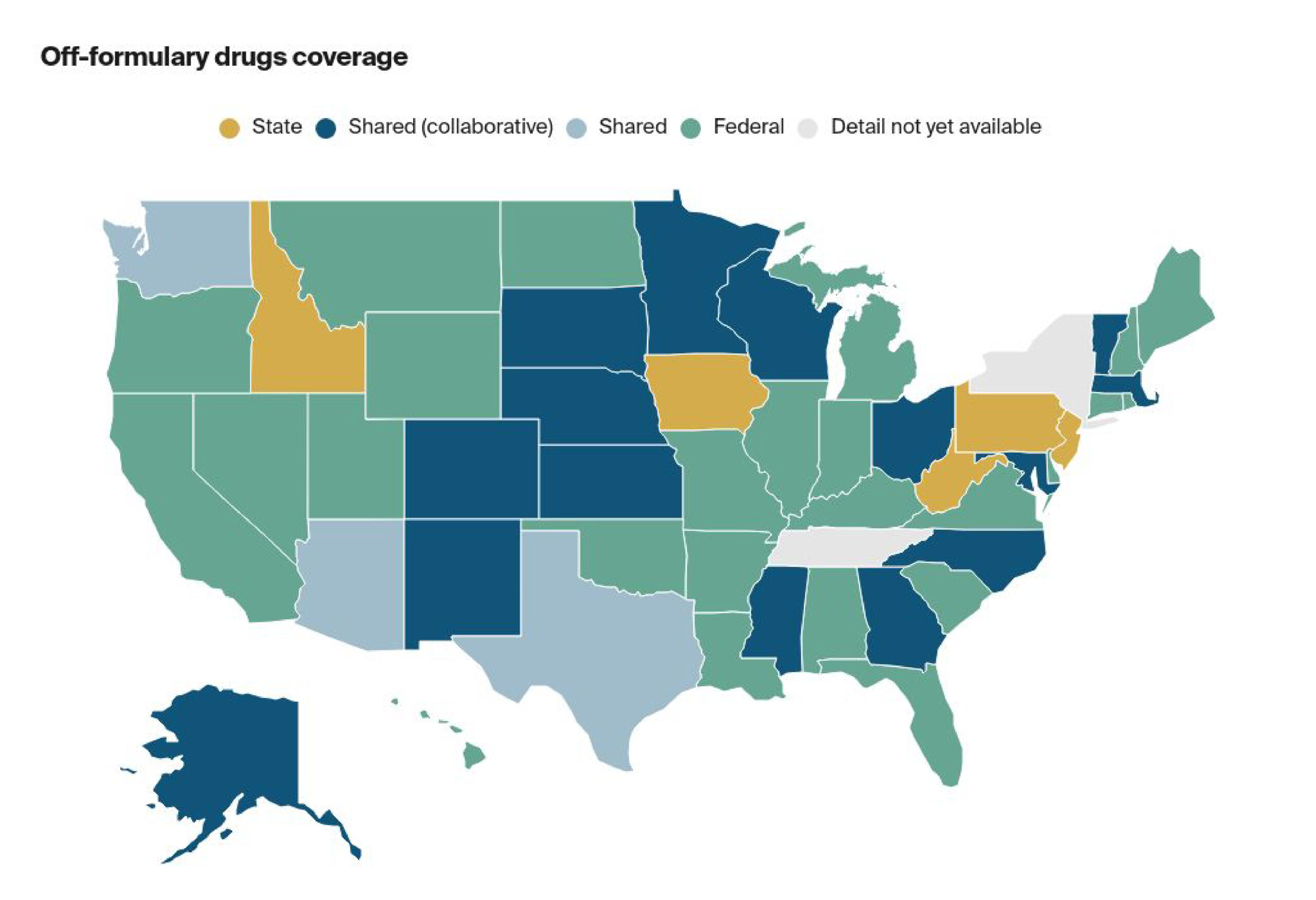 Patient-Provider Dispute Res.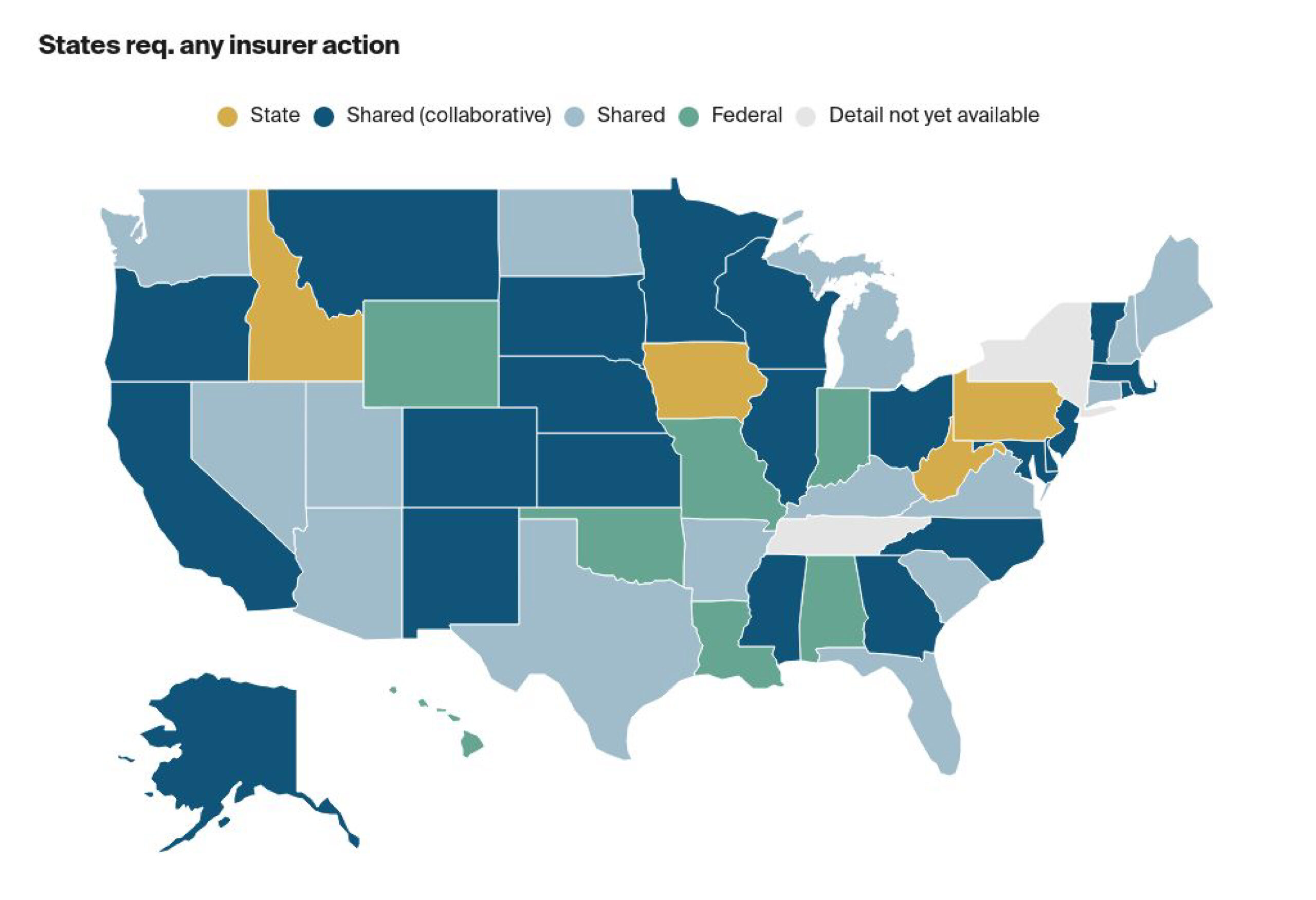 Overall Enforcement Stategy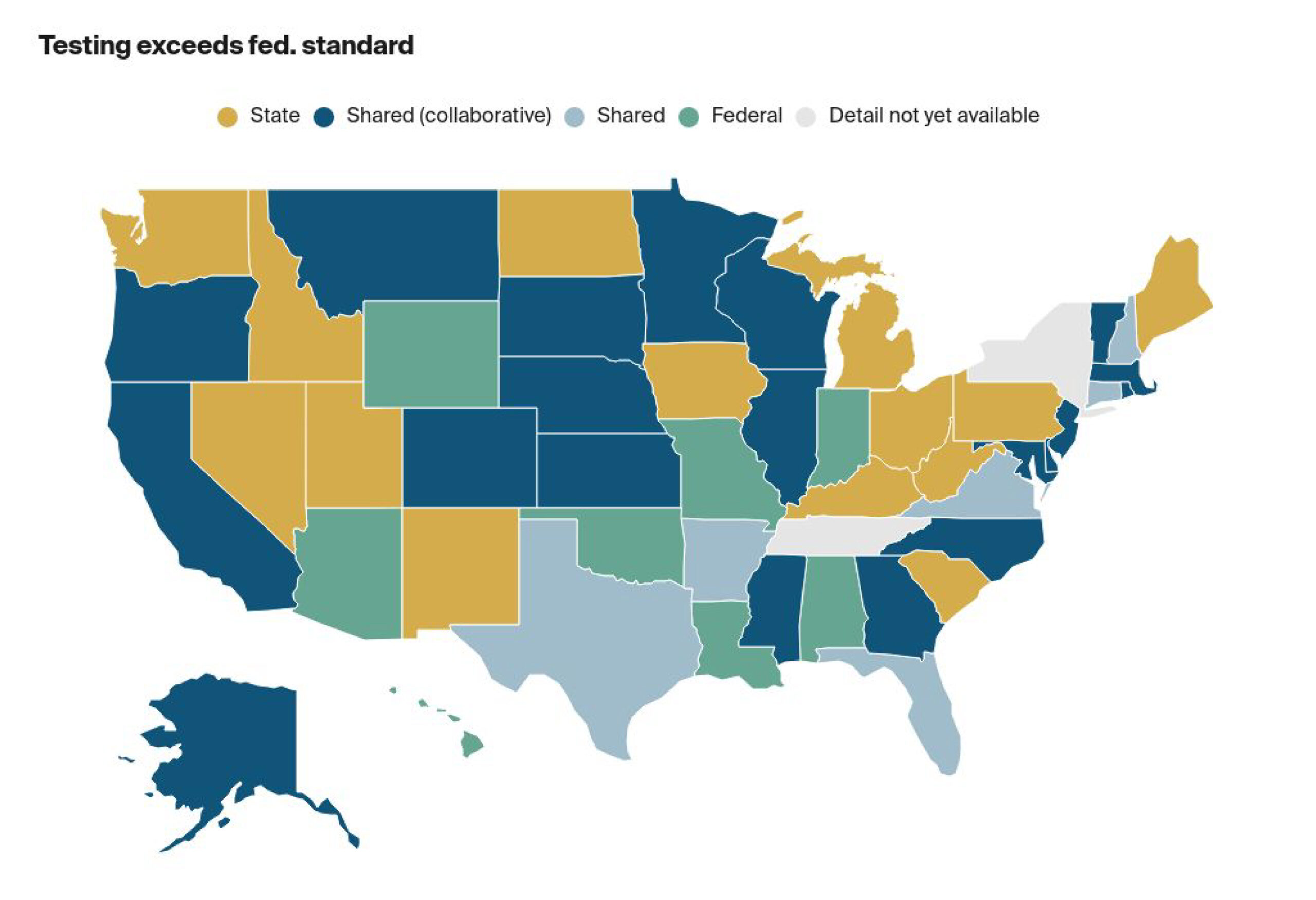 Issue Enforcement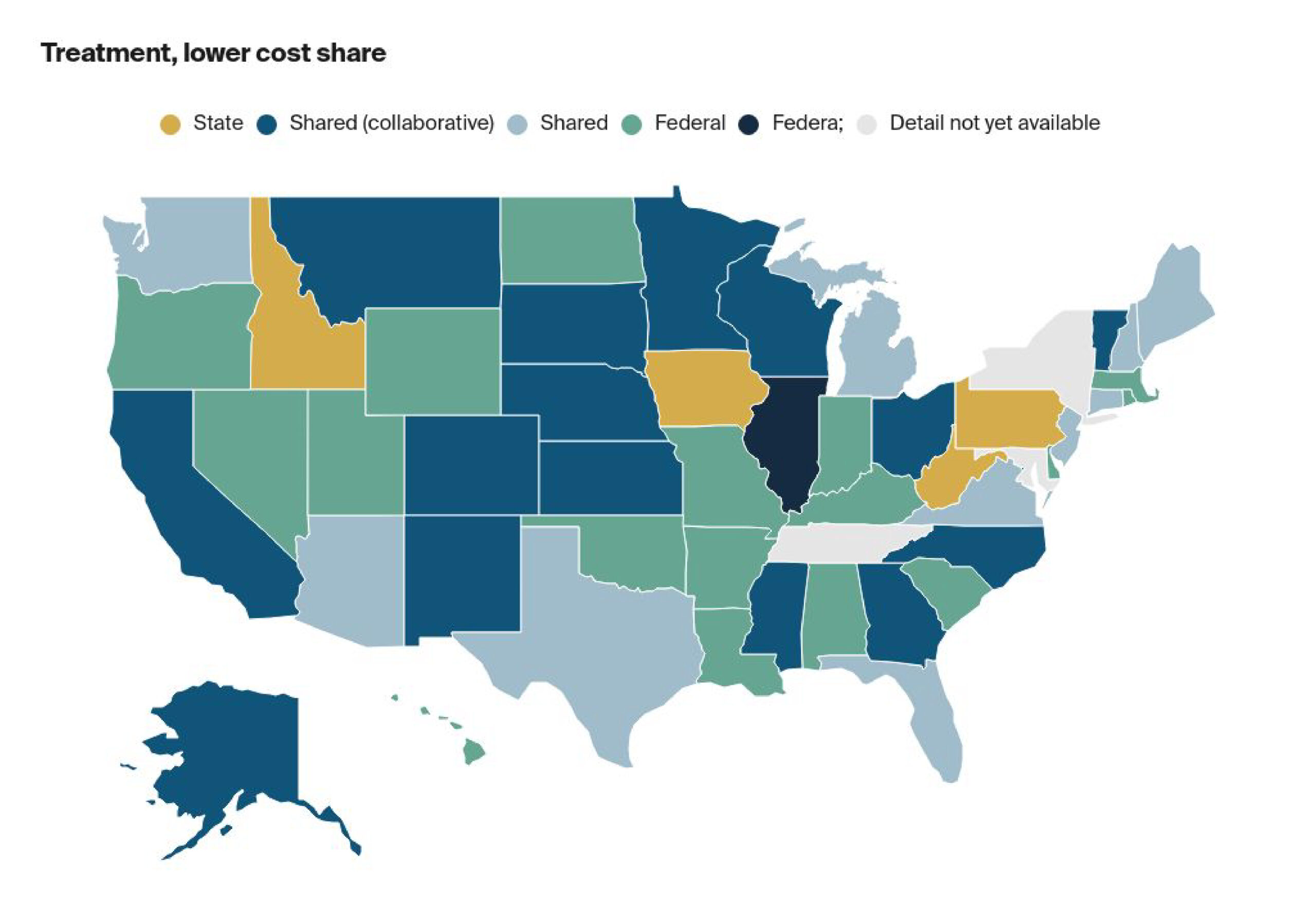 Provider Enforcement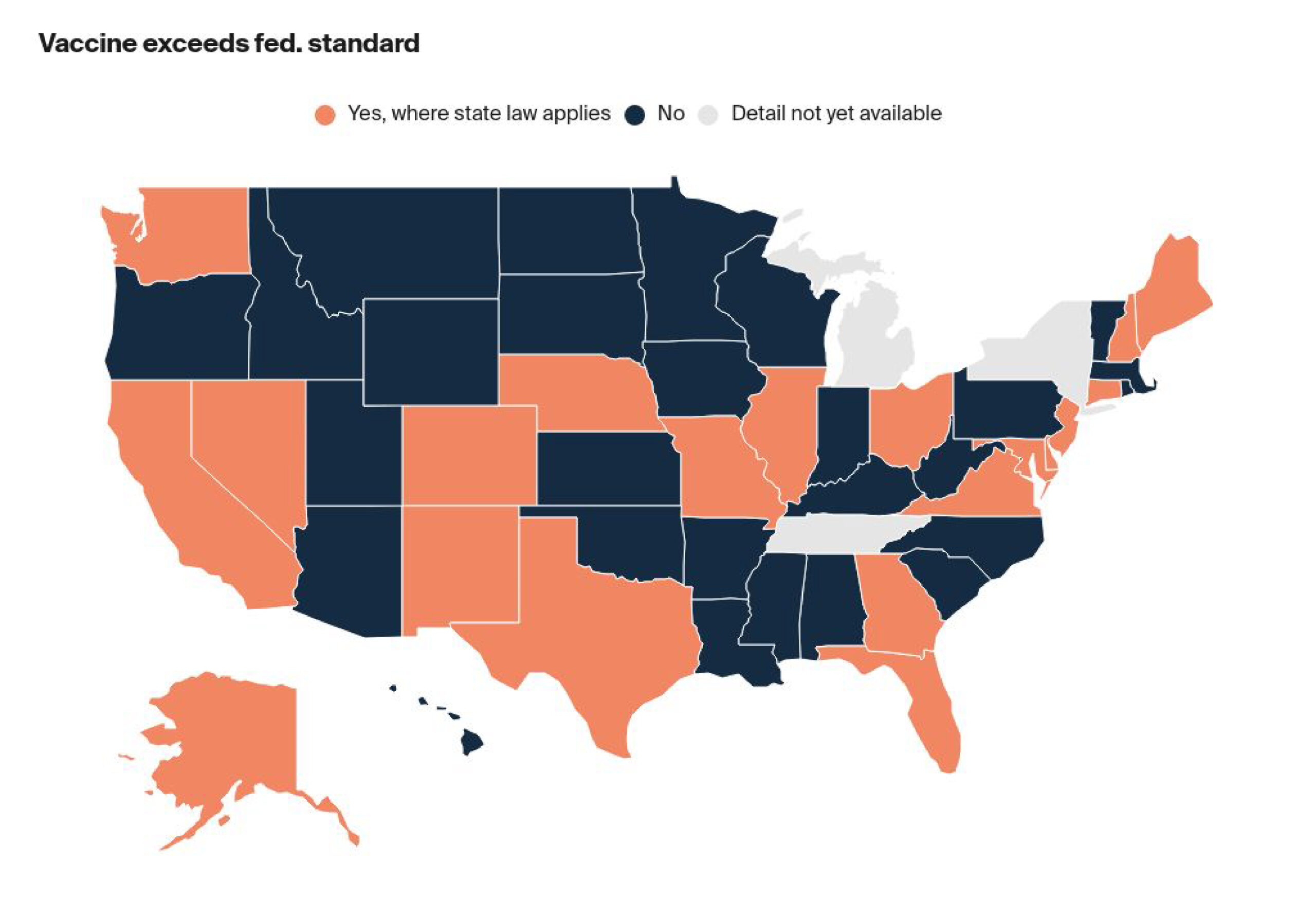 Specified State Law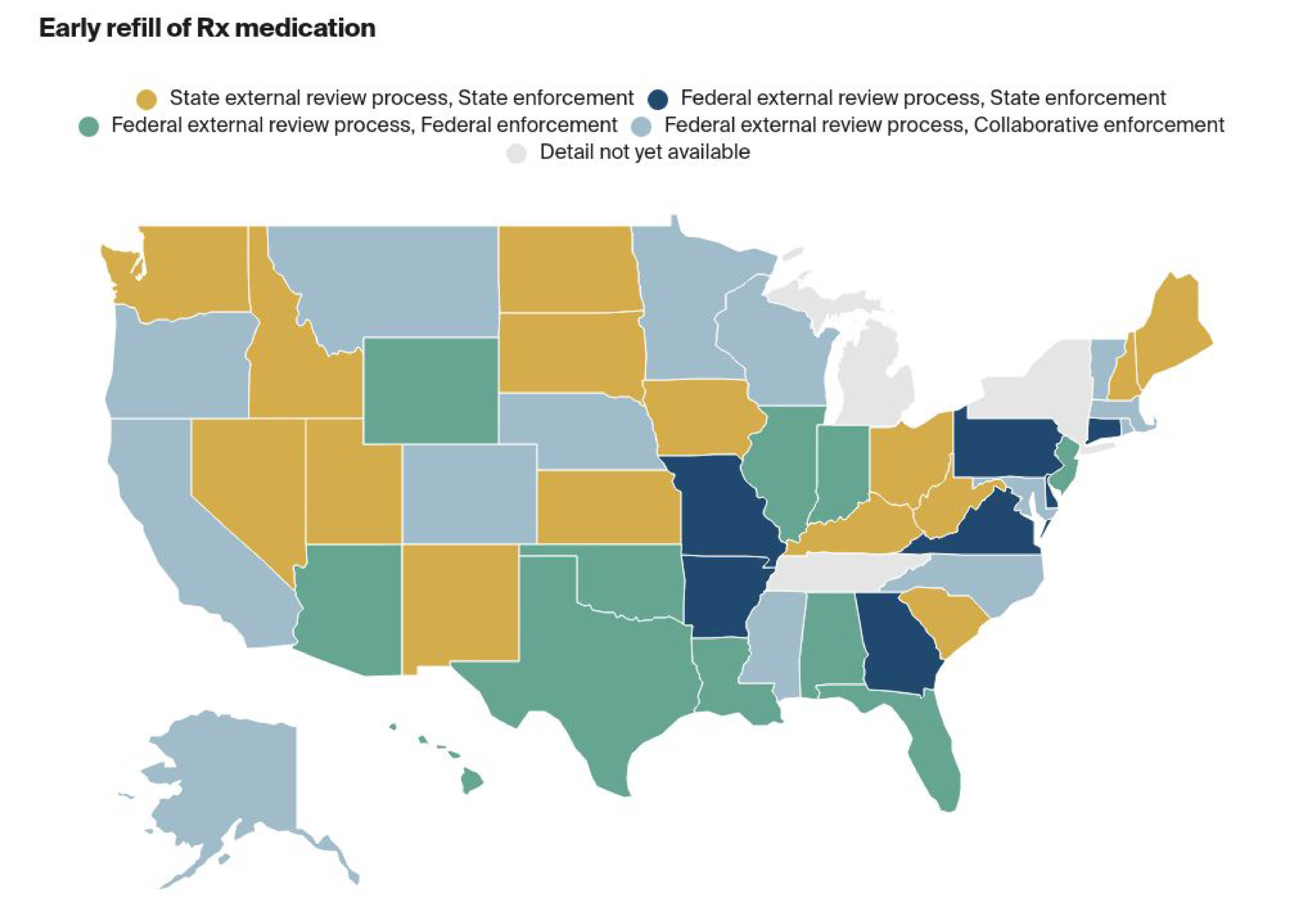 External Review Process