HHS Proposes More Surprise Billing Compliance Rules, Delay in Advanced EOBs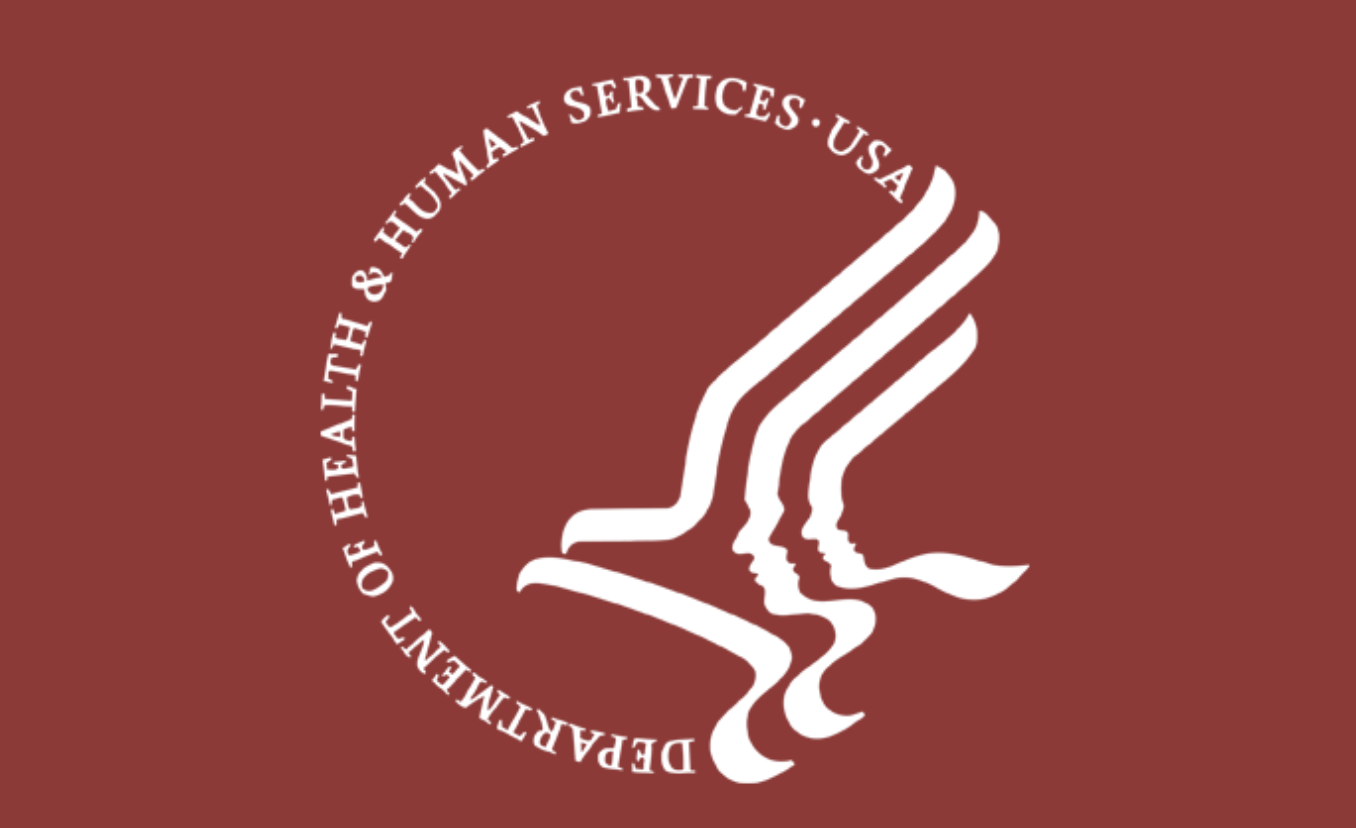 The NPRM titled "Reporting Requirements Regarding Air Ambulance Services, Agent and Broker Disclosures, and Provider Enforcement" seeks to codify existing penalties in the Public Health Service (PHS) Act for violations of Part E of title XXVII.

The PHS Act authorizes HHS to impose civil monetary penalties to enforce individual and group market requirements in Part A and D of Title XXVII of the Act. The provisions apply to health insurance issuers specifically when a state fails to "substantially enforce" applicable PHS Act requirements. However, the No Surprises Act added a section to the PHS Act establishing a similar framework for enforcement authority over providers, facilities, and providers of air ambulance services, the NPRM explained.

If finalized, HHS could consider all relevant documentation from a complainant and the provider or facility. It would also determine the amount of the penalty based on "the nature of claims of noncompliance and the circumstances under which such claims were presented," among other factors, such as medical bills, claims, and notice and consent forms.
HHS has identified air ambulances as particularly prone to "surprises":
"The air ambulance industry is a highly consolidated market that often leads to surprise bills for patients," HHS Secretary Xavier Becerra said in an announcement on Friday. "Today's proposed rules are part of the Biden-Harris Administration's agenda to protect patients from unreasonably high costs and make health care more affordable. These rules would allow HHS to collect data to analyze the industry's market trends and costs and provide critical information that will address exorbitant air ambulance expenses."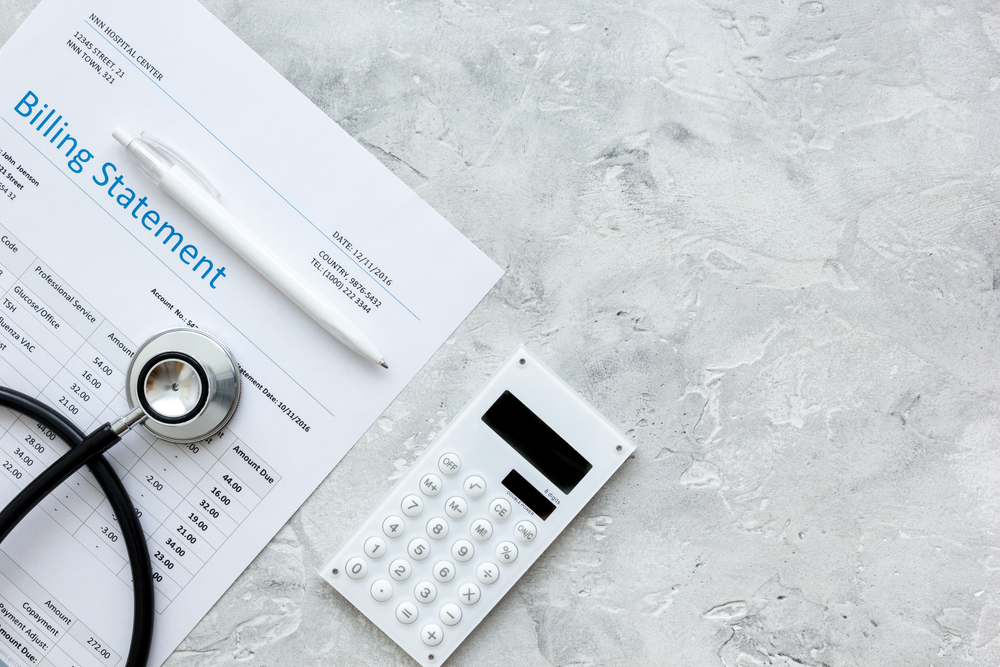 Clarification Between State and Federal Laws
The article goes on to provide clarification between state and federal laws. According to the NPRM:
A federal rule released by HHS and other federal departments seeking to detail execution of the No Surprises Act made clear that "the Departments are of the view that Congress did not intend for the No Surprises Act to preempt provisions in state balance billing laws that address issues beyond how to calculate the cost-sharing amount and out-of-network rate."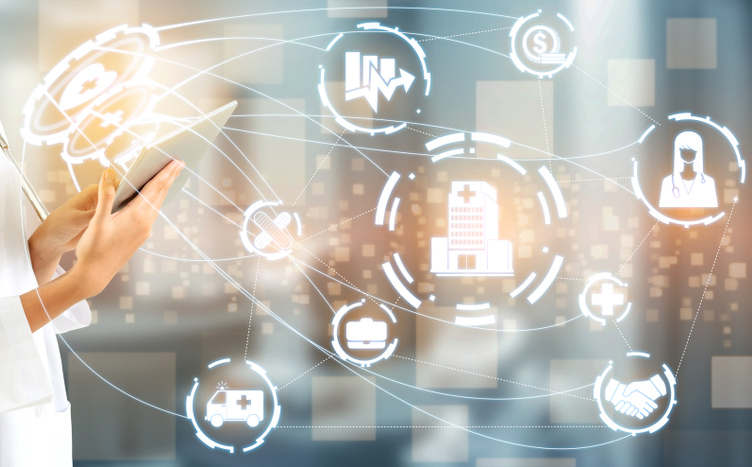 "To the extent state laws do not prevent the application of a federal requirement or prohibition on balance billing, the Departments are of the view that such state laws are consistent with the statutory framework of the No Surprises Act and would not be preempted," the rule continued.
Delay for Implementation of Advanced EOBs
The Departments of Labor, Health and Human Services (HHS) has received feedback from the public about the challenges of developing the technical infrastructure necessary for providers and facilities to transmit to plans and issuers, starting January 1, 2022 and it appears that there will be an upcoming addendum for implementation of advanced EOBs.
"The departments agree that compliance with this section is likely not possible by January 1, 2022, and therefore intend to undertake notice and comment rulemaking in the future to implement this provision, including establishing appropriate data transfer standards," according to the FAQ. "Until that time, the departments will defer enforcement of the requirement that plans and issuers must provide an Advanced Explanation of Benefits. However, HHS will investigate whether interim solutions are feasible for insured consumers. HHS encourages states that are primary enforcers of this requirement with regard to issuers to take a similar enforcement approach."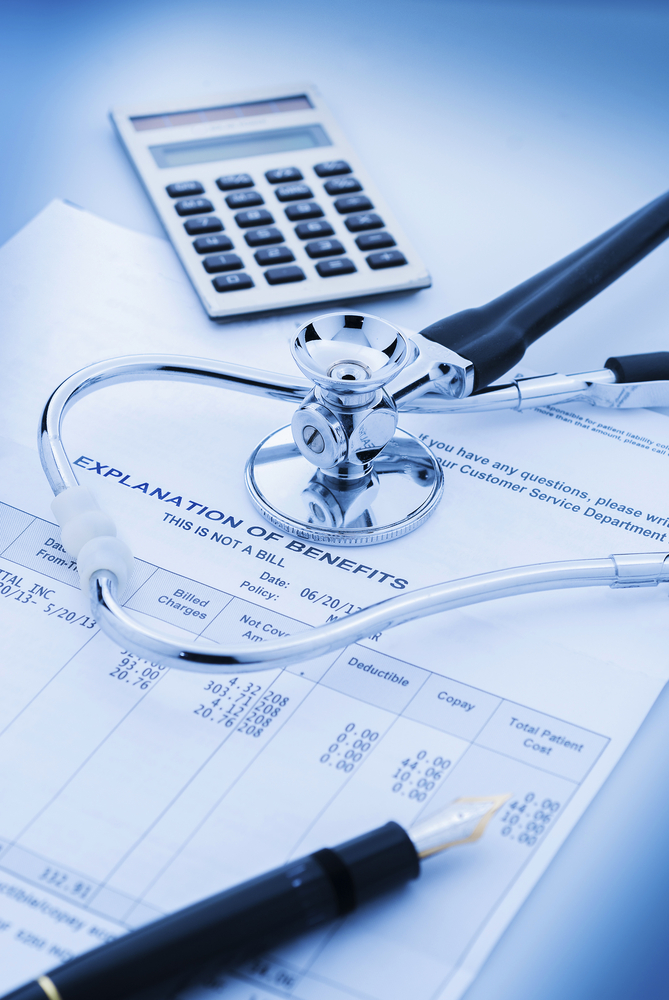 The No Surprises Act makes reliable and efficient data collection absolutely vital -- including mandated advanced EOBs. It is important that revenue cycle take the necessary steps now to electronify documents -- including paper-based remits and EOBs/EOPs to ensure minimal operational disruption and successful compliance to the No Surprises Act. OrboGraph will continue to, of course, diligently monitor No Surprises Act news and will provide updates on implications and impacts for our clients and partners.