OrbNet AI: Applying Technology to International Markets
Artificial Intelligence has been making waves over the past decade, establishing itself as a technology that will revolutionize nearly all industries in some capacity.
The average consumer exposure to AI, ironically, typically involves news covered in media like ChatGPT  -- a chatbot launched by OpenAI which interacts with humans in a conversational manner -- or AI within robotics such as Boston Dynamics Atlas Robot.
For those in the banking industry, the application of AI has spread across a wide variety of utilities. which includes everything from AI chat assistants to automating back-end functions. This includes check processing and stemming check fraud, where OrboGraph's OrbNet AI and OrbNet Forensic AI have made major impacts in automation and fraud detection.


Israel is known as the "start-up nation," where innovative new technologies such as AI flourish. Research and development of OrboGraph's OrbNet AI and OrbNet Forensic AI started and continues to be performed at our OrbNet AI Innovation Lab in Israel, led by Avikam Baltsan, CTO of OrboGraph, in conjunction with data scientists and AI architects with expertise in data intelligence, analytics, scoring, and computer vision/machine learning/deep learning.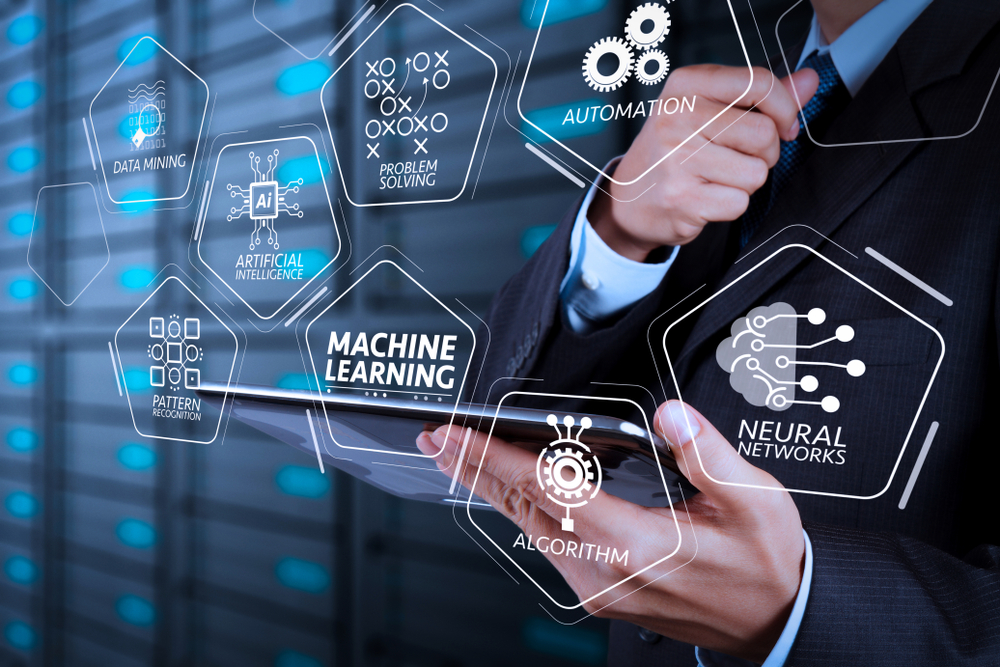 While our OrbNet AI was originally trained for the US market and checks, OrboGraph has penetrated the Israel banking market as well in the past few years, deploying in a majority of top banks for check recognition. The impact of OrbNet AI and OrboGraph has led major Israeli publications such Globes, NoCamels, Times.News, and United With Israel to write articles on the recent acquisition of OrboGraph by TSCP and RMS.
The Future of OrbNet AI Technology in International Markets
Artificial intelligence and machine learning have no limits, as long as the systems can be trained effectively. For the check market, our OrbNet AI can be trained for any specific market if there are sufficient items for the system to learn from.
Machine Learning (ML) is a branch of AI. It deals with the learning process and thus the process of "thinking" of Artificial Intelligence. Machine Learning describes the machine competence to gain knowledge from data sets and to categorize their insides. ML "learns" by collecting "experience" from the contents of exemplary data sets, arranging these "experiences", developing a complex model from it and finally gaining "knowledge" from the patterns and laws that have emerged. In other words, machines learn by being trained — fed with data sets. They create automatic classifications from images, texts and sensor data and more and more often provide a more precise analysis and faster forecast than humans. The AI ​​gets to know the world exclusively from data.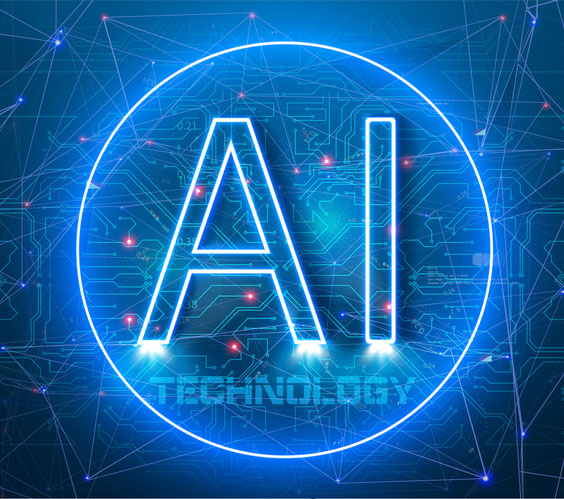 As noted by PWC, "AI could contribute up to $15.7 trillion to the global economy in 2030." There are reports that Financial Services in particular can benefit from AI in a major way across the globe:
OrboGraph continues to lead the way in check recognition and check fraud detection in the US and Israel, with truly globe-spanning reach. We look forward to the near- and long-term positive impact of our technologies on the financial sector.