PNC Acquisition of Tempus Will Create Ripple-Effect Across Treasury Management
PNC Bank N.A. announced on Jan. 27 that it has struck a definitive deal to buy payment gateway provider Tempus Technologies, Inc. This new consolidation should cause a major ripple effect across the industry, allowing treasury clients to handle streamline receivables and payables via one channel.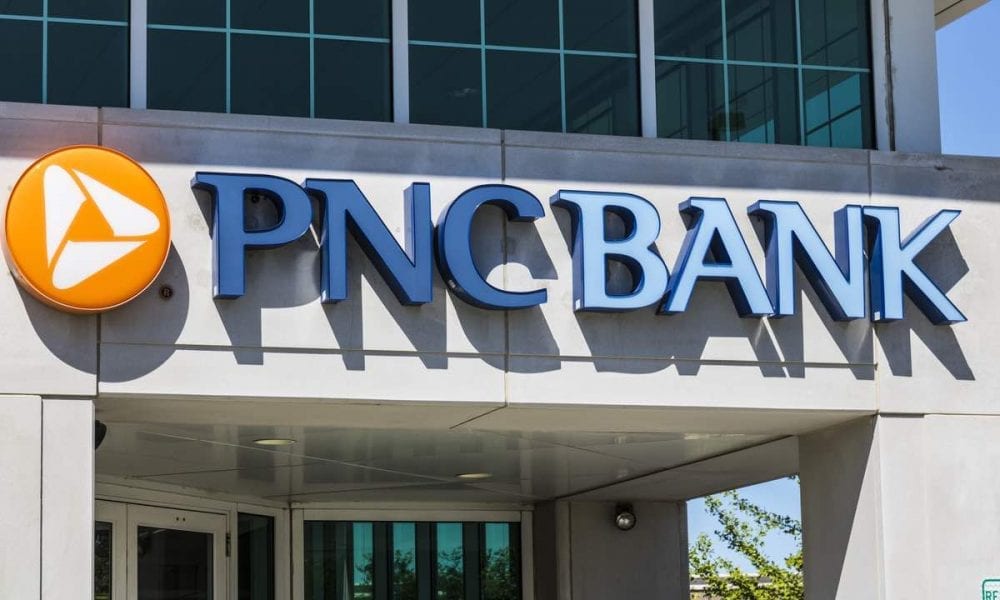 Tempus Technologies' offerings encompass web services, payment portals and mobile payment apps, among other offerings. Its offerings will be smoothly connected with the bank's current payment platforms — like Zelle, wire transfer, automated clearing house (ACH) and RTP Network — to offer a full collection of products for the treasury needs of customers, according to the announcement.

Mike Lyons, executive vice president and head of PNC Corporate & Institutional Banking, said the deal shows the banks continuing commitment to invest in its treasury management offerings by further growing its payments functions.
Tempus Technologies is a U.S.-based leading expert of secure payments that delivers secure and innovative payment-processing solutions for businesses of every size. Their TeleCheck® services -- a risk engine that tracks the check-writing history of 98% of all U.S. point-of-sale check writers -- and PaymentMate® help their clients quickly and easily collect paper checks via their drop box and convert them into electronic transactions.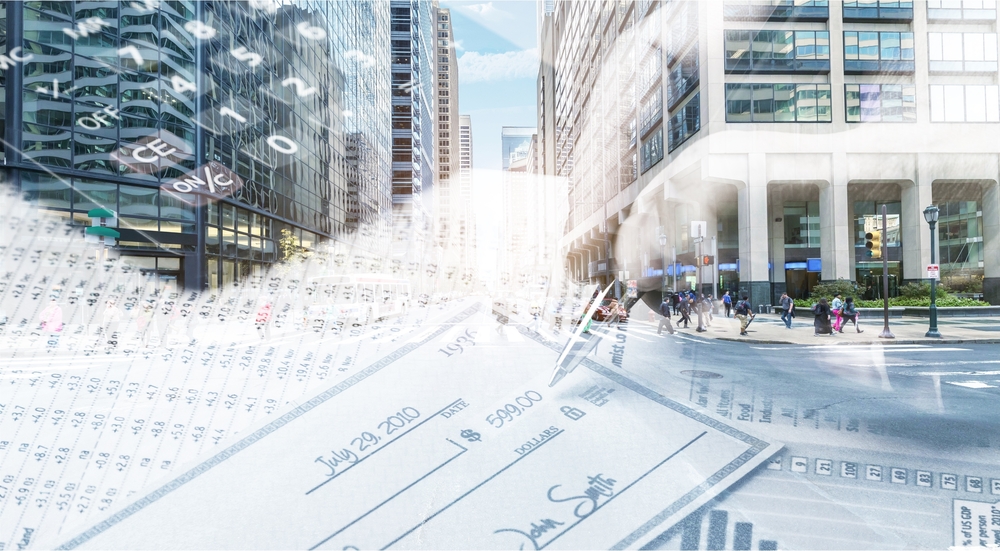 This acquisition is another illustration of how platform modernization can add value in payments processing in a variety of areas. PNC will find itself in a unique position and will have an opportunity to leverage a broad suite of technologies in the treasury and POS markets. Like PNC, OrboGraph continues to invest in check processing automation, fraud detection and healthcare payment electronification as a way to meet the needs of this market as well.