PYMNTS Study Reveals Fewer Than 10% of Consumers Use FinTechs as a Primary Bank
In their new collaboration with Treasury Prime entitled "How Consumers Use Digital Banks," 2,124 consumers were surveyed regarding their experiences with digital banking in order to to learn about their current habits, examine the digital banking services they are looking for, and discover which features would bring more customers to a digital bank.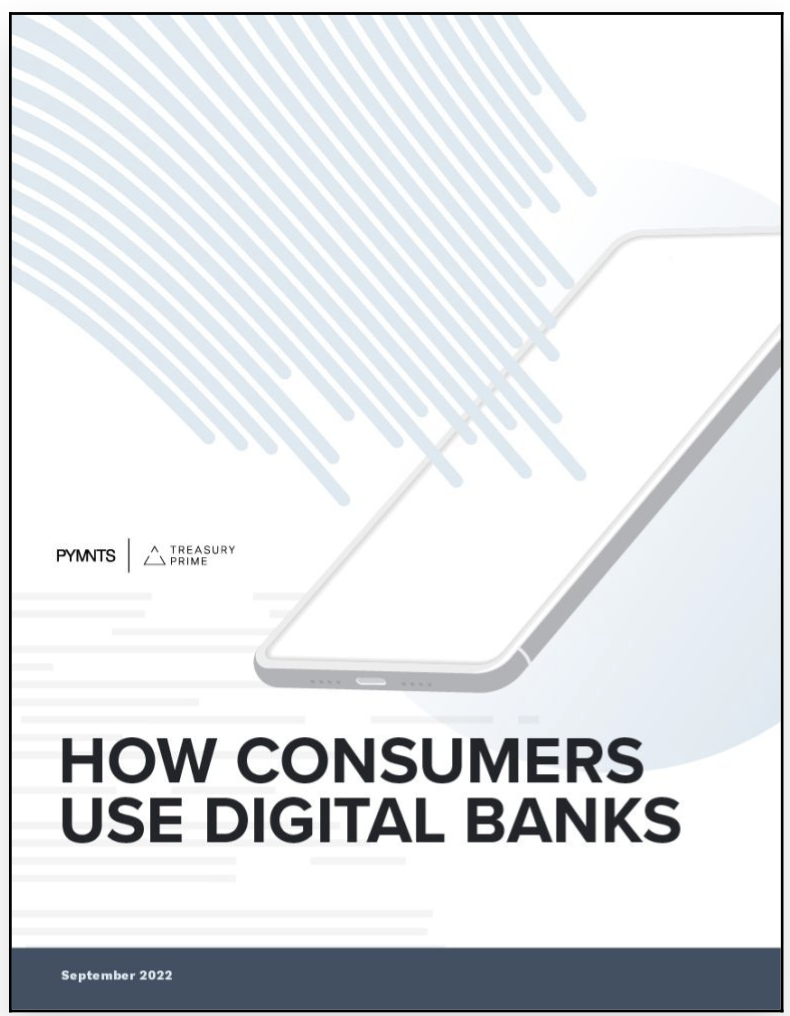 Digital Banking -- Difference in Opinions and Generations
While 39% of consumers say digital banks can be true alternatives to traditional banks, more than half have no plans to actually switch to a digital bank.
We found that 53% of respondents are not even considering making digital banks their primary banks, and 47% are hesitant about digital banks and want to learn more before making any decisions. Of those surveyed, 34% of consumers cited satisfaction with their current bank as the most important reason for disinterest in digital banks, and 13% wanted to retain access to physical branches.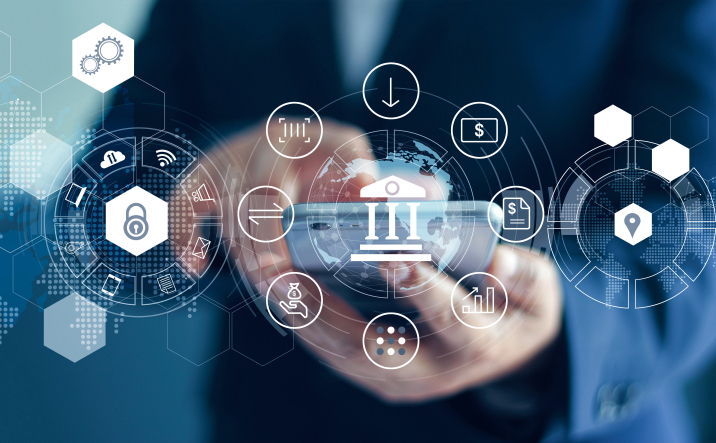 That's not to say people aren't making the switch to digital banking, of course. The study found that:
3 out of 5 consumers are at least somewhat interested in using a digital bank in the next year, primarily for easy money movement to third parties. 
A little more than one-third of respondents are very or extremely interested in using a digital bank in the next year, largely for lower costs.
Millennials, in particular, are interested in digital banks because they perceive these institutions as more secure and believe that digital banks provide earlier access to the newest technologies. If fact, as noted by PYMNTS.com, 57% of Millennials and Bridge Millennials are Drawn to Digital Banks.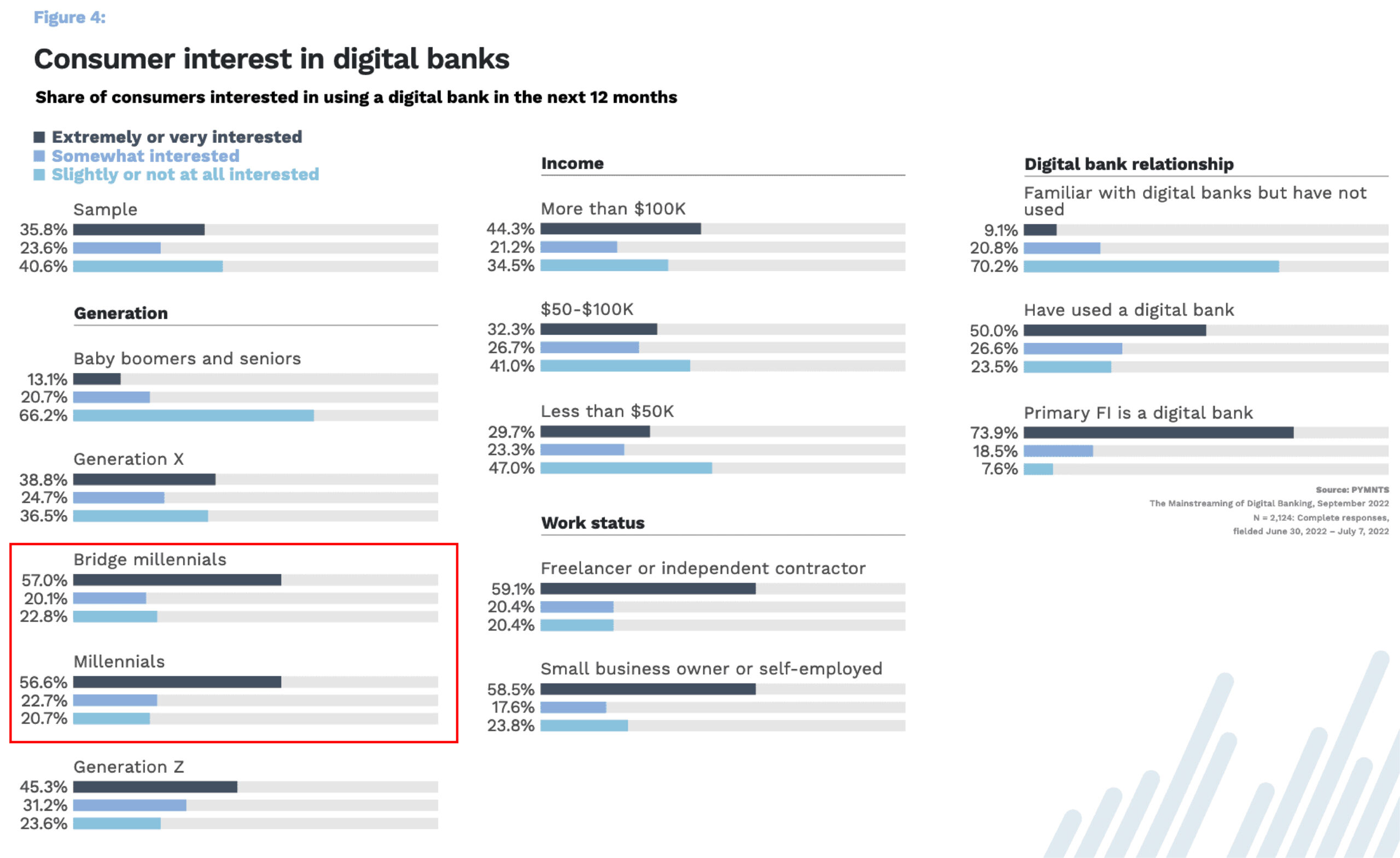 Some of the perceived benefits include additional flexibility around sending money to others, mobile check deposits, cash advances, and the opportunity to buy or trade cryptocurrencies.
Seamless Experience -- Across All Platforms
While consumers, in general, are still sticking with traditional FIs, digital banking is indeed going mainstream, something for which forward-thinking FI's should prepare. Traditional banks have already established their place through their branches and relationships, and have furthered their offerings through online and mobile platforms.
The real key for banks to maintain their market share is to ensure that the experience -- whether in-person or online/mobile -- is as seamless as possible. Customers should be able to perform their banking needs however they choose to bank.
This is why it's important that banks continue to invest in technologies that will optimize the customer experience -- including check deposits. As we noted previously, 71% indicate depositing checks as "critical" or "important" for mobile banking.