RCM Automation Key for Reducing Burnout of Providers and Administrators
Before COVID-19 struck, many healthcare providers were already nearing a breaking point from the stress of their jobs. Faced with a number of demands – evolving laws, regulations and standards; healthcare reform and changing payment policies; too many administrative tasks; balancing increased patient expectations as healthcare consumers with limited time for patient interactions – providers and their staff were already suffering burnout at record levels.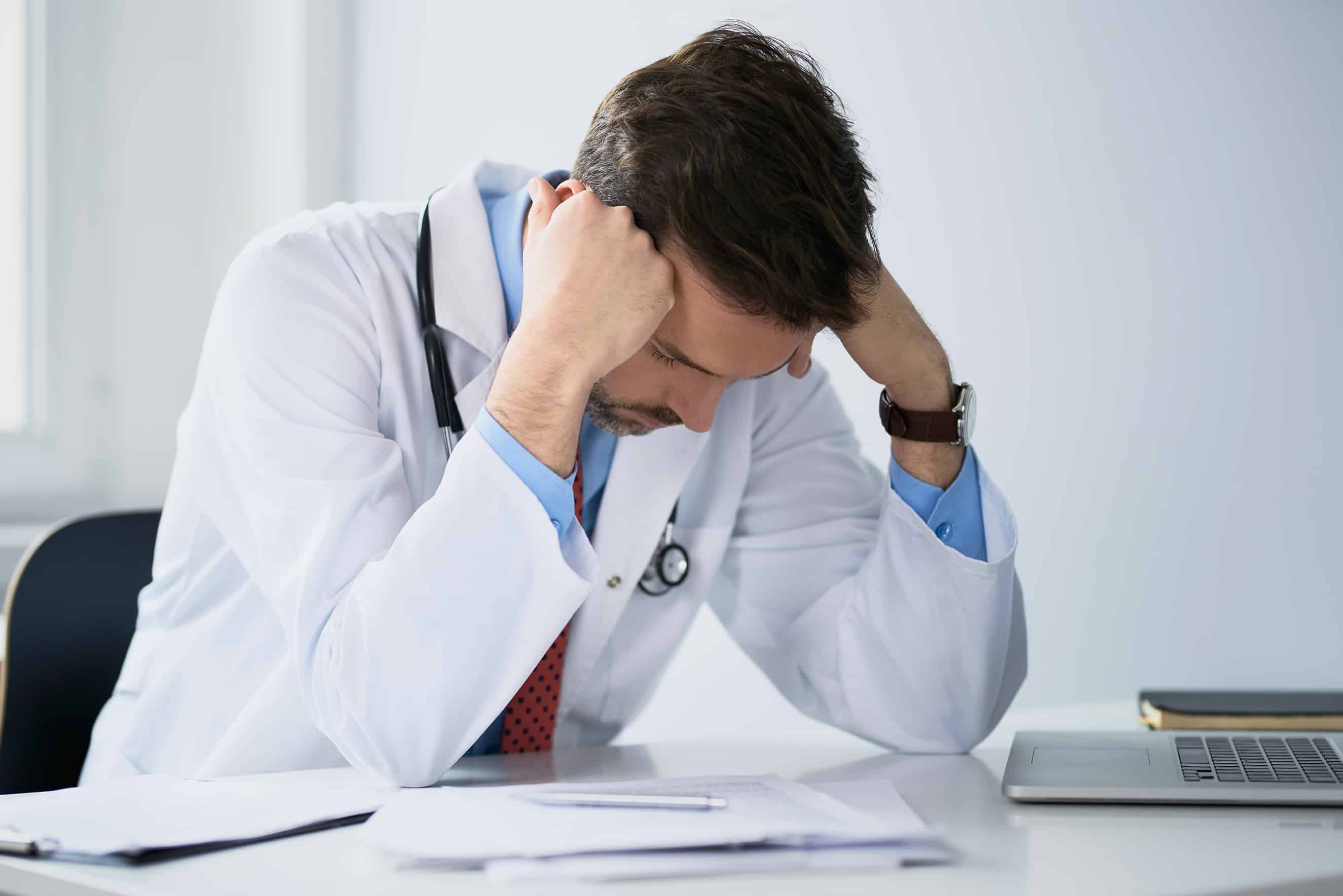 These pressures became even greater during the pandemic. Providers risked exposure to the virus by keeping their office doors open but saw their patient volume and revenue swiftly drop. As a result, some providers took pay cuts, practices furloughed employees, and many rushed to adopt or expand telehealth offerings in order to continue providing services. Since the beginning of COVID-19, the Medical Group Management Association found that, on average, practices saw at least a 55% decrease in revenue and 60% decrease in patient volume. Combined with an increase in expenses, 97% practices experienced a negative financial impact as a result of the pandemic.
The provider relief fund (grants to healthcare providers to cover lost revenue and unreimbursed pandemic-related costs)
The Paycheck Protection Program and other loans under the CARES Act
Medicare Accelerated and Advance Payment Programs to mitigate cash flow disruptions
Additional funds made available for certain providers under the American Rescue Plan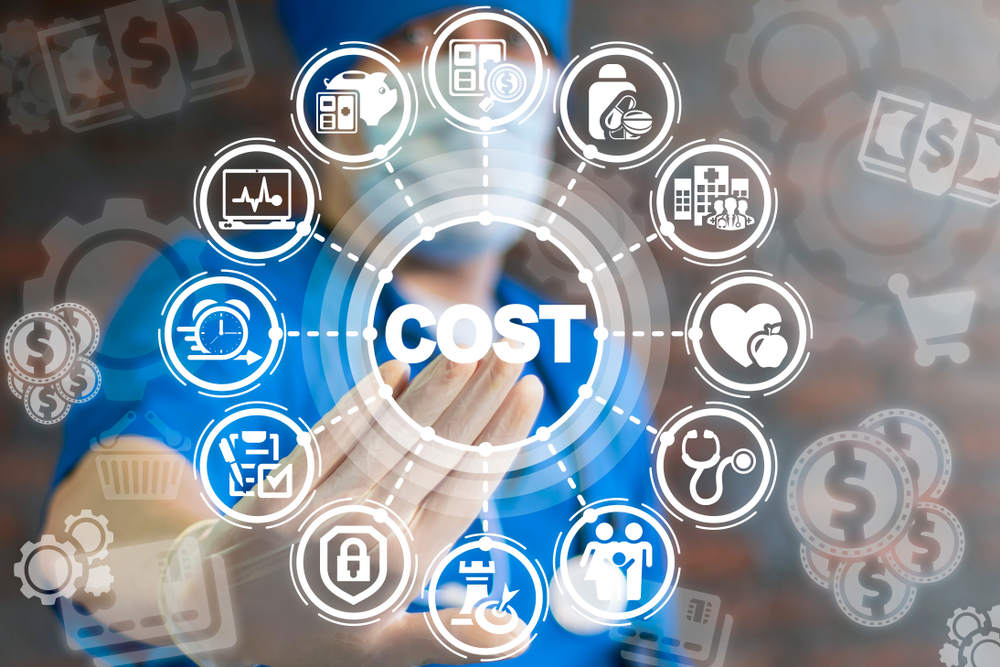 More steps are needed to relieve the enormous pressure on healthcare providers and their practice staff as the pandemic hangs on. Medical Economics suggests optimizing the revenue cycle:
Billions of dollars are wasted on inefficient revenue cycle management (RCM) every year. The 2020 CAQH Index revealed that in the United States, with better practices across the entire revenue cycle, healthcare providers could have saved $16.3 billion in 2020 – money that could have prevented furloughs, pay cuts or practice closures.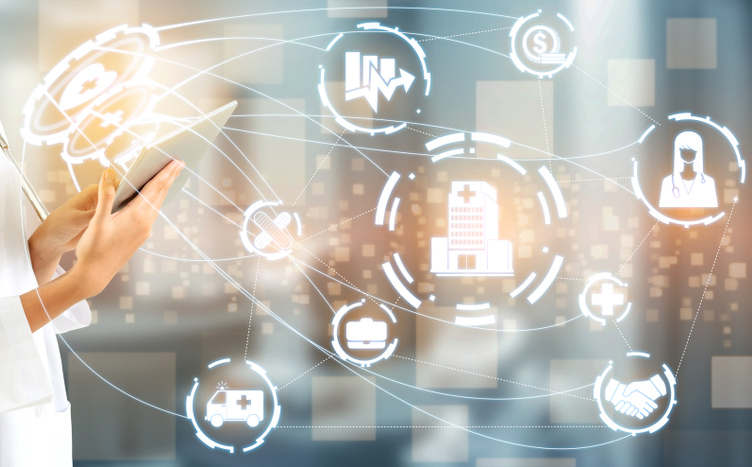 As the Medical Economics article concludes:
Optimizing the revenue cycle can help reduce much of the stress that contributes to burnout in today's dynamic healthcare environment. Working with an RCM vendor can have great benefits too, partnering to improve financial performance or patient reviews around billing processes, where there is a lack of staffing resources or training, or by serving as an extension of a practice's existing staff. All in all, by having effective RCM processes in place, providers can worry less about the financial health of their practices and focus more on caring for and interacting with patients.
Healthcare providers -- and revenue cycle companies -- clearly need to focus on eliminating inefficient processes, particularly the ones that require manual intervention. Even if processes are outsourced to an off-shore Business Processor Outsourcer (BPO), the quality of the returns is fraught with error because of the manual data entry utilized, creating more issues and tasks for internal resources to manually correct. By implementing technologies like AI and deep learning, providers and RCM companies alike are reaping the benefits of much higher quality and accurate data, reducing the level of internal staff burnout.