Recapping ORBOIMPACT and the Modernization of Check & Fraud
We're pleased to announce that our ORBOIMPACT VIRTUAL CONFERENCE, a two-day online event which covered Healthcare Payments on Thursday, October 29, and Banking & Payments on Friday, October 30, was a huge success! Industry speakers coupled with OrboGraph experts focused on AI innovation and payment strategy helped drive strong attendance, while innovative polling encouraged attendee participation and interaction.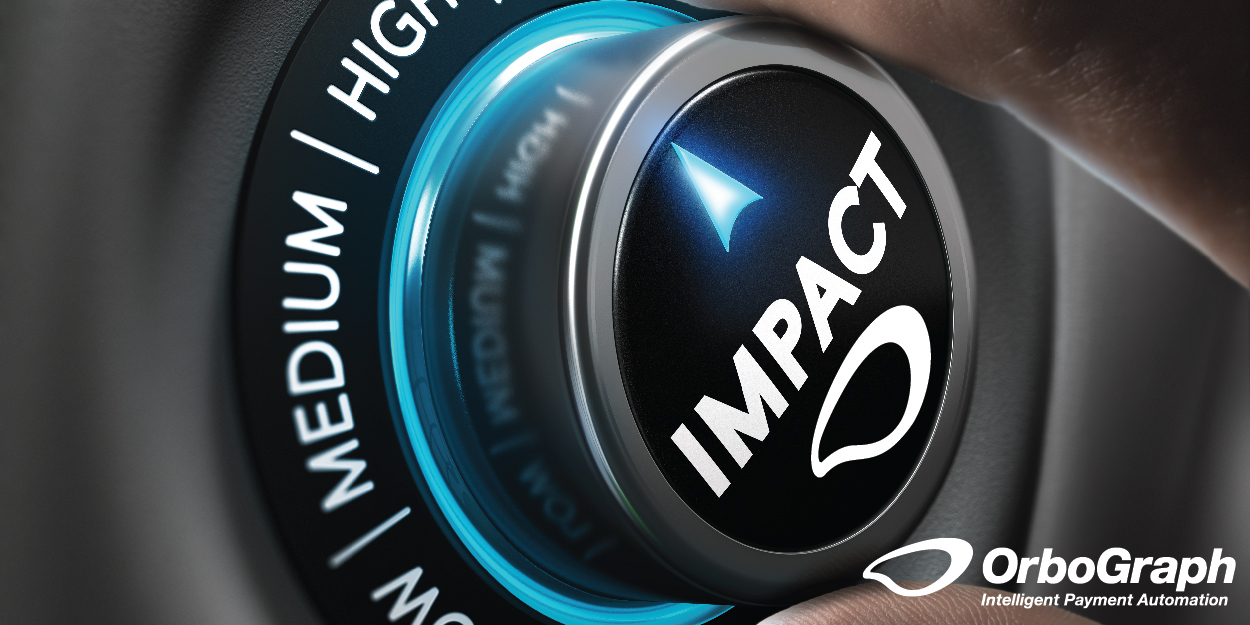 The original plan for the OrboGraph Conference was to enjoy an autumn experience in Boston, Massachusetts at The Longwood State Room in the heart of Boston, steps from the historic Faneuil Hall.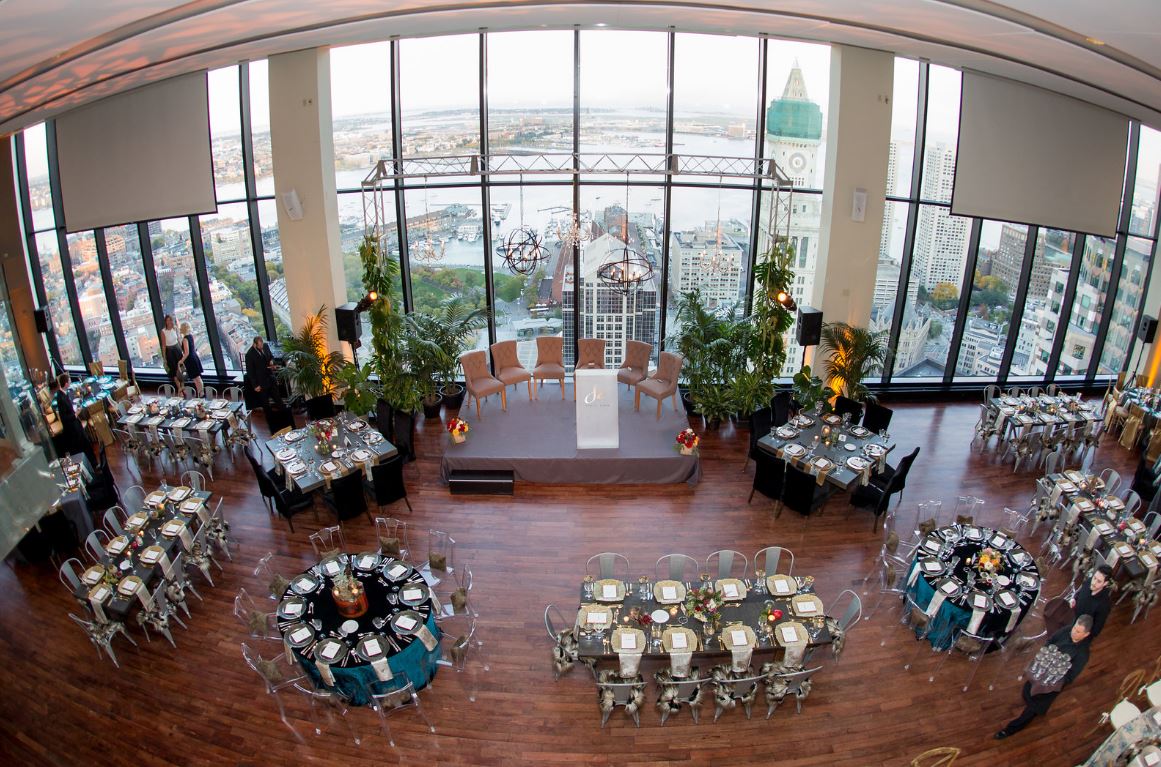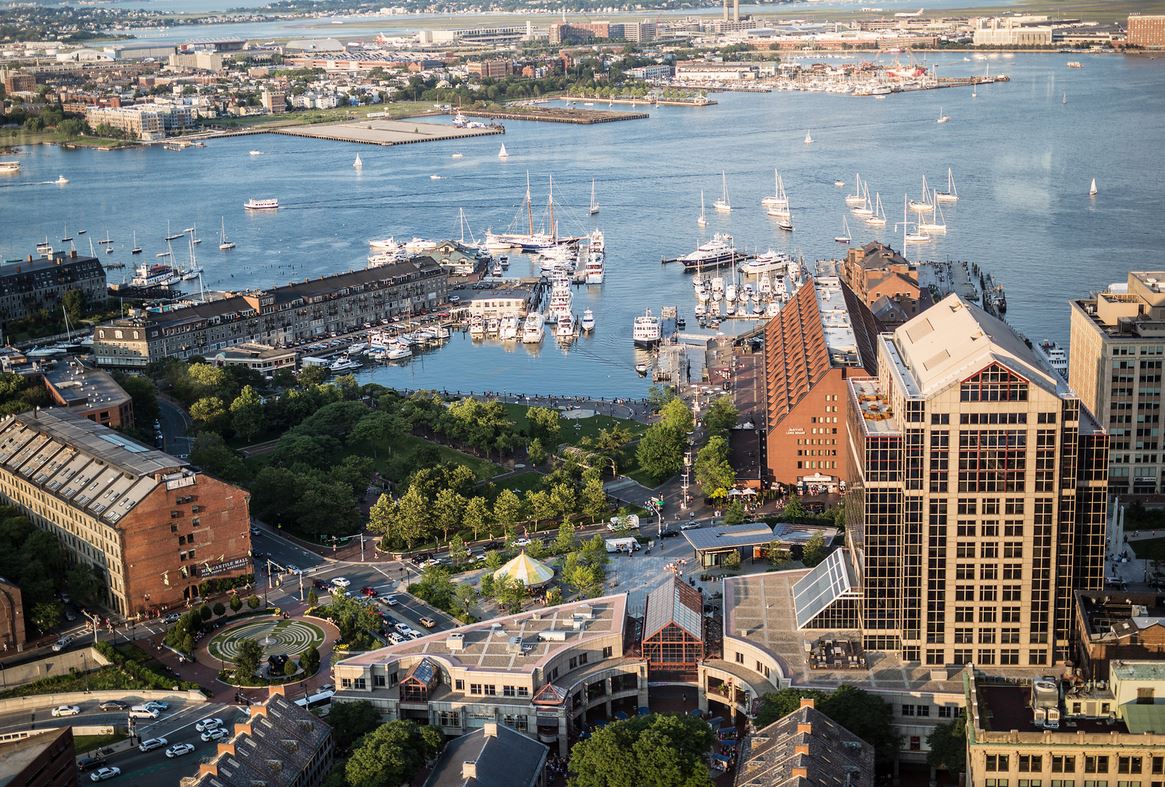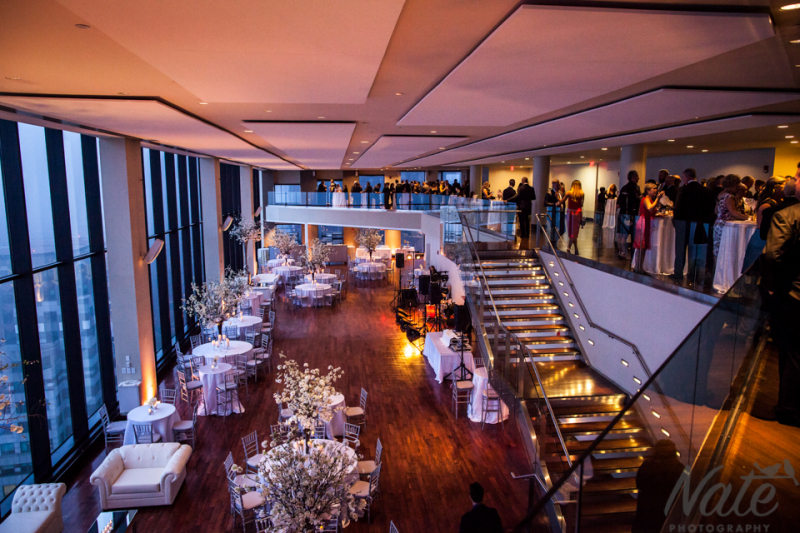 Even with physical travel restrictions, we were not to be deterred! So we created a virtual experience, not only projecting ourselves to Boston through amazing imagery, but also travelling to Tel Aviv, Fiji, and finally celebrating Falloween in New Hampshire.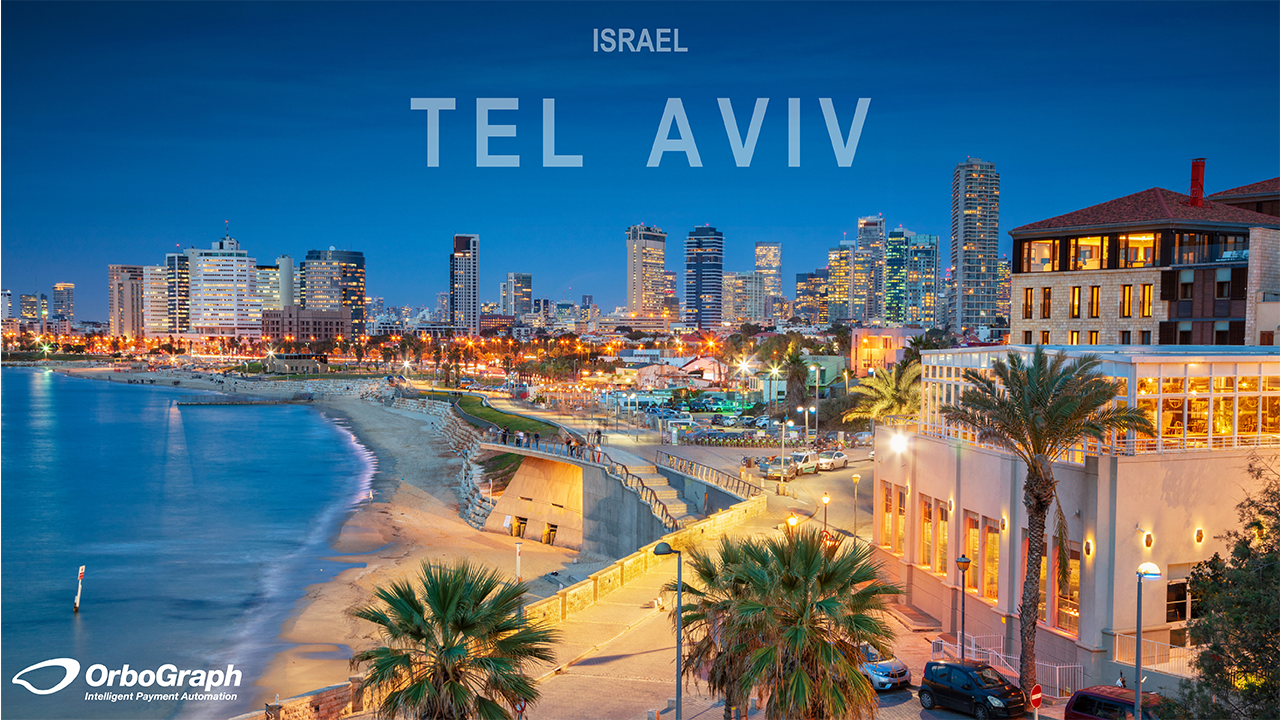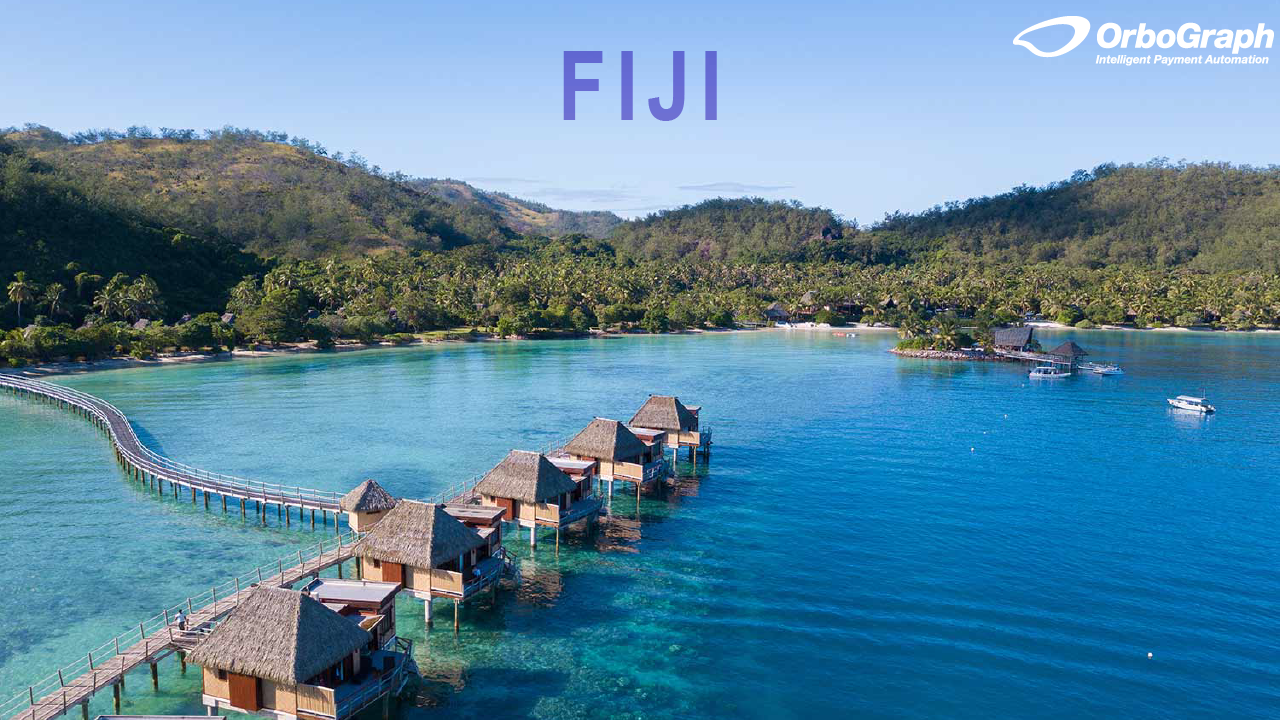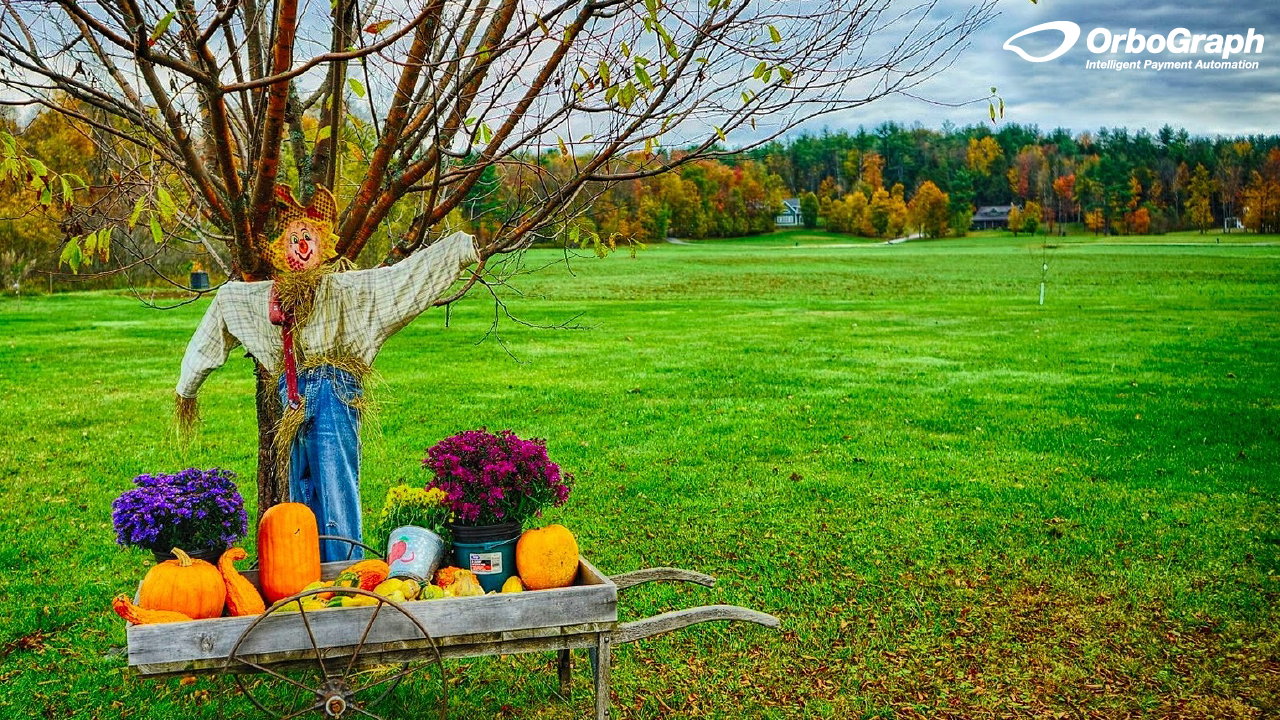 During ORBOIMPACT, we were able to utilize polls to better understand attendee perspectives in check payments and fraud. Here are several highlights (click the images to enlarge):
Is AI-Enabled check processing the future for our industry?
The vast majority of respondents either agree or strongly agree that Artificial Intelligence will play an important role in check processing -- no ambiguity there! OrboGraph is supporting this requirement via the newly created OrbNet AI Innovation Lab.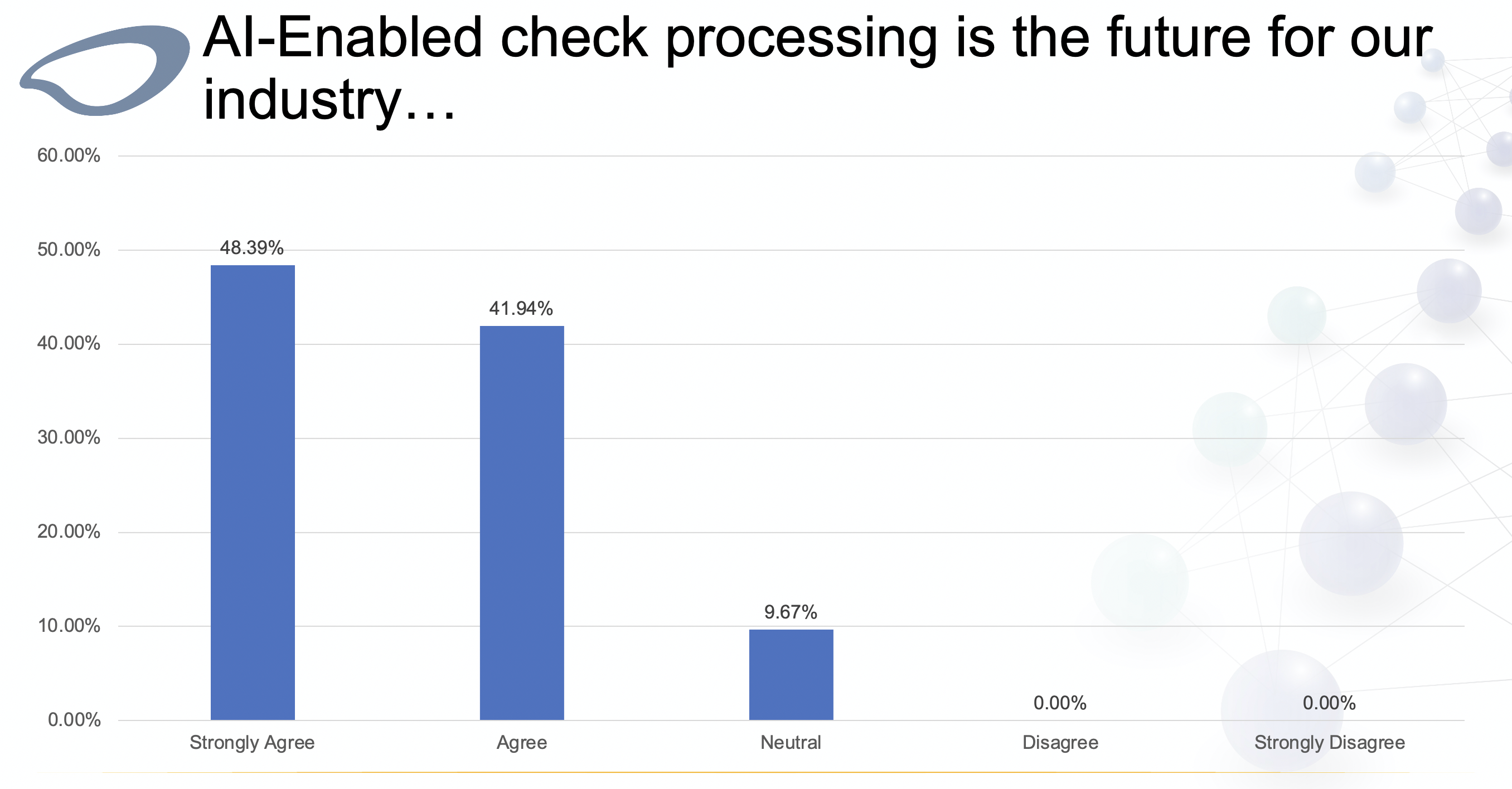 How important is straight-through processing to financial institutions or service offerings?
For over a decade, the industry has strived to achieve straight-through processing. As you can see from the responses, it is still an important objective.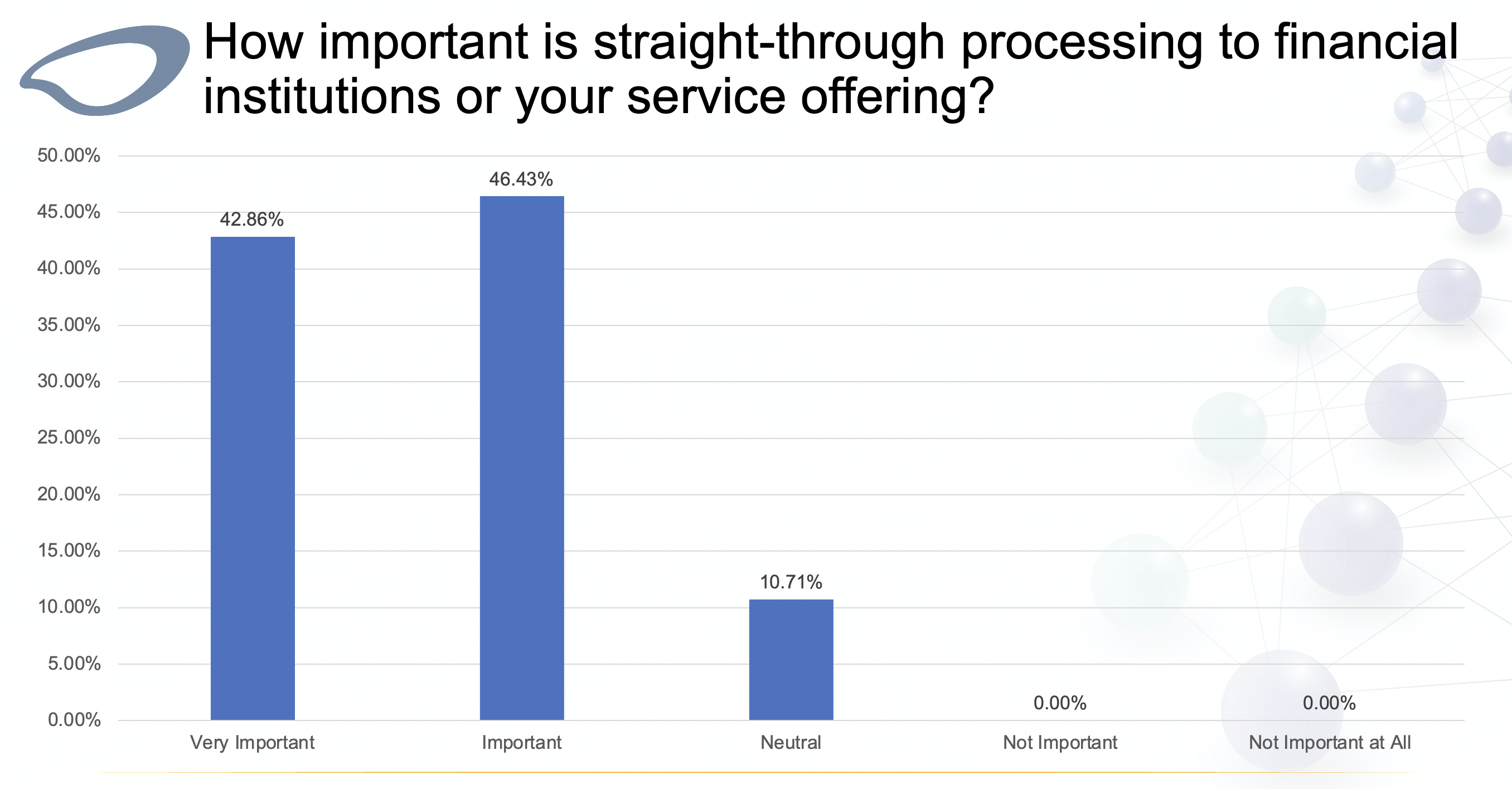 I believe check fraud attempts will...
Our attendees were a bit pessimistic about check fraud as evidenced by their responses. 70% of the respondents see a continue rise in check fraud attempts, which makes the integration of AI and image analysis into our Anywhere Fraud solution even more important.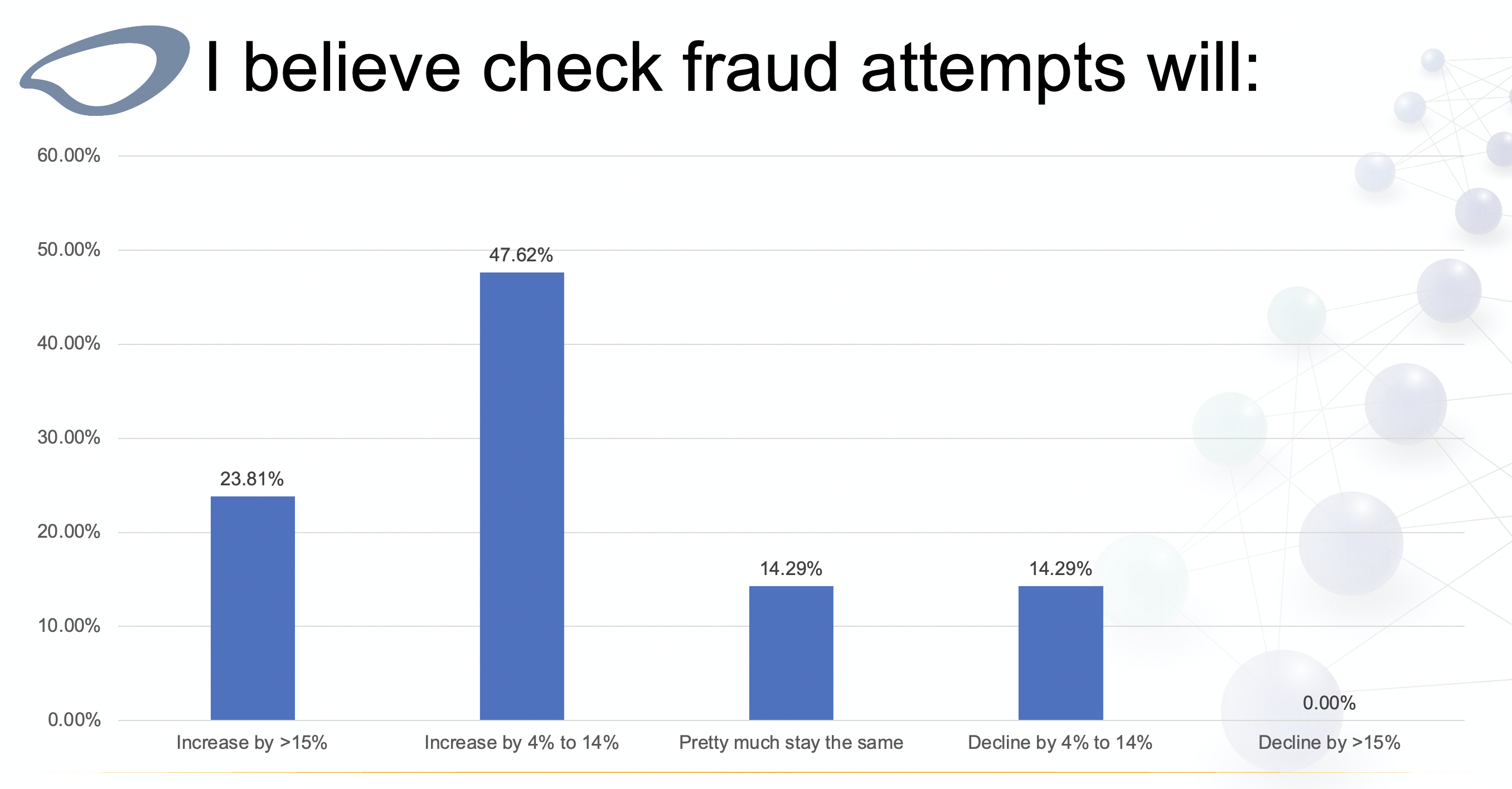 Which type of check fraud is most problematic for organizations?
65% of respondents identified deposit/transit fraud as the most problematic for their organization, with 25% identifying on-us fraud. Note that this question seems to provide high variability during in person meetings.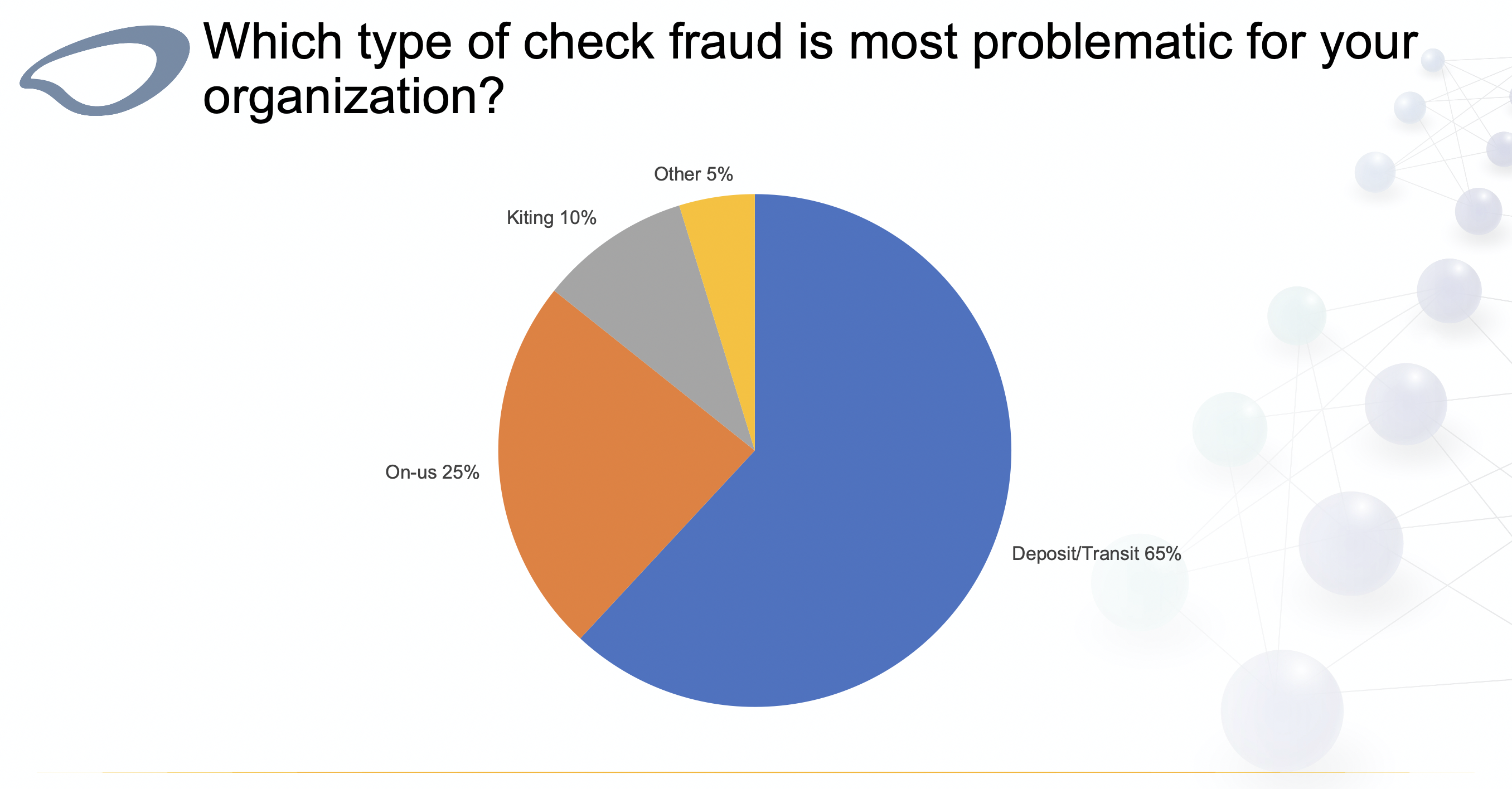 Thanks to all of our participants for their contributions and attention! If you were unable to attend the conference, fear not -- recordings of the session are available: