Small-to-Midsize FIs: Blending Technology with Customer Service
At Jack Henry FinTalk, Melanie Reneris waxes nostalgic about the local bank she frequented in her hometown. At the time, "banking was synonymous with community," and when she visited her local branch to deposit her paper route earnings, Melanie could be assured there would be small talk and interactions with tellers and managers she'd known "quite literally – my entire life."
And, who can forget "deposit tubes"?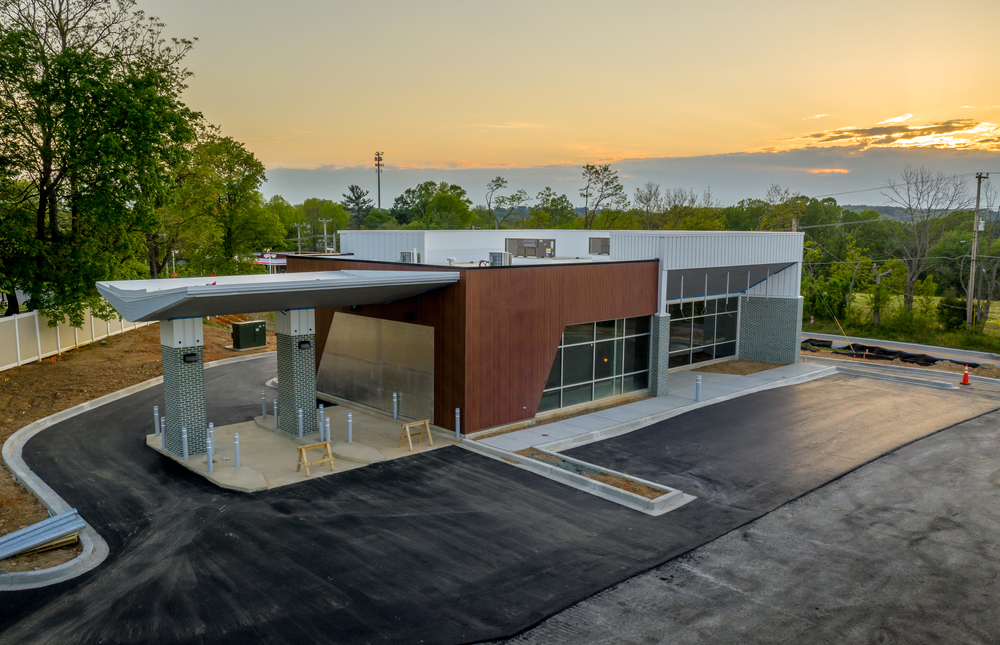 The technology was mysterious and basic. Noisy hydraulic tubes moved deposits from an outdoor drive-through kiosk to a teller inside and then came back again with a receipt and a lollipop. A special printer out back and out of sight updated my passbook's interest entries neatly.
Though deposit tubes still exist, the rest of the "tiny local bank" package did not last, of course.
Eventually, regional and national banks came to town with their fancier tools, technology, and ATM machines. I told myself I didn't need that fancy stuff; that I was perfectly happy hurrying to the teller line after school or finding the one open branch on Saturday morning.

But that started to change when friends could stop at an ATM for extra cash – even on (gasp!) Sundays – making a day of shopping or spontaneous trips to the movies more accessible. I loved that little bank I'd known my entire life, but eventually, they weren't offering what I wanted. The tools I desired were out of reach.
The question then became: Would this spell the end for smaller FI's?
Blending Customer Experience with Technology to Close the Gap
Nowadays, Ms. Reneris goes on to note, small-to-midsize financial institutions have actually caught up to -- and in some cases surpassed -- the "big guys" when it comes to cutting-edge tech. "Not just in terms of ATMs and cash on-the-go, but access to digital banking tools as well."
She lists the following as essential components of a unified digital platform for banks and credit unions of all sizes:
Accountholders today measure their digital banking experience against all of their online activities, not just financial ones. That means banking systems need to be as fast and intuitive as social media or shopping apps.
As technologies continue to advance, it's critical -- and advantageous to all parties -- for small-to-midsize FIs to continue to embrace technology while maintaining the level of customer service and experience that their customers enjoy.