Still Early Enough to Plan 2019 Innovations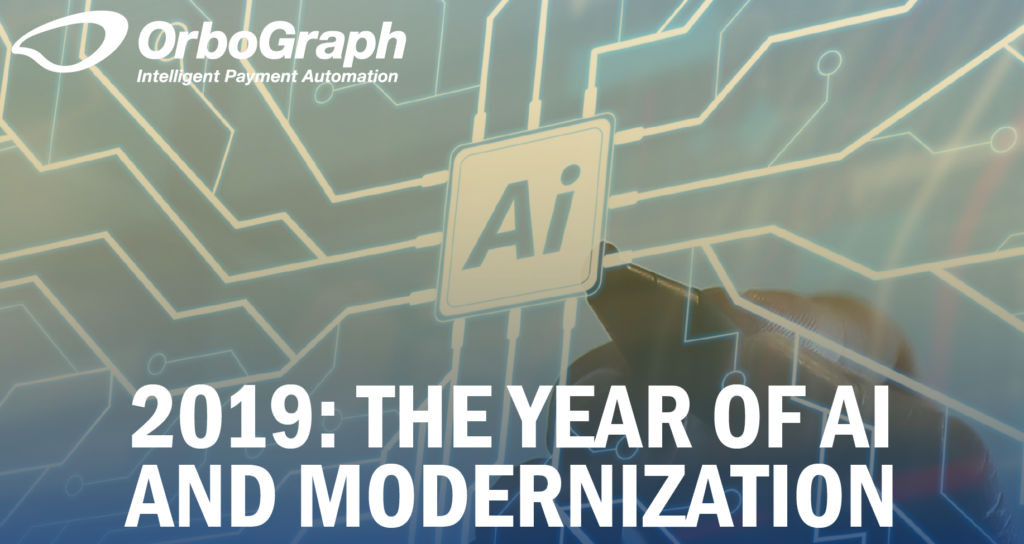 BAI Banking Strategies has assembled the wisdom of industry thought leaders in their new report: Decisions bankers need to make for 2019, a free download that will be worth your time to read as we make headway into 2019 and its new challenges, including the modernization priority that we hear about again and again.
Venturing into the New Year, BAI has sought out its own thought leaders as well as three industry experts to offer their best predictions for the 12 months ahead. The report encompasses themes that include talent management; fraud; building customer relationships through empathy; rethinking the approach to baby boomers; analytics and customer relevance; and evolving the digital customer journey. This combination of articles, and the actionable insights they contain, adds up to an executive report like no other and your ideal read to kick off a successful 2019.


Articles in this report include:
Winning the talent war in 2019
With new external pressures—including record low unemployment—banks must innovative to attract, hire and retain the best people
How banks will slay the many-headed hydra of fraud in 2019
The name is as cynical as it is criminal: Fraud-as-a-Service. But here's how banks will bolster their efforts to protect customer information.
How will you deepen customer relationships and build trust in 2019?
The new year means tough choices for bankers as they aim to strike the right balance between human and digital channels.



Join us on May 20-21, 2019 in Charlotte, NC at the 2019 Healthcare and Check Payment Technology Conference where we will be taking a deep dive into how emerging technologies revolutionize check processing and fraud prevention.
---
This blog contains forward-looking statements. For more information, click here.