Has Technology Stripped Our Banks of Human Values?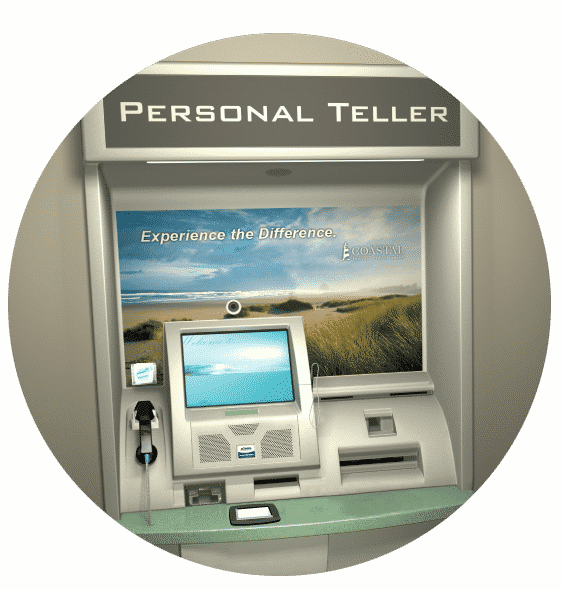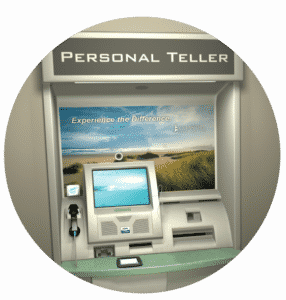 Recently we looked at whether or not the bank teller and associated "human touch" was disappearing from the banking experience (Verdict: happily, bank tellers are not yet "endangered species.") In this interesting take from India, the writer, a sociologist, wonders whether the very same tech that makes transactions quick and easy – – mobile apps, card chips, etc. – – is making the banking experience more and more daunting for less educated consumers. He argues that banks in India are now less human.
The fading human face and highly personalized treatment of customers as as consequence of technology is the real worry. Banking staff throughout the country needs to be sensitized enough to deal with illiterates, semi-literates and elderly, to sustain a judicious balance of the human face of banking as a business and socio-economic institution in a country that is still struggling with poverty, illiteracy, ignorance, helplessness, lack of technological know-how, lack of access to internet, etc.
India is a long way from, say, Wyoming or Alabama, but the fact remains that financial institutions will need to serve persons who are not up on the latest tech with the same level of attention they give highly educated, chip-enabled millennials. Though the United States is socio-economically much different from India, the problem persists here as well.
Foot traffic is somewhat down in bank branches. As a result, banks are adapting.  For example, Fleetwood Bank in Pennsylvania is deploying "a new breed of employee known as the universal banker." In a way, Fleetwood Bank works to preserve the "human values" we see eulogized above.
"It's exciting," said Theresa Woznicki, a seven-year teller turned universal banker who normally works at the Shoemakersville branch. "It's a whole new flow. It's our job to make customers more comfortable with the process. It's nice. It has a personal touch to it. You are able to walk them right in, take them to where they need to go, whether to a pod to cash a check or to an office to start an account or do a loan application."
Treating the customer like a guest is a trend not isolated to Fleetwood Bank.
Capitol One, the McLean, Va.-based banking giant, has opened Capital One Cafes in Boston; Chicago; Denver; Los Angeles; Philadelphia; Richmond, Va.; San Francisco; south Florida; St. Cloud, Minn.; and, soon, Seattle. Boston-based Santander Bank has created mobile apps to appeal to its millennial customers, extending its business hours on weekdays and Saturdays and modernizing the interiors of some of its banks to include an open layout and a more casual feel.
Bank of America has revamped many of its branches to include lounge areas with couches and chairs.
Chase also has a greeter, which helps clients optimize their branch visit.
OrboGraph is helping this process by providing a common client experience across the omnichannel of banking deposit channels. How? By recognizing, analyzing, validating, and preventing check fraud the same way via teller deposits as in RDC or ATMs, etc.  See white paper for more details.
So, dare we say the key is balance? Make the best tech available – – there is, after all, a growing market of persons who wouldn't dream of transacting banking business in an actual bank – – but maintain and improve customer service amenities that keep us… human.