The Key to Controlling Medical Claims Billing Costs? INTEGRATION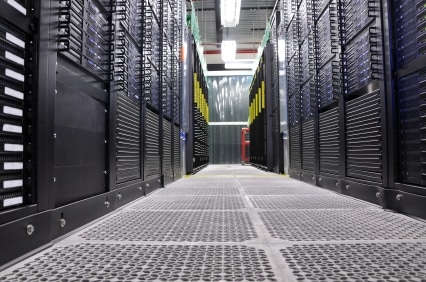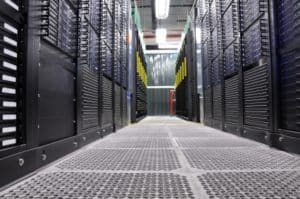 It's a safe bet that there will be a great deal of talk at this year's HIMMS Conference (February 29 – March 4 in Las Vegas) regarding integration in medical claims billing.
And why not? The fact is, adopting an integrated approach to billing reduces claims underpayments and denials. When it costs providers an average of $25 to rework a single claim, it's not surprising that as many as 65 percent of denied claims remain unresolved. That's lost revenue that can not only be reclaimed via an integrated revenue cycle system like OrboGraph's Healthcare Payment Automation solutions .
HealthCare IT News has a great summary HERE of the many reasons an integrated revenue cycle system is absolutely essential in today's fluid healthcare climate – including the story of an East Coast health care provider that was able to deliver over $40 million to bottom line recoveries and add sustainable process improvements that led to over $15 million annually!
Integration comes in many forms. It can refer to data exchange, interfaces, and even workflows. We are a huge believer in integration for revenue enhancement! Take for example our Denial Analytics module. Seamless access to our EDI 835/EDI 837/EOB database enables the system to slice and dice denial information like no other.
Voila!…another problem solved.  See you at HIMSS!
(Look up Joe Gregory at joe.gregory@orbograph.com if you are planning on being in Vegas.)