Twitter Entering the Banking Arena — Banks Need to Take Notice
Since its acquisition by Elon Musk, Twitter has certainly not lacked interesting storylines and speculation in the media. While most news up to now has dealt with employee discontent or technology issues, Twitter has also made progress in deploying a payments option.
As noted by Financial Times, Twitter has begun the process of applying for regulatory licenses and development of the software.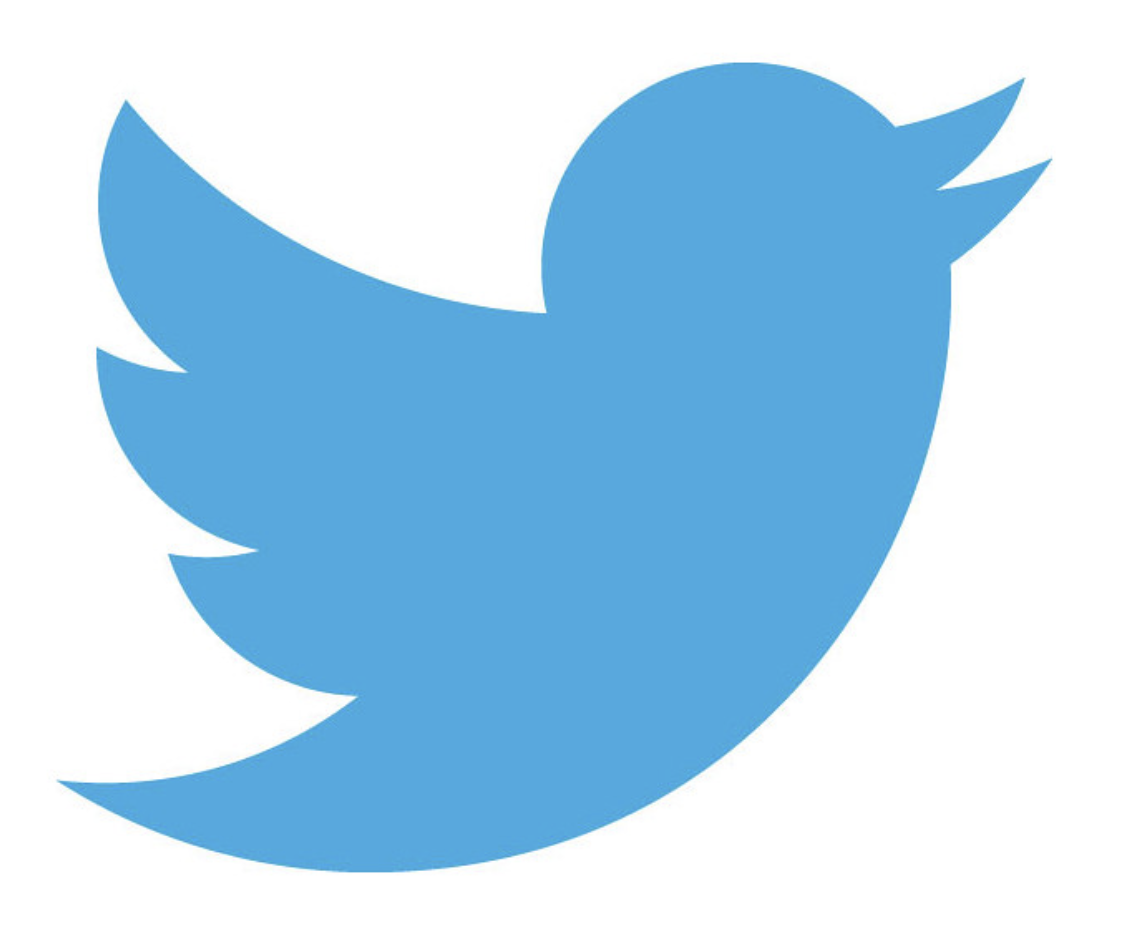 Twitter is also pushing forward with the regulatory checks needed before launching a payment service. In November, Twitter registered with the US Treasury as a payments processor, according to a regulatory filing. It had now also begun to apply for some of the state licences it would need in order to launch, these people said.
As many know, Elon Musk has the resume in the payments industry as a cofounder of PayPal. What is most notable for this particular endeavor is that payments appears to be merely the tip of the iceberg.
Before we go into the details, it's important to understand what is motivating this move. Since its acquisition, one pervasive "Twitter topic" has been whether or not the platform can actually remain profitable. According to The Financial Brand:
There's an urgency here. The advertising model hasn't worked for Twitter, and steady profitability has been elusive, says Heidi Liebenguth, managing partner at Crone Consulting.

"Musk knows that a new business model, based on payments, could make it profitable," she says. "One would expect him to introduce payments to Twitter, because it has a built-in global base. Payments is monetizable beyond advertising."

After he won the battle for Twitter, Musk held a town hall meeting with employees and sketched out possible plans in financial services, saying he envisions Twitter as "the people's financial institution."

The details he shared expanded on vague references he'd made previously, though not by much. It also got experts' analytical juices going, projecting what Musk might try.
But payments maybe just the start, according to payments consultant Richard Crone, head of Crone Consulting.
"Elon Musk likes to explore new markets, new products, new ways of doing things," says Crone, adding that Musk's track record indicates he can make things happen. Crone thinks Musk may have designs on competing, in time, with the likes of the Apple Card and the multiple products that it has branched into. He sees huge potential if Musk goes in that direction.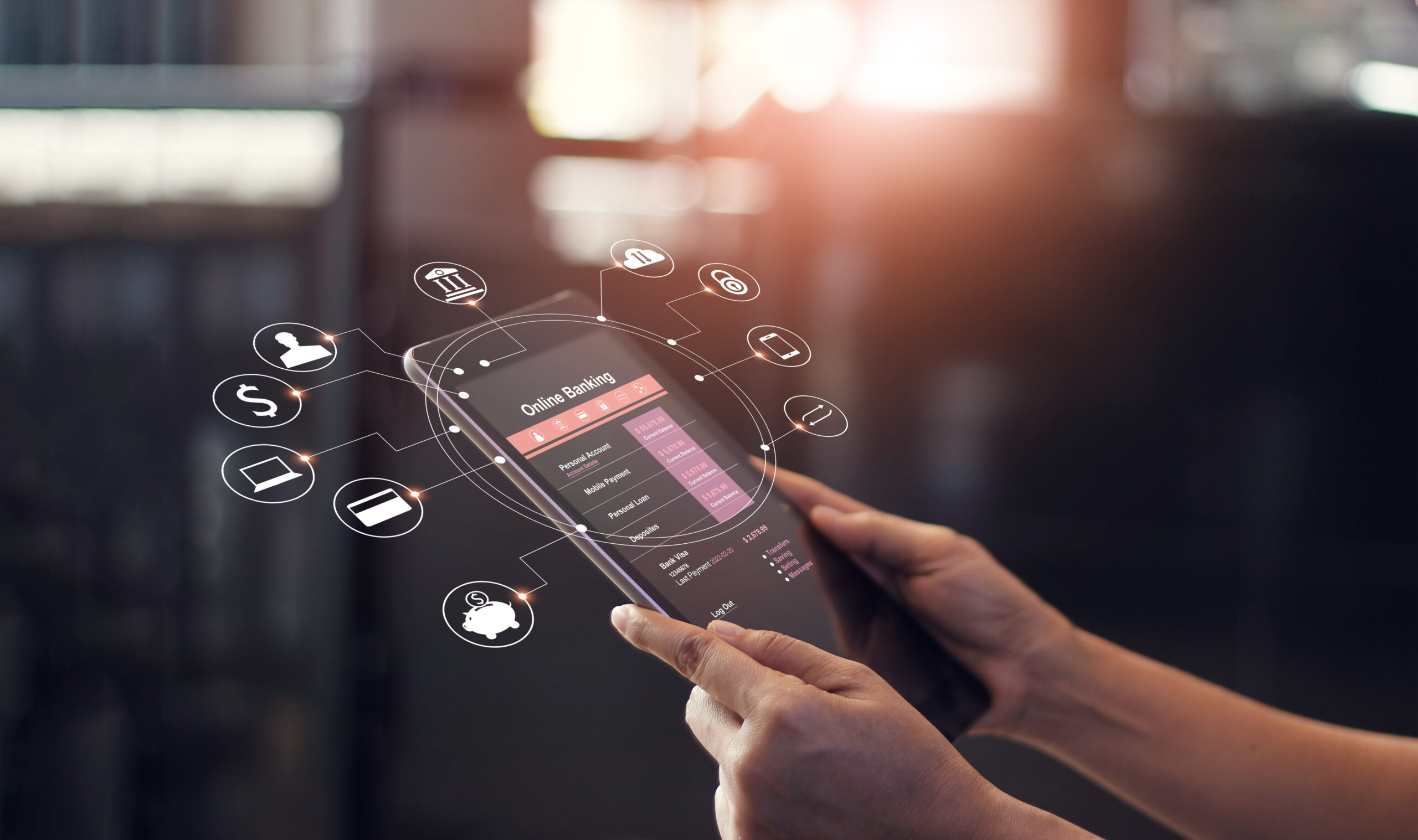 Musk is quoted as saying he wants Twitter to be the "everything app." But what does this mean? While we can only speculate, there are prevailing theories that Musk is attempting to duplicate the Tencent model. For those unfamiliar, Tencent is the Chinese multinational technology company behind WeChat --  the most used app in the world. WeChat has dominated China's instant messaging, social media, and payments to the point that many do not carry any other forms of payment.
Could this be the future Musk is envisioning for Twitter? Only time will tell.
While details are sparse on the payments platform, Musk did provide information during a leaked Twitter town hall meeting. Similar to Venmo, Twitter users would be able to deposit money into their account and send money to anywhere and anyone -- including person-to-person (P2P) and person-to-business -- to purchase products and services.
The Financial Brand reports: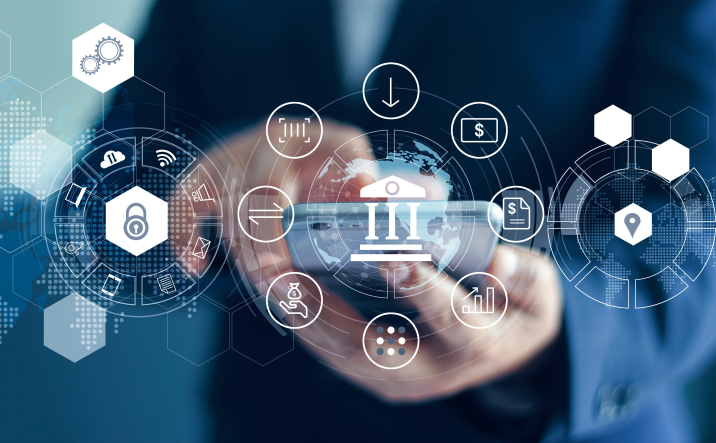 As Musk outlined the concept, deposits would be placed into a high-yield money market account. A positive balance would earn a higher rate than available elsewhere. Falling into a negative balance — or, in banking lingo, overdrawing an account — would result in a charge, but Musk contends it would be a lower amount than is typical for financial institutions.

Twitter accounts could include a debit card for transactions with merchants who don't accept Twitter payments directly. In addition, customers who need some checks would be provided with them. Automatic payments would also be enabled.
Additionally, Musk did not rule out other banking services such as lending/loans when asked by an employee, noting that, "Well, if you want to provide a comprehensive service to people, then you can't be missing elements."
Challenges for "Twitter Bank"
There are many skeptics out there.
"It immediately seems to me to be farcical," says Jason Mikula, consultant and publisher of Fintech Business Weekly. Mikula says that most people he knows aren't even on Twitter. But they already use Zelle, Venmo or CashApp. So where is the incentive to sign up for Twitter payments?

"This is Elon Musk grasping at straws," says Alex Johnson, creator of the Fintech Takes newsletter. The need to find something that will turn Twitter into an earnings powerhouse has him looking at payments and banking as a lever for profits, but it's not even clear what he sees as Twitter's role.
Part of the problem may lay in the delivery platform itself, not whether or not the technology is there to make it work.
Musk has the PayPal experience under his belt, but that doesn't mean the public thinks tweets and dollars mix. A platform plagued by misinformation and bots — and the controversy that Musk's chaotic management style adds to the mix — is not likely to inspire mainstream trust anytime soon. Social media in general suffers from a lack of public trust: In a fall 2022 survey by Morning Consult, 61% of respondents said they trust traditional banking institutions, but just over half that — 34% — trust social media.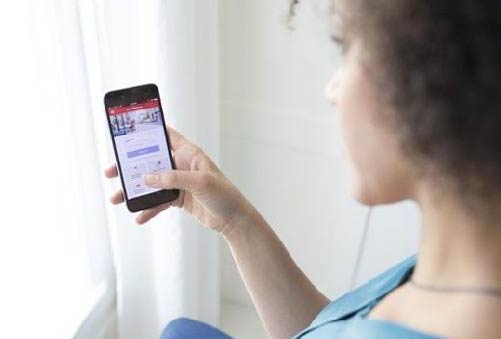 The Financial Brand goes on to note that there is wide concern that a Twitter payments service could easily become a haven for fraudsters. Musk himself has expressed anger over the fact that "we've got a million fake accounts."
The concept of "Twitter Bank" is still in its infancy -- but, make no mistake, this could be a real challenger for banks in the future. Remember, the concept of a neobank was deemed "impossible" and now we have dozens, if not hundreds, in the market.
We also cannot forget that big retailers like Walmart and other major companies like Amazon are getting into the banking business. And, as Richard Crone observed, "Farfetched? Twenty years ago, who thought a 'computer company' would have a credit card?"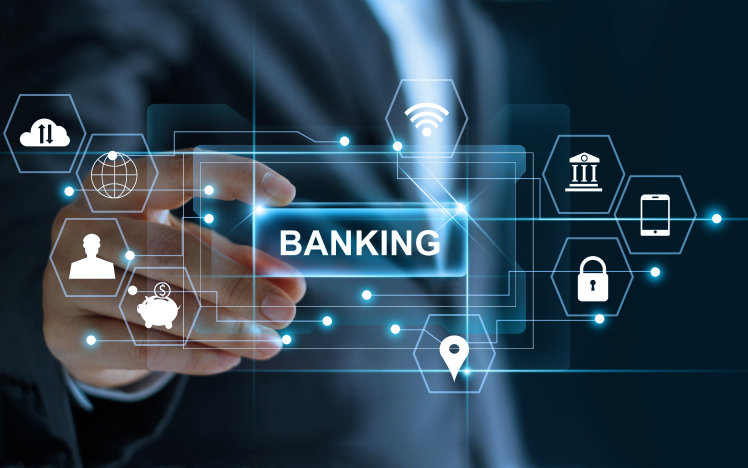 While traditional banking institutions have higher consumer trust than social media, we are in the age where social media and technology are dominating younger generations -- so much so that a majority of those generations prefer to bank through their phones. And, we cannot forget that an entire country -- China -- is dominated by one payment platform.
certainBanks will need to make that their services are superior -- from user experience (UX) to payment processing. Ensuring the use of innovative technologies like AI and machine learning to automate payments -- even traditional payments like checks -- and safeguarding funds with increased fraud detection and prevention will help maintain banks' trust with their customers now, and in the future.