Walmart: Taking On Banks For Consumer Business
Wal-Mart -- already equipped with its own credit and debit/prepaid cards -- has in recent months partnered with Ribbit Capital to start a fintech. Payments Journal reports that they are also looking at more financial services offerings via a branded all-purpose mobile app.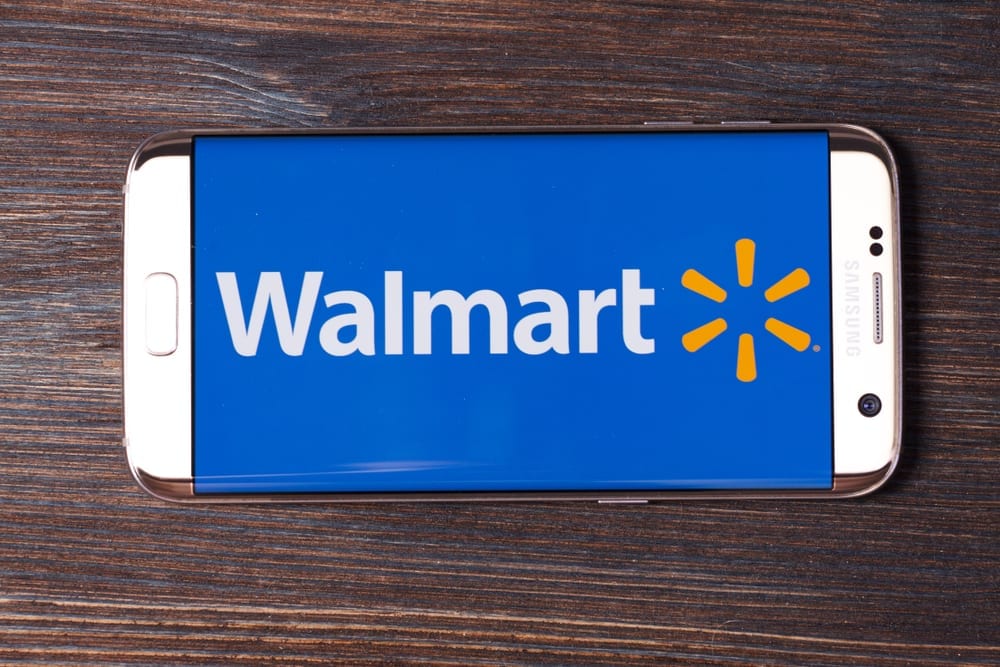 Banks have to get ready for a new—and almost unimaginable—opponent. They've always competed with each other. Then, fintech firms such as PayPal and Square came nipping at their market share. And now the largest U.S. retailer, Walmart is lurking.

"While much has been made about the competitive threat of challenger banks/neobanks to the traditional bank business model, it's our view that a competitive threat such as WMT is likely a more potent one," analysts at Citigroup wrote in a note on Thursday.

In their view, Walmart wouldn't need to have a bank charter—or even be a fully fledged bank—to enter the fray. Just by offering a few financial services and tapping into its vast store-and-customer base, it can be a "potent" threat. The company already offers two credit cards and debit/prepaid cards.

By Citigroup's measure, Walmart's financial services offerings could generate $3 billion a year in revenue, implying a valuation of $27 billion for its fintech business, or roughly 7% of Walmart's enterprise value. The analysts at these figures by assuming that 20 million Walmart shoppers, or 10% or its shopper base, would derive $150 in revenue annually.


Traditional banks and credit unions are facing growing -- and formidable -- external competition. While there is no concrete data to show the impact of these companies entering the banking industry or adding features once exclusive to banks, it is important that banks take a customer-centric approach and build upon their platforms in order to outperform these new adversaries -- to not only retain their customer base, but grow. This means deploying the latest AI technologies to optimize traditional banking services like check processing and fraud detection.