Update on No Surprises Act & Advanced EOBs: Over 2M Potential Surprise Bills Prevented
Early data indicates that the No Surprises Act -- signed into law in 2020 and designed to protect against unforeseen charges and escalated bills, and which took effect on January 1, 2022 for most consumers enrolled in individual and group health insurance plans -- is delivering on its promise in spite of significant enforcement challenges.
While initial adjustments to the No Surprises Act presented a hurdle to some healthcare providers, Healthcare Business News reports positive results that are only getting better: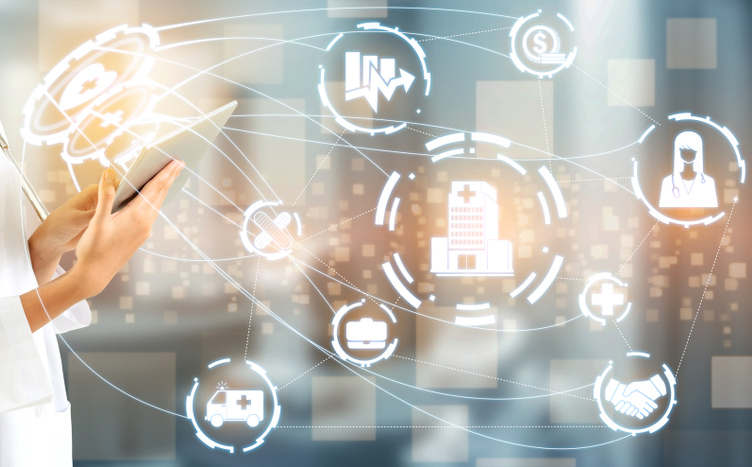 AHIP and Blue Cross Blue Shield Association (BCBSA) released a survey and analysis which found that in the first two months of 2022, the NSA prevented more than two million potential surprise medical bills across all commercially insured patients. The analysis also found that should this trend hold, more than 12 million surprise bills will be avoided in 2022.
The issue looms large for medical consumers, who have expressed concern over possible objections by members of the healthcare industry to the Act:
A recent poll conducted by Morning Consult on behalf of the Coalition Against Surprise Medical Billing (CASMB) found that 79% of voters are concerned that lawsuits from physician and hospital organizations could delay or overturn the patient protections included in the NSA.
According to Becker's Hospital Review, as of June 7th of 2022, eight lawsuits are challenging the No Surprises Act since December.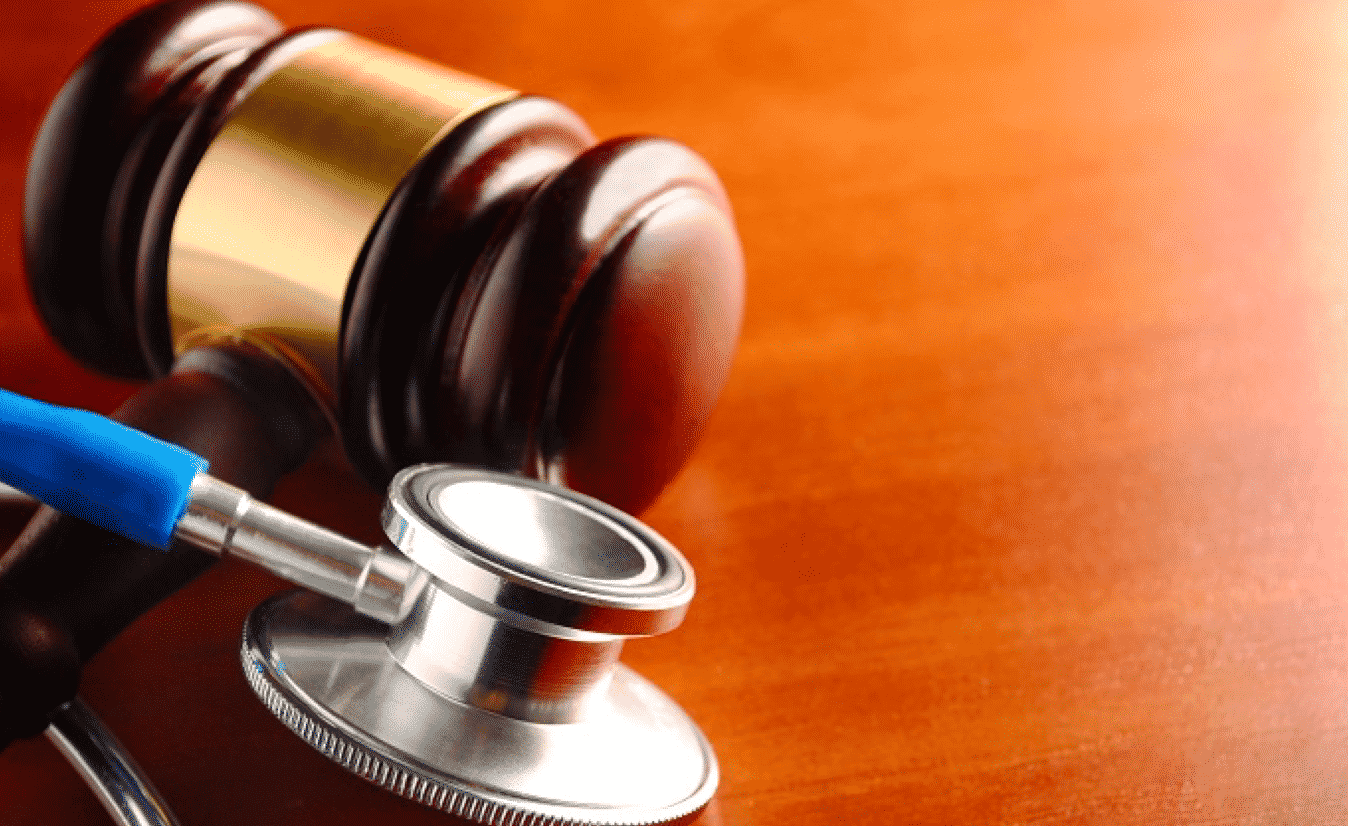 Fortunately, the healthcare industry is a cooperative partner in implementing No Surprises:
"The No Surprises Act ended the practice of surprise medical billing in most circumstances, providing relief for millions of patients who faced surprise medical bills they did not expect at prices they could not afford," said Matt Eyles, AHIP president and CEO. "Health insurance providers applaud the Administration and Congress for taking this important step. But more work needs to be done to ensure a broken bone doesn't break the bank."
One of the most polarizing subjects from The No Surprises Act for revenue cycle was the mandate for Advanced EOBs. An Advanced EOB is a document that providers must send to healthcare plans/insurers with patient cost estimates, which is then sent to the  patient to let them know ahead of time what care will likely cost.
According to an article from Rivet Health, Advanced EOBs legislation is not being enforced...yet.
The departments that put together the NSA actually stated in the legislation that, "until rulemaking to fully implement this requirement to provide such a good faith estimate to an individual's plan or coverage is adopted and applicable, HHS will defer enforcement of the requirement that providers and facilities provide good faith estimate information for individuals enrolled in a health plan or coverage and seeking to submit a claim for scheduled items or services to their plan or coverage."

The legislation suggests that HHS may issue new, interim rules as the 2022 year unfolds, though no further piece of legislation has yet to make its way to the general public (as of June 13, 2022). The legislation states that significant infrastructure is needed for compliance from providers and health plans/issuers.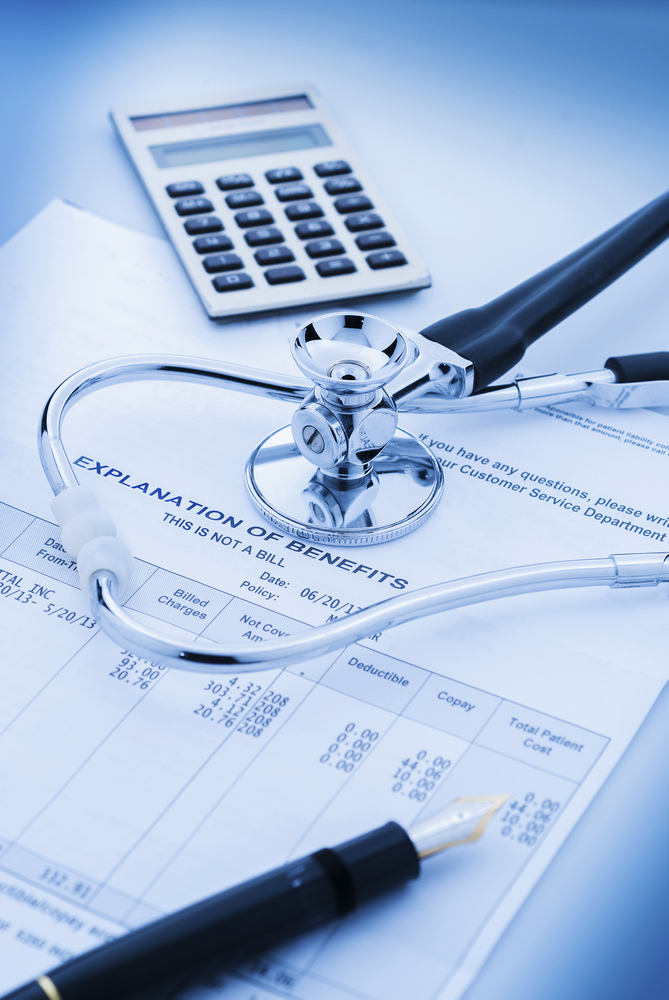 While enforcement may not be occurring at the moment, you can be sure that this will change soon. The complexities of the No Surprises Act are forcing healthcare providers and payors/insurers to reassess current processes and make the adjustments necessary for compliance -- including adding new technologies.