What We Learned at the ORBOIMPACT Healthcare Payments Sessions
The ORBOIMPACT Virtual Conference -- held on October 29-30, 2020 -- successfully brought together healthcare payments industry experts and professionals to discuss the landscape of the industry.
From dynamic speakers to attendees providing feedback via polling questions, invaluable information was gathered to provide a much clearer depiction of the industry and its direction.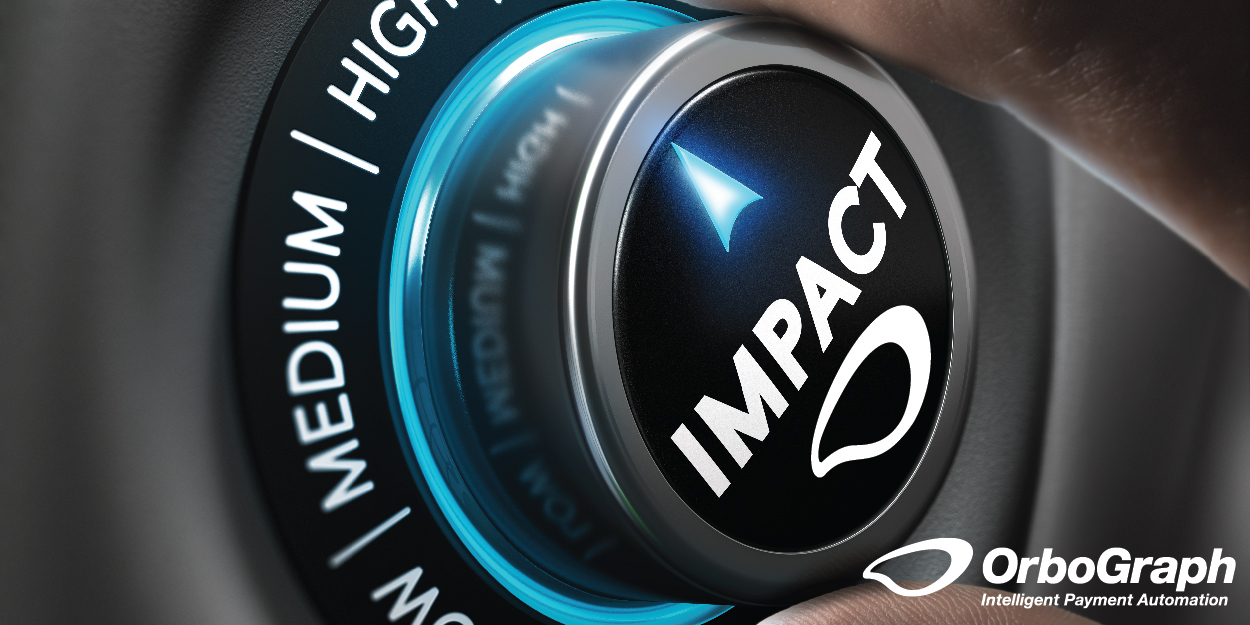 While we originally planned for the OrboGraph Conference attendees to enjoy an autumn experience in Boston, Massachusetts at The Longwood State Room, we were not deterred! For Healthcare Payments attendees, we created a virtual experience that started at the Longwood State Room, and ended with celebrating "Falloween" in New Hampshire.
Here are a several critical highlights from the Healthcare polling!
Managing paper processing got 40% of respondants' votes, while Reconciling ACH deposits for associated EOB payments was the choice of 10%; the balance of respondants chose "other."
About 46% of respondants said Scanned and worked via integrated document management workflow, while about 27% said Letters scanned, saved to shared drive and worked in batch.
In this case, 44.4% of our attendees choose Working with a dedicated project manager at OrboGraph, while a third of respondants selected Having a documented project plan with clear objectives.
Full electronification of Correspondence Letters: 54.5%
Denial Management:18%
Deeper level of automation for EOB conversion: 18%
Integrated ACH Reconciliation with clearinghouse platform: 9%
We appreciate and want to thank all of our participants for their contributions and attention! If you were unable to attend the conference, fear not -- recordings of the session are available: