75% of FIs are Still in the Early Experimental Stage of AI Development
A post at The Financial Brand by Jim Marous, Co-Publisher of The Financial Brand, CEO of the Digital Banking Report, and host of the Banking Transformed podcast, paints a grim picture of AI development and adoption progress in the banking industry.
Despite the importance of leveraging data and artificial intelligence for risk management, enhanced operations, revenue generation and improved customer experiences, the vast majority of banks and credit unions are only in the formative stages of development. In fact, Accenture ranks banking at the bottom of all industries in AI maturity.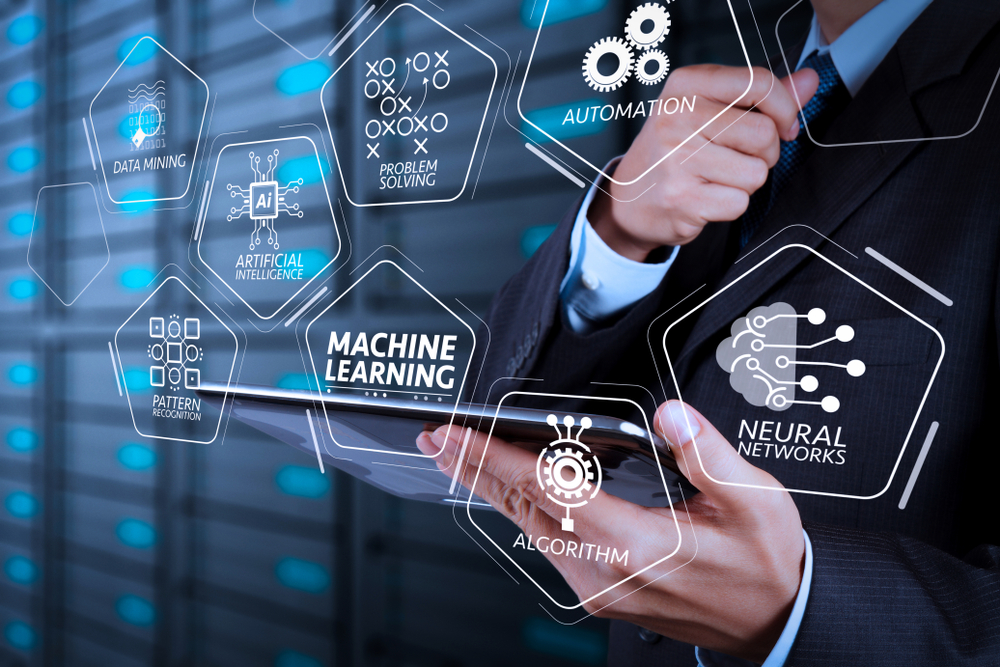 The message is clear: banking -- whose many functions and customer interaction mechanisms are perfect candidates for improvement and added security via AI -- must move out of the "formative stage" of AI development and adoption and quickly operationalize this vital technology.
Mr. Marous makes plain the fact that effective usage of AI technology is far from out of reach.
All financial institutions have the ability within reach to harness insights at scale – leveraging the right information, from the right people, at the right time. Instead of continuing to have people spend time and effort on tasks that can be better handled by computers, we need to use these computers (and AI) to enable humans to spend more time on the decisions that really matter.
Mr. Marous goes on to explain that AI maturity measures the degree to which organizations have mastered AI-related capabilities in the right combination to achieve high performance for customers, shareholders, and employees.
Yet, when it comes to making the most of AI's full potential, most organizations in all industries are barely scratching the surface. According to research from Accenture, only 12% of all organizations have an AI maturity level high enough to achieve superior growth and business transformation ('AI Achievers'). Another 25% of firms are somewhat advanced ('Innovators' or 'Builders'), while the remaining 63% are still mostly testing the waters ('AI Experimenters').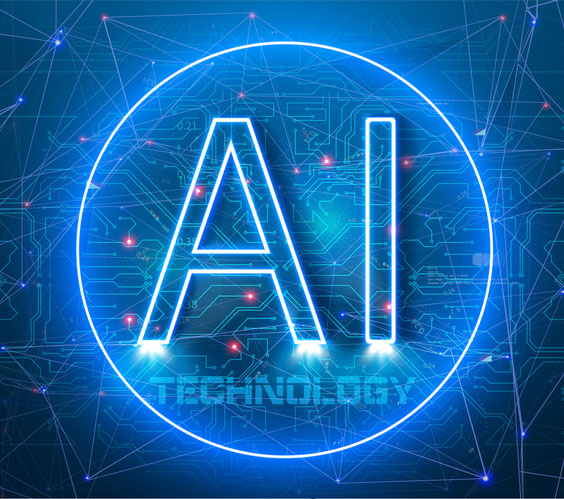 The current stats for FI AI maturity are rather grim:
For financial institutions, the development and deployment of AI solutions is far less developed. According to Accenture, only 1% of financial institutions can be considered AI Achievers. More concerning is the reality that 75% of financial institutions are still in the early experimental stage of AI development.
There are measurable rewards to achieving AI maturity:
"Of the most mature AI organizations, 42% said that the return on their AI initiatives exceeded their expectations, while only 1% said the return didn't meet expectations," according to Accenture. In addition, "the share of companies' revenue that is 'AI-influenced' more than doubled between 2018 and 2021 and is expected to roughly triple between 2018 and 2024."
Marous references 4 steps to accelerate AI success in banking:
While we agree with the 4 steps presented, we would be remiss to not add a fifth: partnering with a technology vendor to deploy their technology.
There are several strong reasons for partnering with a technology vendor:
Cost Efficiency: Internal development puts a strain on internal resources. While large financial institutions may have the budgetary means to develop in-house, mid to smaller banks do not necessarily have those advantages.
Speed of Deployment: These technology vendors have already built a process for deployment, cutting down the amount of time to deploy the technology.
Proven Results: By partnering with an established, reputable technology partner, banks are more able to achieve the results they are looking for.
This is exactly what many banks are currently doing for check processing and fraud detection. Technology vendors like OrboGraph have already expended the time and resources to develop and test new technologies like OrbNet AI for check recognition and OrbNet Forensic AI for check fraud detection. This enables banks to deploy these tools and achieve "AI maturity" without straining internal resources and incurring excessive budgetary spending.