AI in Banking: Google Making Headway
JLL's new 2023 Banking and Finance Outlook indicates that banks and financial services companies are "prioritizing and strengthening their investments in technology to increase speed, resiliency and drive cost efficiency."
In their immediate sights is development of artificial intelligence solutions.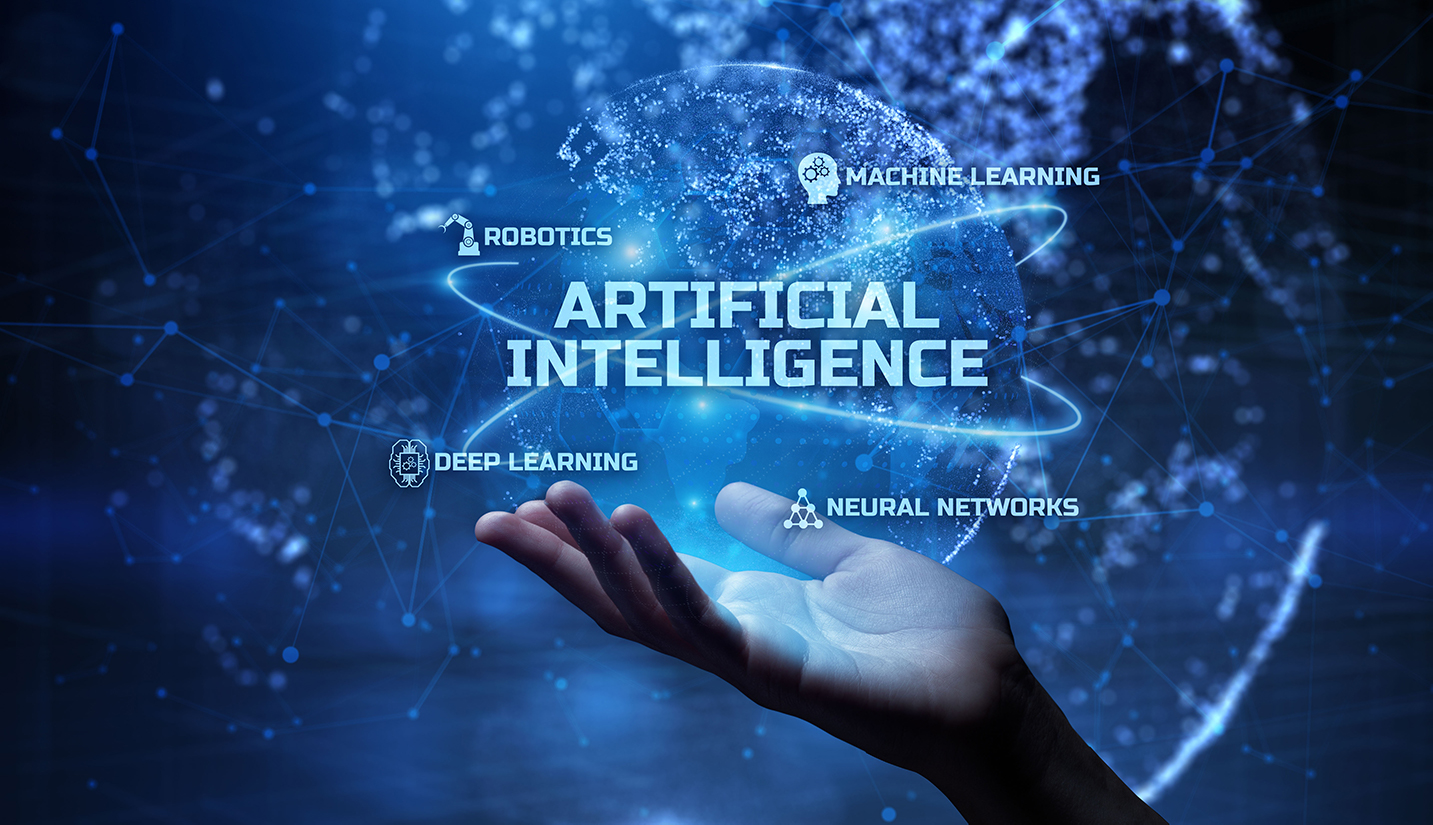 These companies are anticipated to spend an additional $31 billion worldwide by 2025 on artificial intelligence (AI), meaning the banking and financial services industry will deliver the largest AI investments in 2023.

"Banks are actively enhancing their digital strategy by adopting new automated solutions to improve efficiency and provide better experiences for both clients and employees," said Giles Wrench, Vice-Chairman, Financial Services, JLL. "AI and machine learning are transforming the banking industry and enabling organizations to remain competitive and relevant.
One major AI technology that many banks are investigating is OpenAI's ChatGPT. As we previously noted a few months back, there are several possible deployments for ChatGPT in banking, including:
Automation
Customer service
Security
Personalization
Processing
Market research
Email marketing
Role-playing
Social media management
Risk management
However, ChatGPT does have its limitations, specifically when it comes to cost, security, limited human interaction, and regulatory restrictions.
Artificial Intelligence in Banking: Enter Google
Now the cloud division inside Alphabet Inc. has announced its version of so-called generative AI capable of producing human-like prose or other content from past data it has ingested.
Reuter's reports that several major companies including Uber Technologies, Victoria's Secret & Co, and Deutsche Bank AG are putting Googles AI to the test.
Deutsche Bank wants this AI to lower costs in call centers where it needed temporary personnel for peak periods and workers to handle menial tasks, he said in an interview. And it is exploring if Google's AI can craft research drawing from economic data, market reports and other content, to give the bank's customers and staff, said Leukert.

"The faster you can consume this huge amount of external information, condense it and draw the conclusion out of it, the better it is," he said. Asked about errors by AI, Leukert said research analysts would have to validate and edit material pre-publication, as the bank would take "a very conservative approach."

Deutsche Bank will decide by October which of these projects are mature enough to move forward, he said.
Different AI for Different Processes
While both ChatGPT and Google's AI are tremendous technologies that can serve myriad purposes, they are limited as to how banks can deploy them. Artificial intelligence and machine learning technologies need to be trained to complete specific tasks, often utilizing hundreds of thousands -- if not millions -- of examples. And, while there is a vast wealth of information across the internet, in order for these technologies to be effective in banking, they need the right training to ensure the models can be precise.
Take for instance check processing and recognition. OrboGraph's OrbNet AI models have been trained specifically to recognize the position of the check fields and text written. In order for the models to be accurate, millions of check images used for training were properly tagged to identify fields and their location. While other AIs do have the ability to read text within a field -- particularly printed checks -- they will not have the ability to determine from which fields information came. This makes them almost useless from a bank's perspective.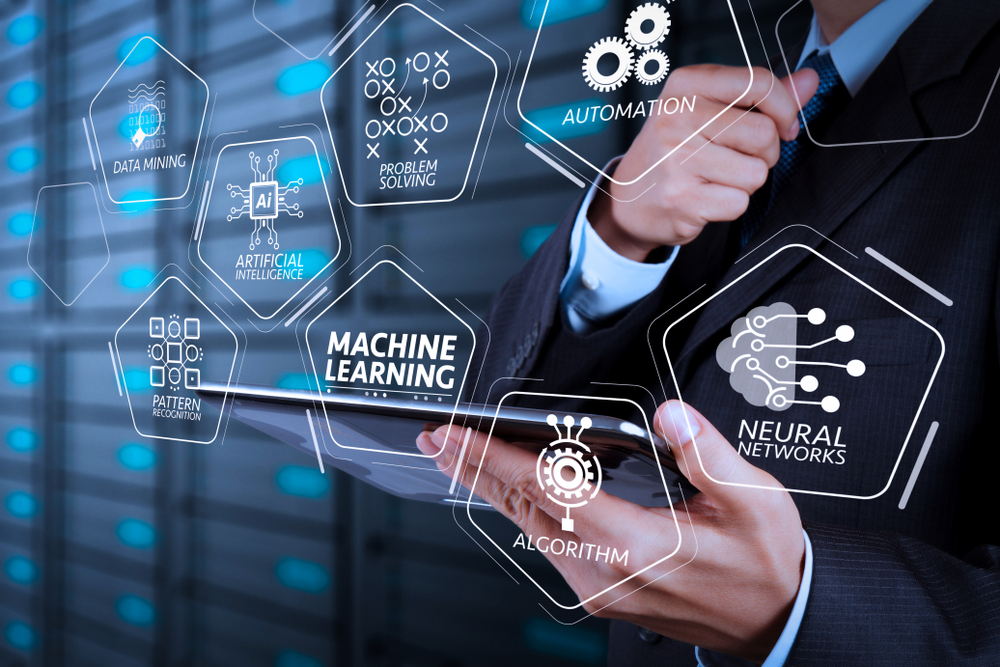 Thus, the challenge for banks: Identify use cases that they are looking to address and ensure they are utilizing the right AI for the right situation. Unfortunately, banks cannot solve theses issues by simply saying "Google it."