AI & Machine Learning Technologies Tackling $1 Trillion in Healthcare Administrative Waste
In the conversation, Robertson discusses how IT tools such as artificial intelligence, machine learning, and revenue cycle data analytics are readily available to help provider organizations cut administrative waste. This key to success is knowing how to deploy and use these tools.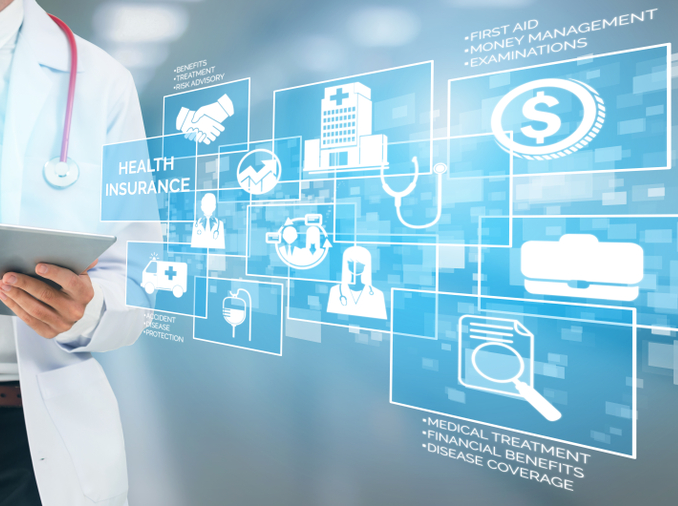 Topics covered include:
What administrative waste looks like.
How AI and machine learning can be used to combat revenue cycle anomalies.
How strategic automation and revenue cycle data analytics can diminish waste.
How healthcare data, analytics and AI chatbots can help administrative staff get provider organizations on more stable financial ground.
Key Insights From the Interview
It is estimated that there is $1 trillion in administrative waste in healthcare. Robertson points to the complexities and fragmentation of the US healthcare system as the main causes:
Other countries that operate a single payer system have inherently much more standardization, particularly as it relates to administrative costs. In the U.S. healthcare market, the average hospital or health system has multiple systems of record, including multiple peripheral systems, bolt-on applications and integration of third-party data sets.

These market realities result in significant data fragmentation and operational friction as complex data sets are not often cleansed, normalized and curated to enable highly efficient operational workflow. The overall waste or excess overhead or spending is a combination of administrative, operational, and clinical support systems and functions, and each is wrought with tremendous duplication, workflow redundancy, and other low-value or process-waste inefficiencies.
...The current adoption of AI and machine learning in the RCM arena is still nascent and in the early adopter phase of the technology-adoption lifecycle. And while there's been a lot accomplished as it relates to purely digitizing information assets, enabling data for action and leveraging more advanced technologies, such as cognitive or intelligent process automation to reduce process is still lagging.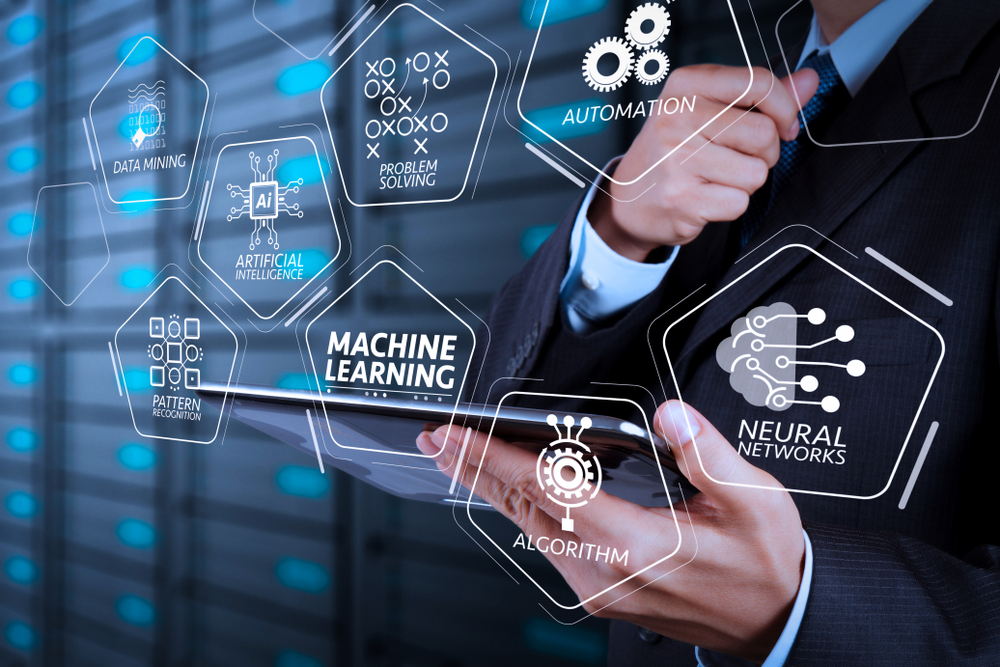 How artificial intelligence and machine learning can be used to battle revenue cycle anomalies that erode hospital margins:
AI and machine learning can analyze how process waste is preventing people and systems from working more efficiently and focusing on the most important tasks. Ferreting out this information historically would require an army of data analysts and data scientists to uncover patterns and defects.

But AI, machine learning and computer vision can do this work exponentially faster. This allows you to get to action at scale in a fraction of the time.

The idea that you can train a piece of technology to work and perform 24 hours a day, every day, is extremely powerful. AI and machine learning can be used to constantly monitor and contextualize what's going on across all clients and systems, from the procedure-diagnosis level, to the claims-entity level, to medical records coding, looking to identify bottlenecks that cause waste.

Revenue cycle FTEs are capable of processing much higher impact claims exceptions, versus administrative and more clerical errors like constant problems with missing information. Examples include complex medical necessity or coding justification versus fixing missing financial and demographic information.
Training Artificial Intelligence to Tackle Administrative Waste
Artificial Intelligence and machine learning are seen as the top technologies that can reduce administrative waste. As noted by Robertson, healthcare claims processing is an area that can most benefit from the technologies -- solutions like Access EOB Conversion leverage AI and machine learning models that are specifically trained with millions of EOBs. These technologies are able to process payments faster than humans, and more accurately -- improving data quality.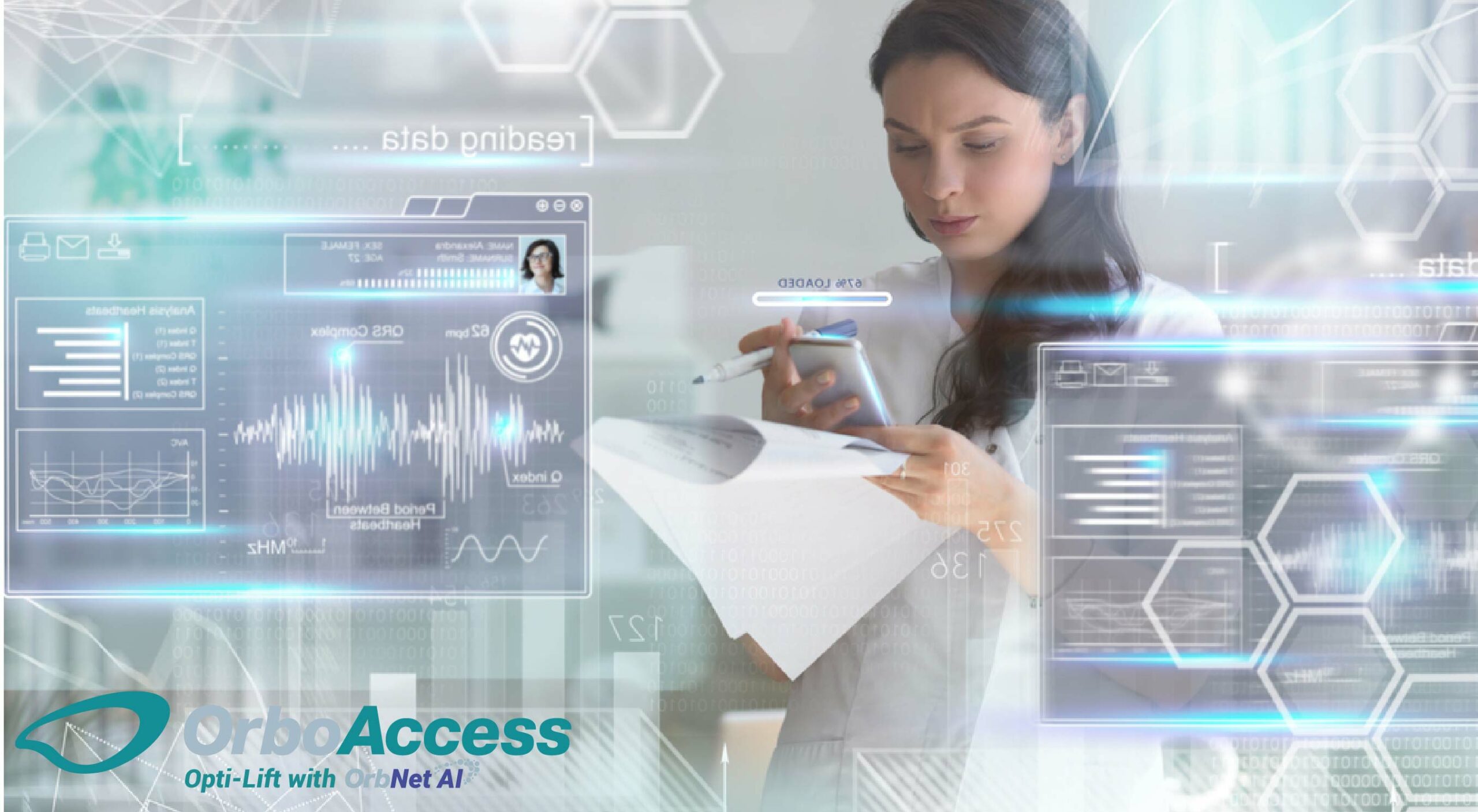 The output from the process is an EDI 835 file that is ingestible into patient management, healthcare IT, and downstream business intelligence systems -- enabling healthcare interoperability.
Additionally, as the pandemic has taught us, organizations need to be prepared for the inevitable next disaster that will halt operations. While humans may not be able to perform certain tasks, technology will continue to process the claims, ensuring business continuity.
The benefits of AI and machine learning technologies to automate processes are undeniable -- success comes down to timely deployment by healthcare organizations to improve their operations.