Revenue Cycle Leaders Facing Challenges for Second Half of 2022 and Beyond
Even before COVID, healthcare financial management was complex and challenging. The new curve-balls being thrown at us by the existence of a pandemic have made it more important than ever to seek and use information gained by others in the industry.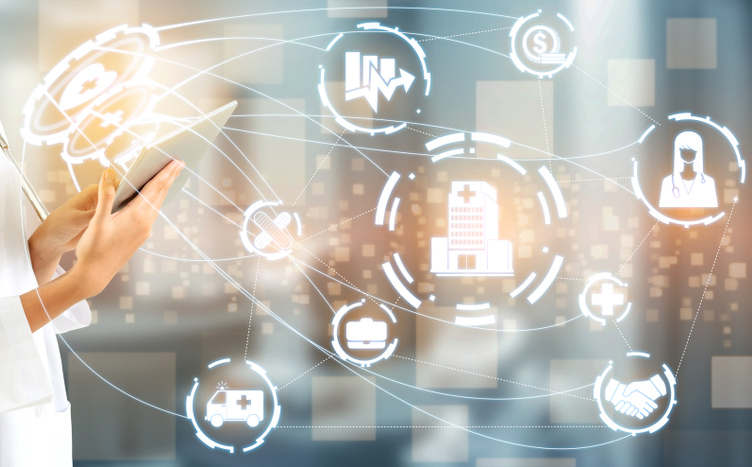 Staffing Shortages in Revenue Cycle
Healthcare is going through a challenge similar to that of most businesses: staffing shortages. In fact, according to a MGMA Stat poll "76% of practices reported changing operations this year to handle staffing shortages."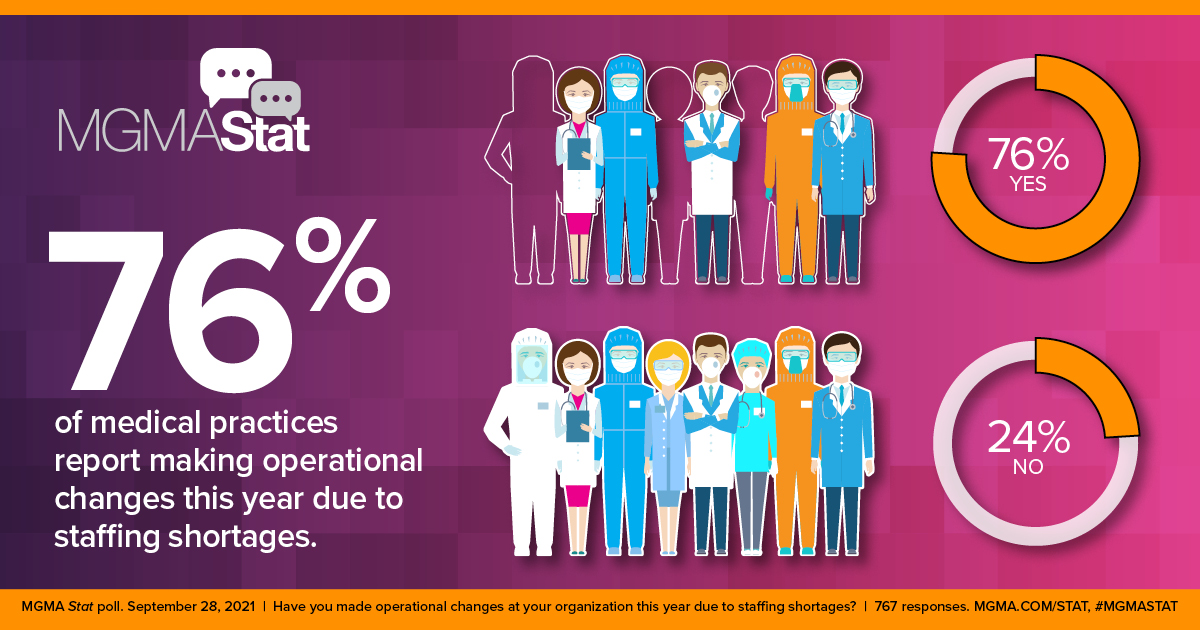 James O'Connell, Director of Revenue Cycle at Inspira Health (Vineland, N.J.), explains:
Currently, I believe the greatest challenge to most hospitals is maintaining staff in the revenue cycle. Filling open positions in both the front-end registration and back-end patient accounting areas has become very difficult. Inspira, like many hospitals, is running at only a fraction of the budgeted positions for these areas.

We are also experiencing turnover after people hired into these positions have been in place long enough to transfer into other areas of the hospital. It is not unusual for the business office and registration to be the entry point into the system for someone seeking other opportunities.
Medically Necessary Care of Medicare Advantage Patients
Richard Peer, System Director of Revenue Cycle at Bristol Hospital and Health Care Group (Bristol, Conn.), describes a more specific challenge, but one that is not uncommon:
Authorization determinations for the medically necessary care of Medicare Advantage patients continues to be delayed or denied, consistent with the OIG's latest report.

For example: A hospital patient is ready for transfer to a skilled nursing facility on a Thursday or Friday, and by not working weekends, the carrier case management department delays the authorization determination until the following Monday. As the patient is unsafe to discharge home, and the skilled nursing facility requires authorization for their stay, the patient remains an inpatient at a higher level of care than necessary for the weekend, at a cost to the hospital without any additional reimbursement, and the Medicare Advantage plans profits by not having to pay for the nursing home per diem for the weekend.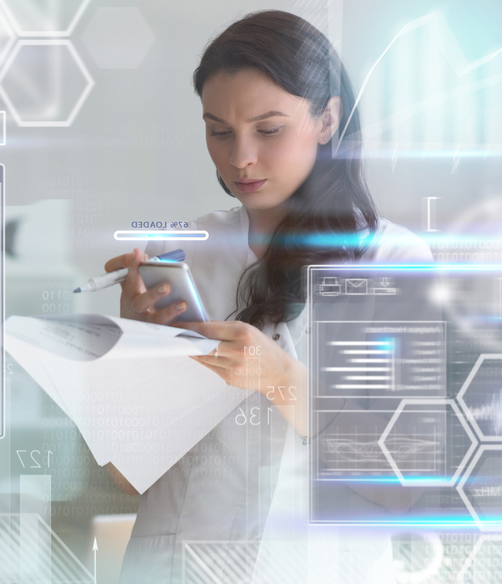 Kerry Rogers, Vice President of Revenue Cycle at Beth Israel Deaconess Medical Center (Boston, MA), mentioned several challenges:
We are finding particular challenges in the following areas:

Pharmacy: Payers shifting site of care for services
Clinical definitions: Payers establishing their own qualifying criteria for complications/comorbidities (e.g. sepsis, malnutrition).
Data: Ability to produce/access actionable data to drive automation and focus manual work appropriately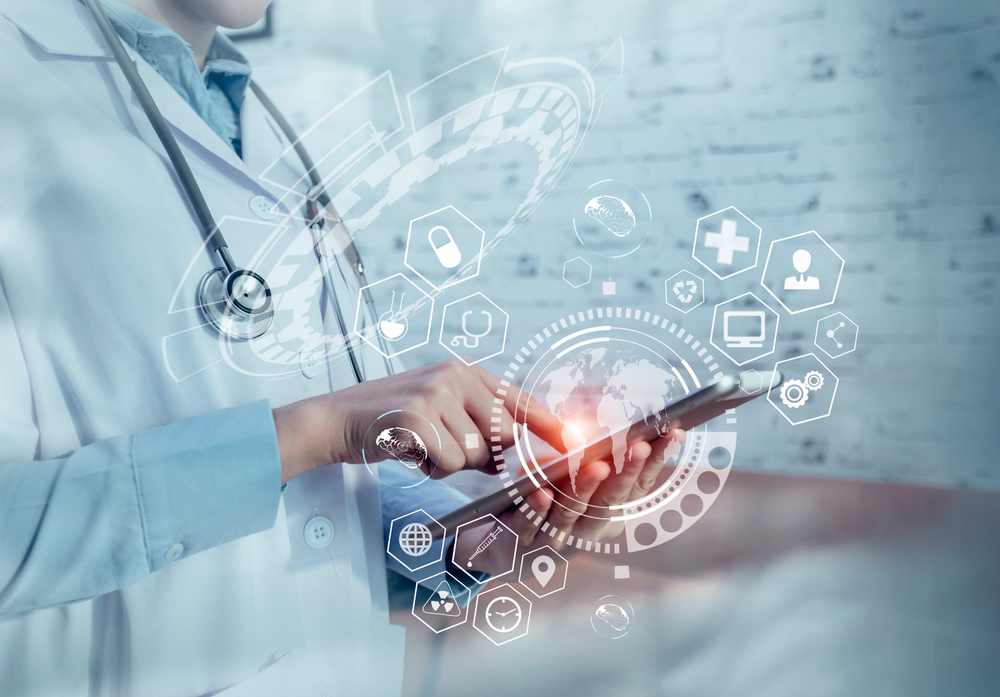 Anne Rose, Vice President and Chief Revenue Cycle Executive at Lee Health (Fort Myers, FL), points to navigating the complexities of payer and government policies:
One of the biggest challenges we face is navigating the complexities of third-party payer requirements and payment policies, both government and private, while offering our patients a financial experience that supports them through their personal healthcare journey. Assisting our patients is always our focal point.
As you can see, healthcare revenue cycle is facing major challenges in the second half of 2022 and beyond. What can revenue cycle executives do to meet these challenges?
It all starts with integrating new and innovative technologies. Vendors across the globe are tackling these challenges, from staffing to compliance. While there is not a single technology that can solve all problems, tech like AI and machine learning are readily available, focusing on certain aspects of revenue cycle like EOB processing, correspondence letters, and denial management  -- alleviating the burdens for hospitals and providers.
The key? Each hospital/provider needs to carefully assess their current processes and challenges, and leverage the correct technologies to meet their needs.