AI: MIA In Most FI Fraud Departments?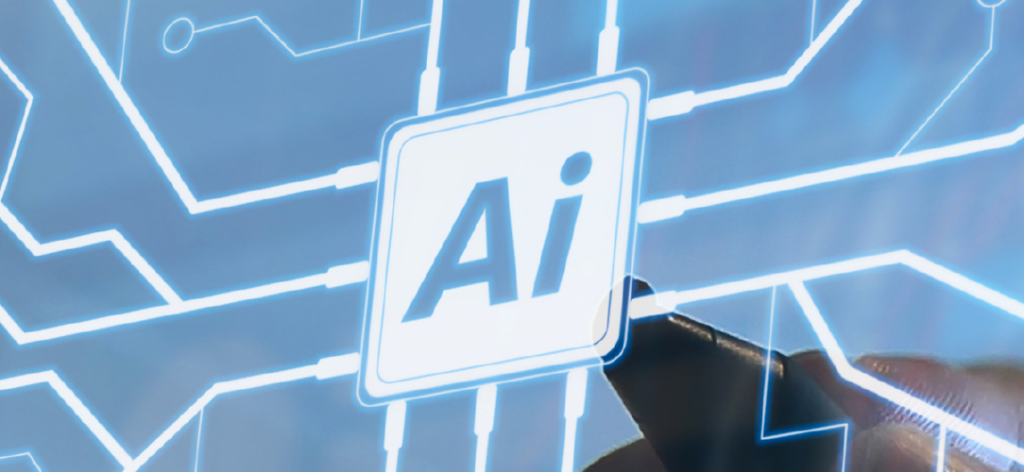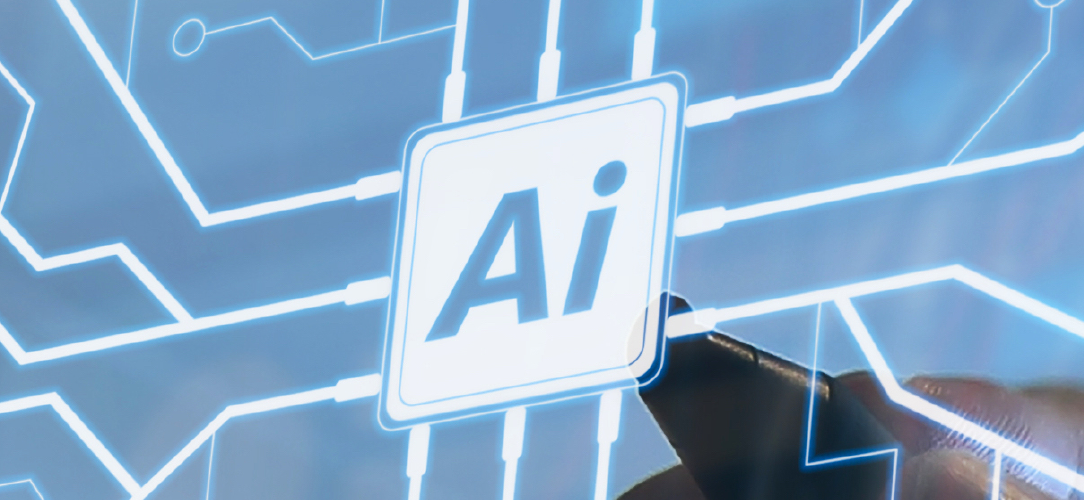 PYMNTS.COM takes a look at the implementation of Artificial Intelligence solutions in Financial Institution fraud departments — or, rather, the stunning lack thereof:
AI systems are unique, can process large volumes of data in real time and can "learn" to quickly identify suspicious financial activity. Yet, few FIs leverage this technology in their anti-fraud efforts — only 5.5 percent of them have adopted true AI systems. Instead, FIs' anti-fraud departments tend to use less-sophisticated learning systems, like data mining and business rule-management systems (BRMS). What's more, only 12.5 percent of fraud specialists use AI, while 92.5 percent use data mining and 65 percent user BRMS.
So, what is keeping so many fraud departments from investing in the technology they need to help fight cyber fraud?
PYMNTS, in collaboration with Brighterion, surveyed decision-makers at 200 American FIs to learn how they leverage AI technology in their fight against fraud. They published their finding in the AI and Fraud Edition of the AI Innovation Playbook, available for download here.
Their research found two key hurdles that AI implementation faces in FI organizations:
Getting management on board
Decision-makers don't grasp why AI systems make the decisions they do. "In fact, 60 percent of bank fraud specialists don't believe AI technology is transparent enough, and the same portion view it as complicated and time-consuming."
Fortunately, the the AI Innovation Playbook makes a great case for investment in and implementation of AI technology to put a lid on fraud. If management needs reinforcement from their peers, it's here:
Key findings from the study include:
63.6 percent: share of FIs that believe AI is an effective tool for stopping fraud before it happens
80 percent: portion of AI-using fraud specialists that believe the technology could reduce payments fraud
63.9 percent: share of fraud specialists that believe smart agents could reduce payments fraud
Check fraud has been been a hot topic in the banking industry. At our recent 2019 Healthcare and Check Payment Technology Conference, we focused an entire session on check fraud with guest speaker Shirley Inscoe of Aite Group providing new data on the rise of fraud. AI is a crucial tool in fighting the fraudsters going forward!
---
This blog contains forward-looking statements. For more information, click here.