Apple Upping Its Banking Game with New Savings Account Offering
Apple is well known for staying one step ahead of technology trends. Since the launch of its iTunes® Music Store in April of 2003, we've seen the tech giant continue to penetrate the payments arena.
Apple made its biggest contribution to tech when it launched the first iPhone in January of 2007. While it was hard at the time to see how this smart device would become an integral part of everyday life, it is now an essential tool with many functions -- including payments. Apple's first foray into direct payments was way back in September of 2014 with the launch of its Apple Pay™. From there, Apple launched the Apple Card in 2019.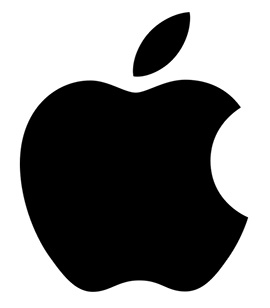 Apple made a big splash in June of 2022 when, as reported in The Observer, Apple took one step further than its Apple Pay and Apple Wallet configurations to actually make Buy Now Pay Later (BNPL) services available to its millions of iPhone users.
This week Apple made financial waves by announcing that it will begin offering Buy Now Pay Later (BNPL) services through Apple Pay. BNPL allows consumers to split purchases into multiple payments over time, typically with no interest, and is a fast-growing segment of the payments market. Companies like Klarna and Affirm focus almost exclusively on BNPL, while PayPal and other fintech companies have added BNPL services within the last two years.

There are many reasons for BNPL incumbents to fear Apple's entry into the market, starting with hardware advantage: there are more than 1 billion active iPhones in the world. Moreover, while Apple Pay got off to a slow start after its 2014 launch, it currently enjoys more than a 90% market share of all US mobile wallet payments, according to Statista.
With the ubiquity of iPhones -- containing the Apple Wallet, Apple Pay, and Apple Card products -- Apple has positioned itself well in the banking world while other tech companies have struggled to get any foothold whatsoever.
Why Stop There? Apple Offers Savings Accounts
CNBC reported on this week's announcement and launch:
Apple on Monday launched its Apple Card savings account with a 4.15% annual percentage yield. It requires no minimum deposit or balance, Apple said, and users can set up an account from the Wallet app on their iPhones.

Users must have an Apple Card in order to open the savings account.
Apple is certainly coming out swinging: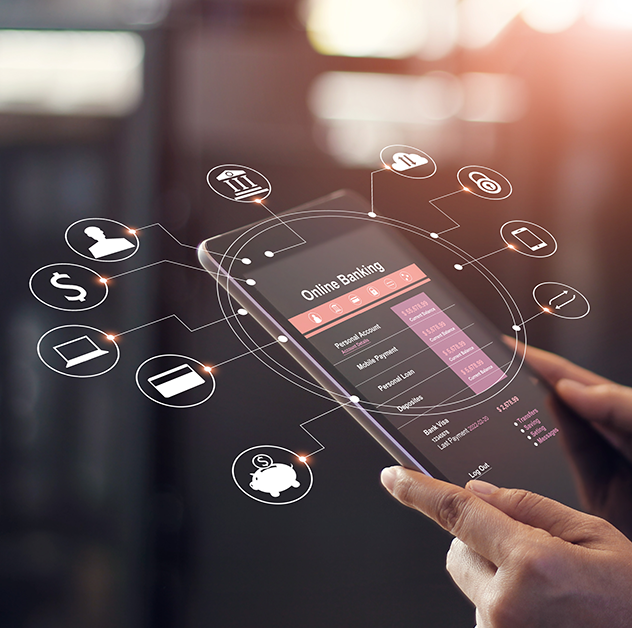 The national average APY on savings accounts is just 0.35%, according to the Federal Deposit Insurance Corporation, so Apple's 4.15% APY is high in comparison. But competing savings accounts offered by large credit unions, online banks and brick-and-mortar banks can also offer customers a significant APY.
One of many interesting features allows all Daily Cash rewards earned via the Apple Card to be automatically deposited into an Apple savings account. Daily Cash is the reward program that offers up to 3% back on purchases made with the Apple Card, so the integration and ease of use is fairly irresistible.
Can Apple Compete With Banks?
Apple still lacks key bank components. However, Apple's savings account is backed by Goldman Sachs -- which presents an opportunity for Apple to offer a more diversified banking portfolio. But, what is their next step?
While it's difficult to predict what Apple has on the horizon, the most logical step is to offer a checking account. While many Apple users take advantage of the Apple Wallet and Apple Card to make payments for goods and services, there are still several key expenses that require a checking account -- i.e. rent, utilities, etc. It remains to be seen if the new savings account is able to accept direct deposits for wages, but if a checking account is provided, this is a no-brainer.
Additionally, one key advantage that Apple holds over banking apps is that iPhones are equipped with the primary tool to enable mRDC -- a camera. Enabling quick deposit functionality from the iPhone into Apple checking accounts (or even a savings accounts) provides a convenience that banks cannot match.
Furthermore, if Apple is able to leverage AI and machine learning technologies to instantly recognize, accurately extract data, and validate the fields from the check, they will have a near-perfect mRDC application.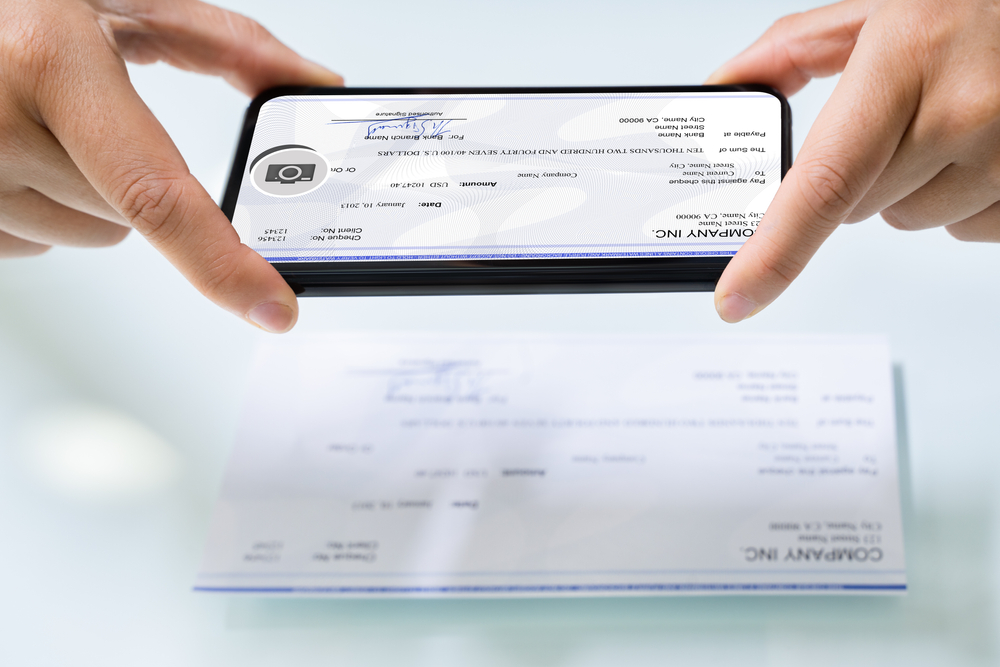 It remains to be seen where Apple will go next, but financial institutions need to take notice as tech and big retail companies venture further into banking.