Australia Announces End of Cheques by 2030… Will History Repeat Itself?
For many, many years we've heard about the "imminent extinction of the check" -- and, in the meantime, it remains a much-used payment vehicle. Predictions of the demise of checks from industry pundits have remained largely overblown, as 13B checks were written in 2022.
But this is just for the United States. An article at Finextra.com reports that Australia is taking steps to eliminate cheques (checks), with a goal of making cheques/checks extinct by 2030.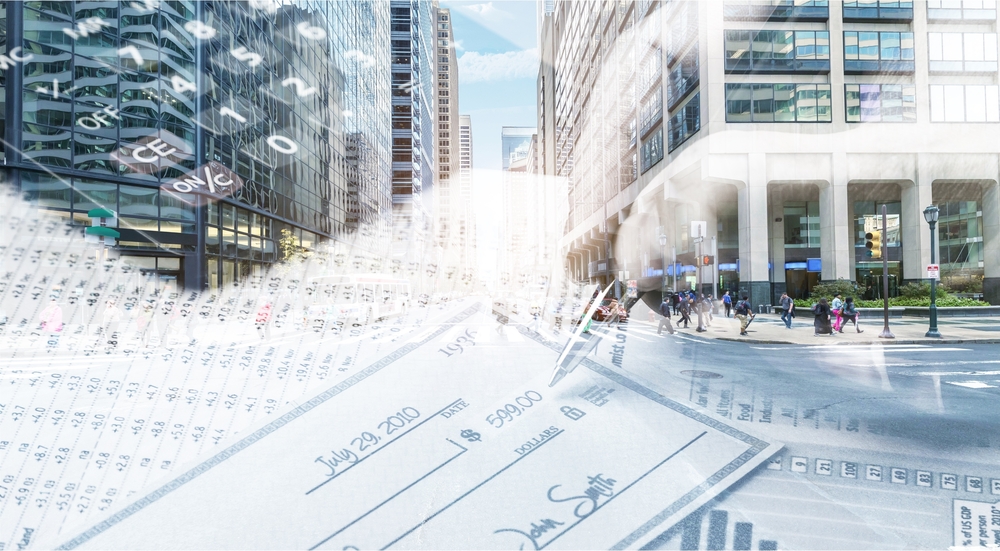 With cheques now making up just 0.2% of non-cash payments in Australia, the federal government says it will stop using the antiquated instrument by 2028 and wind down the whole system by no later than 2030.

Treasurer Jim Chalmers says: "We know that usage of cheques has been declining. This is largely because digital transactions are easier, cheaper and more accessible. In fact, 98% of retail cheques could be serviced through internet or mobile banking."

The move will ensure greater efficiency, productivity and security" in Australia's payments system, says the government in a strategic plan.
Reminiscent of UK's Attempt to Phase out Checks
It should be pointed out that "ending checks" has been attempted before: In December of 2009, the board of the United Kingdom Payments Council set October 31, 2018 as the date when paper cheques (or checks) would be totally phased out in the UK.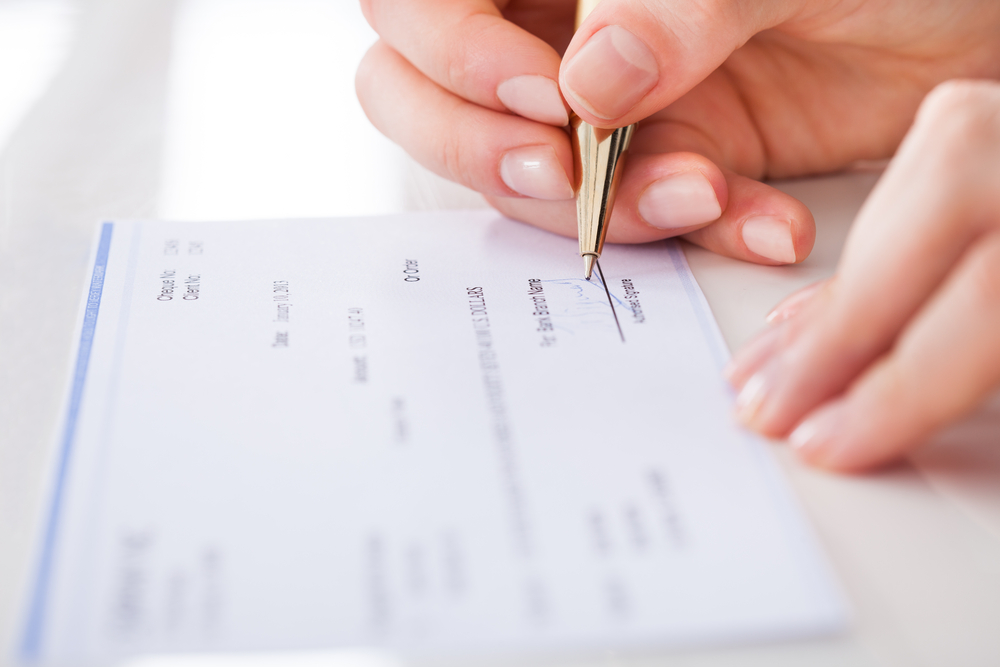 The Payments Council's announcement was soon met with opposition from various groups, especially those representing the elderly. They wanted a guaranteed paper-based alternative, which would defeat one of the main purposes of getting rid of cheques in the first place: their high processing cost (about £1 per cheque). Charities were also unhappy, fearing a major reduction in donations if cheques were eliminated because of what they said was an ingrained U.K. culture of charity cheque-giving.
And, as we know, cheques remain alive and well in the UK:
It quickly became obvious to the Payments Council that their plan to eliminate cheques by 2018 did not have either public or political support. In July 2011, the Council withdrew [PDF] its 2018 date, proclaiming that "cheques will continue for as long as customers need them."
Why Checks Will Remain in the US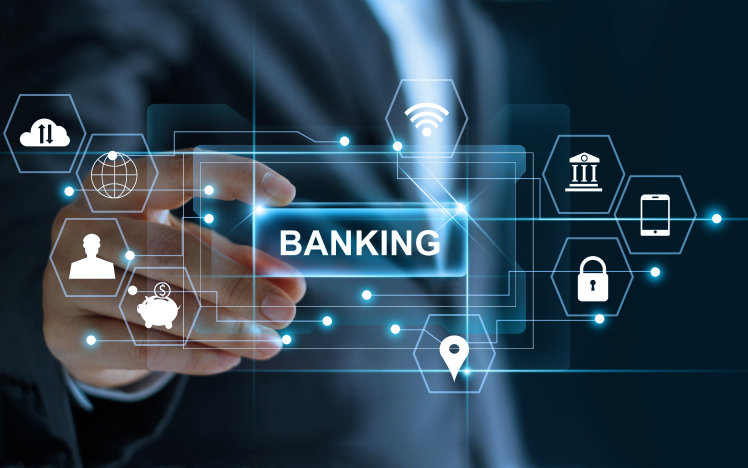 While it remains to be seen if Australia will be successful, financial institutions in the US and UK will need to continue to invest in modernizing check payment processing as checks still are a major player in payments for the foreseeable future.