Automation & Tech Are Keys to Relevance for Banks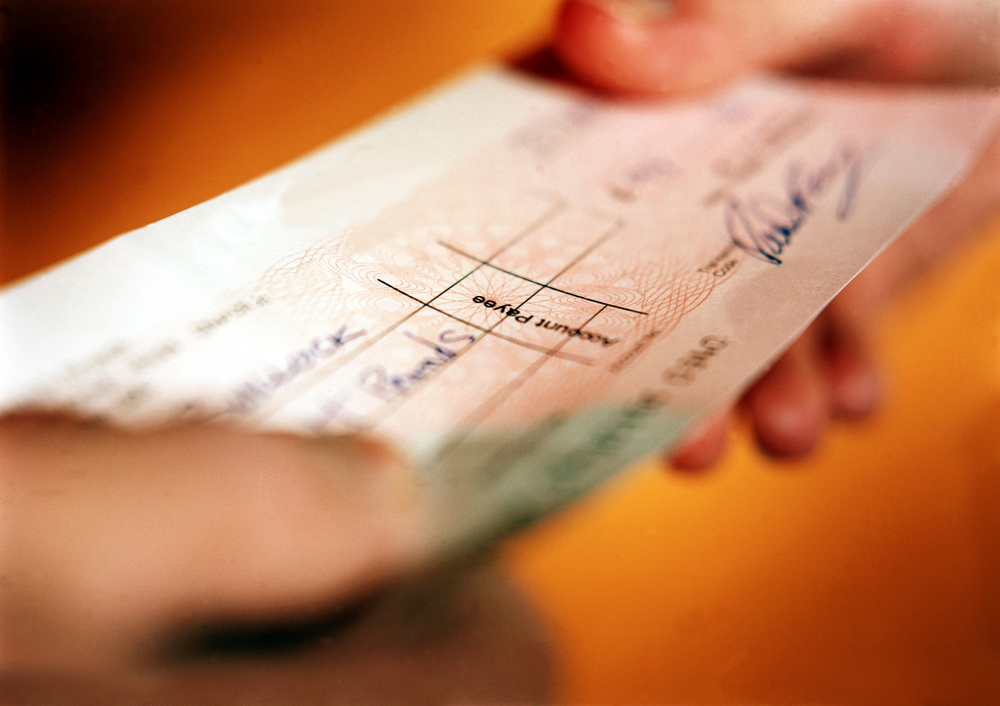 BankNews.com reports on a study that lends considerable weight to the concept of upgrading technology in the retail bank space:
According to the 2018 Payments Industry Report from Sydney, Australia-based Accuity, the majority of financial institutions and payments providers provide customers with the validation of key payments data elements prior to remittance, and many have invested significantly to automate this process. Moreover, more than one third of the 100+ firms surveyed claimed their customers expected their payments provider to complete such validations on their behalf and bear the costs of payments failure.

"In the digital, real-time economy, customers now insist that payment providers send payments at a lower cost, into more markets, and with greater certainty," said Sarkis Akmakjian, senior director at Accuity. "The findings demonstrate that the industry is responding to this challenge by embracing technology that facilitates pre-validation services and seamless payment processing."
The report also reveals that more than half (52%) of payments providers experience payment failure rates of less than 1%, and almost all respondents (90%) cite a payments failure rate under 5%. Why? Payment processors have embraced new technologies to differentiate themselves from other players in an increasingly competitive market!
PYMNTS.com goes on to reiterate (via podcast) what we've known for some time: Businesses still use checks:
And that, TransCard CEO Greg Bloh noted, is for a good – if often underappreciated – reason. When it comes to B2B disbursements, there are actually three things a payment method needs to do. Everyone knows the first one, he said, because it's the most obvious: The method needs to be able to move money from one entity to another.

But that isn't all it needs to do. The method also needs to allow data and documents to travel along with the payments, and it needs to enable the workflow around it. The check – for its many, many flaws – does address all three of those aspects.
David Furlonger, vice president and distinguished analyst at Gartner, also weighs in, saying banks face an alarming risk of failure if they continue to maintain 20th century business and operating models.
"Digital transformation is largely a myth as institutional mindsets, processes and structures stand firm," he says. "Established financial services providers will have to move faster on digital business by building digital platforms or finding niche products and services to sell on others' platforms."
Financial Institutions and payment providers are heavily investing in platform modernization and automation to meet or exceed their customers expectations while lowering costs and reducing error rates. Join us on May 20-21, 2019, at the Charlotte Marriott City Center for the 2019 Healthcare and Check Payment Technology Conference, Hosted by OrboGraph to learn more about the newest and latest technologies in the financial industry.
SaveSave
SaveSave