Digital Banking Growth: Market Valuation Predicted to Exceed $13.5 Trillion by 2032
The growth and ubiquity of digital banking is good news for financial institutions, as digital banking availability and usage has been shown to drive customer loyalty and provide a host of other benefits. Fueled by the pandemic, digital banking is now the most popular method for users to perform their financial banking needs -- from paying bills to depositing checks!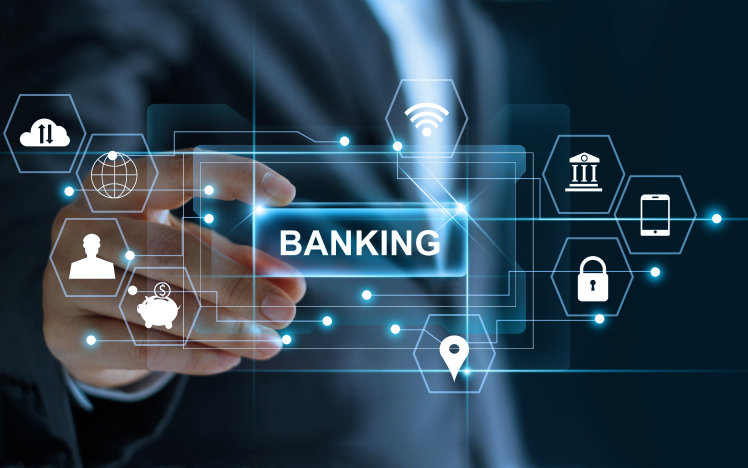 In 2022, the approximately 2,500 banks and credit unions that leverage online and mobile banking solutions from Fiserv, Inc. (NASDAQ: FISV), a leading global provider of payments and financial services technology solutions, saw average year-over-year organic user growth of 9%, demonstrating the strong ongoing demand for these services.

"The world is experiencing a dramatic shift in digital expectations, creating pressure for banks and credit unions to offer new and differentiated capabilities, and integrate them seamlessly," said Whitney Stewart Russell, President of Digital Channels at Fiserv. "Consumers have a high degree of trust in the ability of financial institutions to securely hold and move their money, yet consumers have shown they are willing to make tradeoffs when a financial institution can't meet their needs. As we move past the pandemic and people become more selective about the digital services they use, we'll see the trust factor rise in importance. If financial institutions offer the services consumers want, consumers will choose to do business with them."
We recently reported on Fiserv's research into the growth of mobile banking, As noted in their recent Expectations & Experiences research survey:
Mobile has overtaken branches as consumers' preferred method of interacting with their primary financial organization
People 40 and under prefer digital (mobile and online) over branch need 6:1
78% of people 40 and under would stay with their bank if it went all digital, compared to 47% of individuals over 40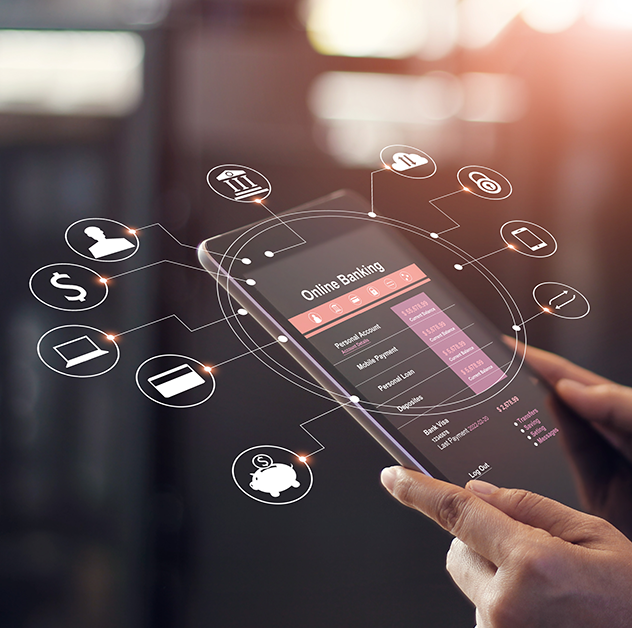 In a separate article, Forbes took a look at research from Cornerstone Advisors and found that more than three-quarters of Americans who have a smartphone are now mobile banking users. The research breaks down mobile banking users by the following generations:
88% of Gen Zers and Millennials (ages 21 to 40) access their bank accounts using a mobile device
78% among Gen Xers (41 to 55 years old) access their bank accounts using a mobile device
57% of Baby Boomers and 41% of smartphone-owning Seniors access their bank accounts using a mobile device
Of those users above, 71% call Check Deposit critical or important for mobile banking capabilities.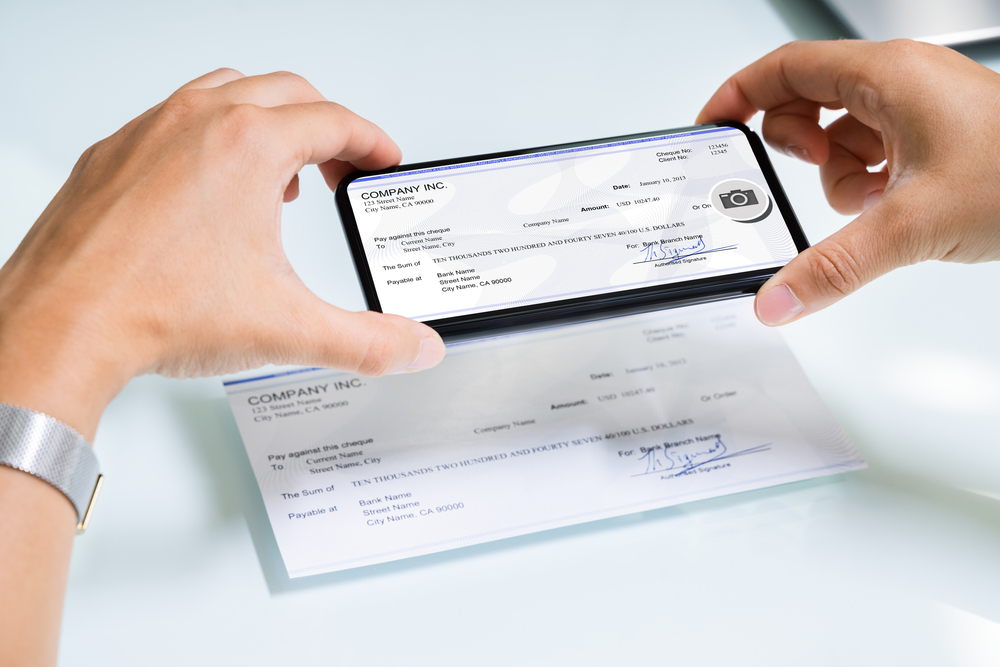 As users turn to mobile banking for their financial needs, financial institutions must ensure that their technology -- from user experience to back-end systems -- are efficient and meet expectations. That's why it's important for FIs to deploy AI and machine learning for everything from chatbots to assisting customers, to check payment automation and fraud detection. Maintaining their userbase is as important as gaining new customers, as fierce competition enables consumers to open a new account at a new bank within minutes.