Fintech Stripe Introducing ChatGPT to Payments
ChatGPT, the artificial-intelligence chatbot, has been making news on a regular basis for its growing list of applications in business and entertainment. We recently highlighted the possible impact ChatGPT may have on the banking industry. So, it was only a matter of time before it emerged in the payments field.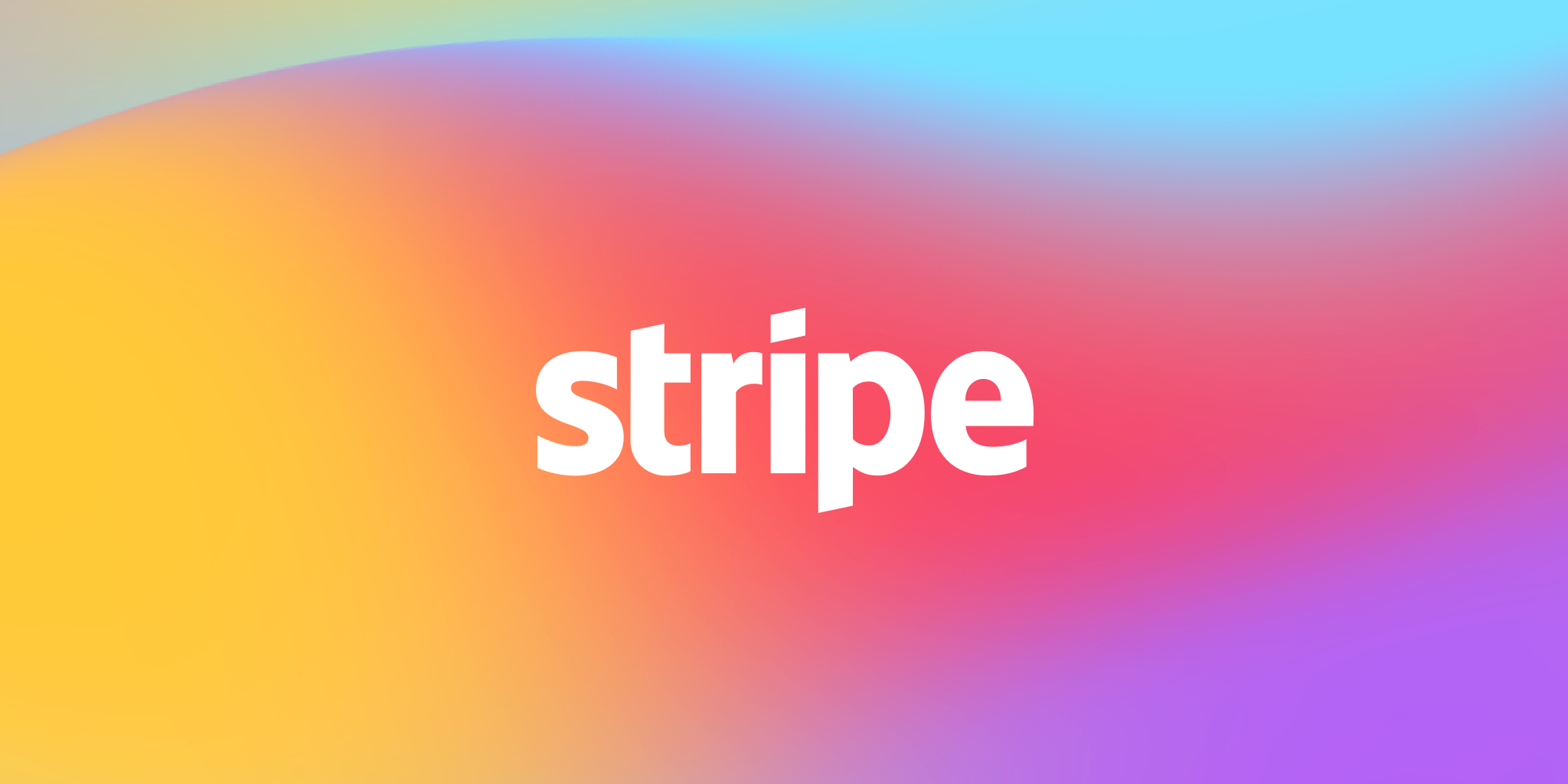 Open AI, the San Francisco-based creator of the ChatGPT artificial-intelligence chatbot, announced Wednesday it is partnering with Stripe Inc. to enable payments for its ChatGPT Plus and DALL·E applications. In addition, Stripe announced it is incorporating OpenAI's new natural-language technology, GPT-4, into its products and services.

The deal is one of the first uses of ChatGPT technology for payments. ChatGPT is an artificial intelligence-based natural language processing application that allows people to have human-like conversations with a chatbot. The app can answer questions and assist in such language-driven tasks as composing emails, essays, and code.
ChatGPT and Payments Meet
To review, ChatGPT is an artificial intelligence-based natural language processing application that allows you to have a "conversation" with a chatbot. The app can then answer questions and assist in such language-driven tasks as composing emails, essays, and code.
One can easily see how this might make transactions easier and quicker for consumers via a familiar app like Stripe.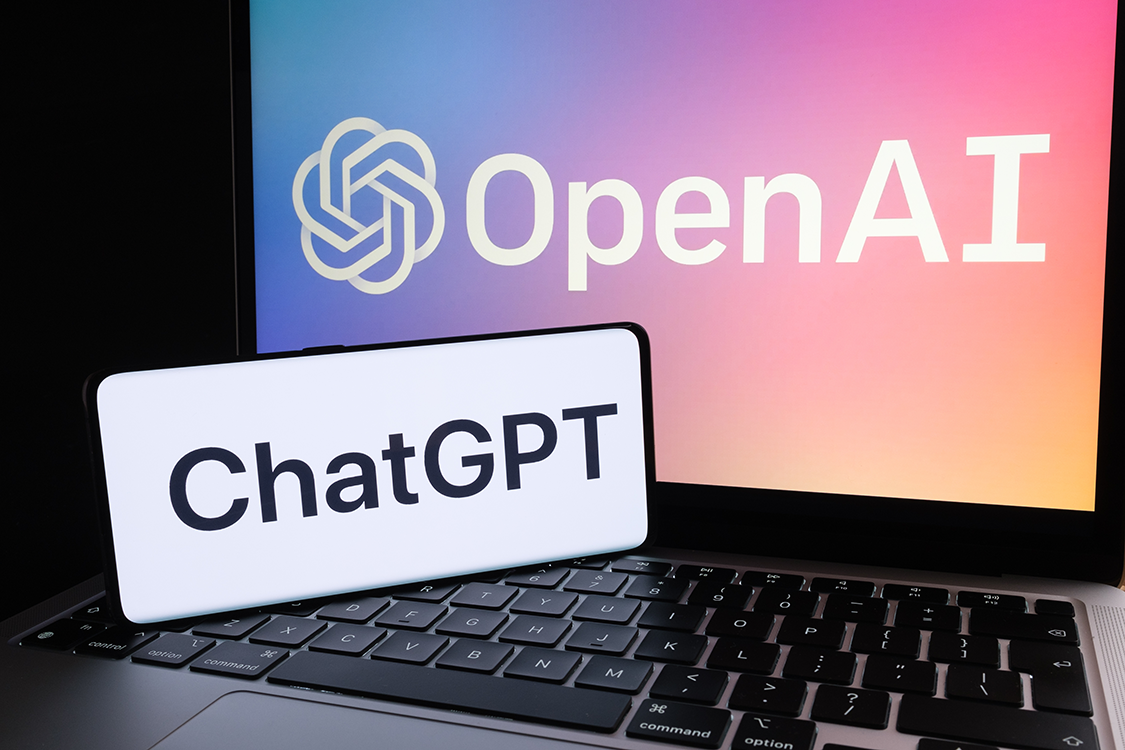 Open AI, which launched ChatGPT last year, plans to incorporate several Stripe applications into its platform, including Stripe Billing, Stripe Checkout, and Stripe Tax. Open AI will integrate Stripe Billing and Stripe Checkout into its ChatGPT premium subscription offering. Using Stripe Checkout's prebuilt hosted-payments page, OpenAI can offer one-time purchases and monthly or usage-based subscriptions, and can reach global customers with more than 25 payment methods immediately, the company says.
Furthermore, the Stripe integration adds convenience to an already popular tool:
Open AI will also use Stripe's Link application to enable it to autofill saved payment details. Enabling autofill will allow DALL-E users to complete payments 40% faster, on average, the company says.

"We're excited to work with Stripe to monetize our flagship products," Peter Welinder, vice president of product and partnerships for OpenAI, says in a prepared statement. "Beyond payments, Stripe is helping us with everything from recurring billing and tax compliance to automating our financial operations."
And, of course, any payment method must take into account fraud prevention. Stripe reports that it has used artificial intelligence to enhance its services including fraud, including "working with Microsoft's Azure OpenAI team to implement GPT-3 for Stripe Support to help customer-service representatives identify faster resolution paths for users."
AI and Payments: An Inevitable Pairing?
As noted in our previous article, the payments industry will be a challenge for ChatGPT to penetrate. The database was trained on internet information prior to 2022, which is a risk potential for the payments industry that is highly regulated. As new rules and regulations are established, there is a major risk for companies utilized ChatGPT to be non-compliant.
We also noted that when we examine ChatGPT's potential in payments -- specifically checks -- its utility will be relatively limited, if useful at all. The key for payments is deployment of artificial intelligence and machine learning models specifically trained to the payment.
For check processing, these models analyze the image of the checks and extract data accurately to ensure the payment is processed correctly.
For check fraud, these technologies analyze check images to identify deviations from previously cleared checks. This means processing items such as check stock, writing styles, and non-matching signatures, as well as amount discrepancies -- things that ChatGPT is not built for.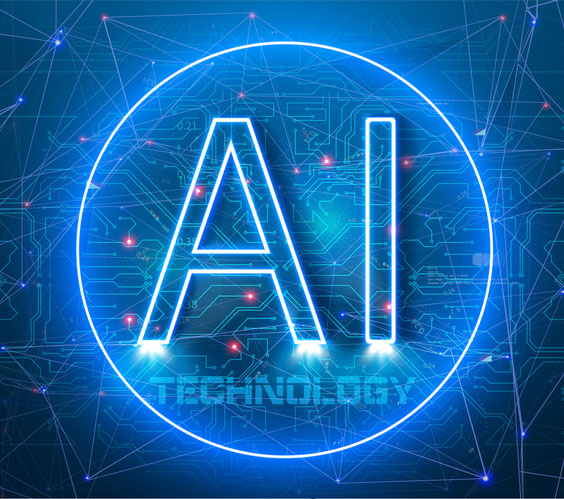 It remains to be seen how OpenAI's ChatGPT will be leveraged in the payments industry. But, as with any new technology, there will always be the potential for great things.