FIS Details Emerging Technology Trends That Will Revolutionize Retail Banking
Jim Marous, Top 5 Retail Banking Influencer, Global Speaker, Podcast Host, and Co-Publisher at The Financial Brand, described in a post for fisglobal.com the four emerging technology trends that will, he believes, revolutionize retail banking.
The importance of developing and deploying new digital services, building new business models and transforming from a product-centric to customer-centric culture should be the focus for the deployment of these advanced technologies. No longer can these initiatives be simply long-term objectives; they must be deployed now – and at digital speed and scale.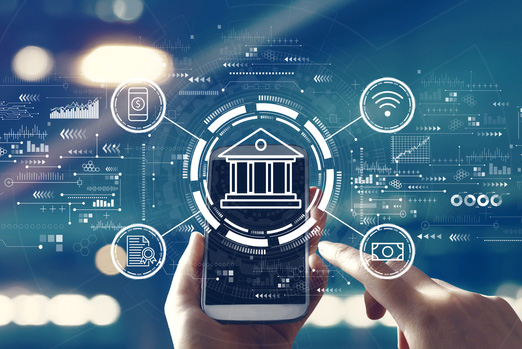 Four Emerging Technology Trends
Unfortunately, many organizations lack the confidence and skillsets needed to effectively leverage these technologies and quickly upgrade their capabilities. In addition, economic uncertainty has stifled some investments that can't be ignored.

In research done by Deloitte, only 11% of financial institutions globally said their organizations had fully modernized their core. When asked whether there are significant challenges adopting new technologies, more than half of the organizations surveyed had challenges with each major technology needed to succeed in the future. Most alarming is the fact that over four in five organizations are having challenges deploying artificial intelligence (AI) despite an influx of solution providers available to assist.
Technology Trends and Paper Checks
When we examine the four trends, we are able to immediately identify the same trends that are occurring with check automation and fraud detection.
Currently, check automation is going through a transformation -- replacing legacy OCR systems with artificial intelligence and machine learning technologies. This is all part of bank's strategy to full modernize their cores -- leading to increased accuracy and read rates (from 80-85% to over 99%). This automates back-office functions, including manually entering previously unreadable check images.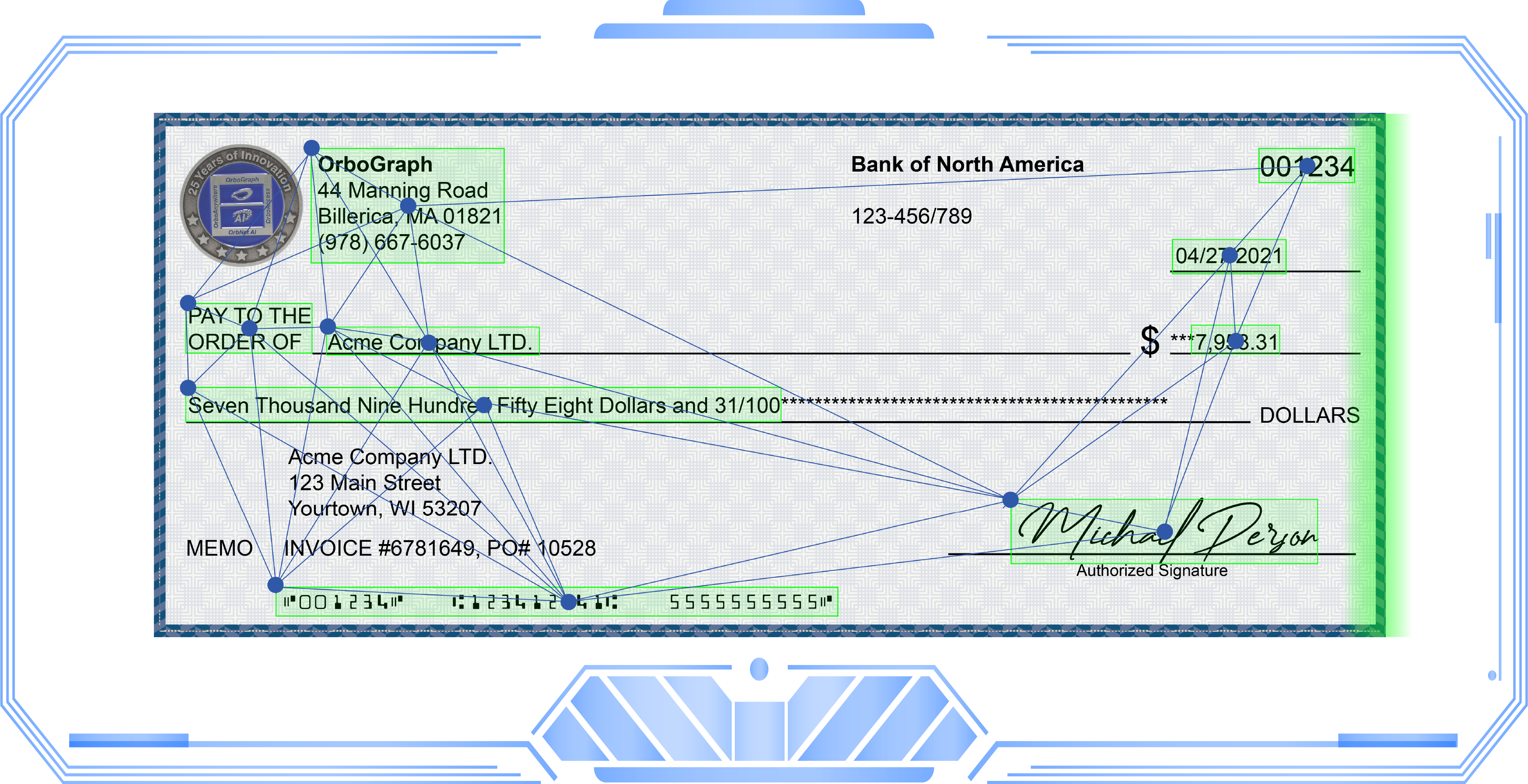 For check fraud detection, intelligent decision making is a major attribute in image forensic AI. Machine learning models are trained with vast amounts of data -- or, in this case, good images of checks. When a new check is deposited or cashed, the new image is interrogated by image forensics and compared to previous cleared checks to identify whether the new check is a counterfeit, forgery, or alteration. This moves the item for further review by a human -- reducing the number of checks needing review by fraud departments.
The Future of Retail Banking
As noted by Melissa David from Gartner:
"Emerging technologies are at an early stage, but some are at an embryonic stage, and great uncertainty exists about how they will evolve. The embryonic technologies present greater risks for deployment but potentially greater benefits for early adopters."

To be future-ready, financial institution priorities should be on evolving products and channels to meet customer needs, accelerating investments in new technological capabilities and improving automation processes.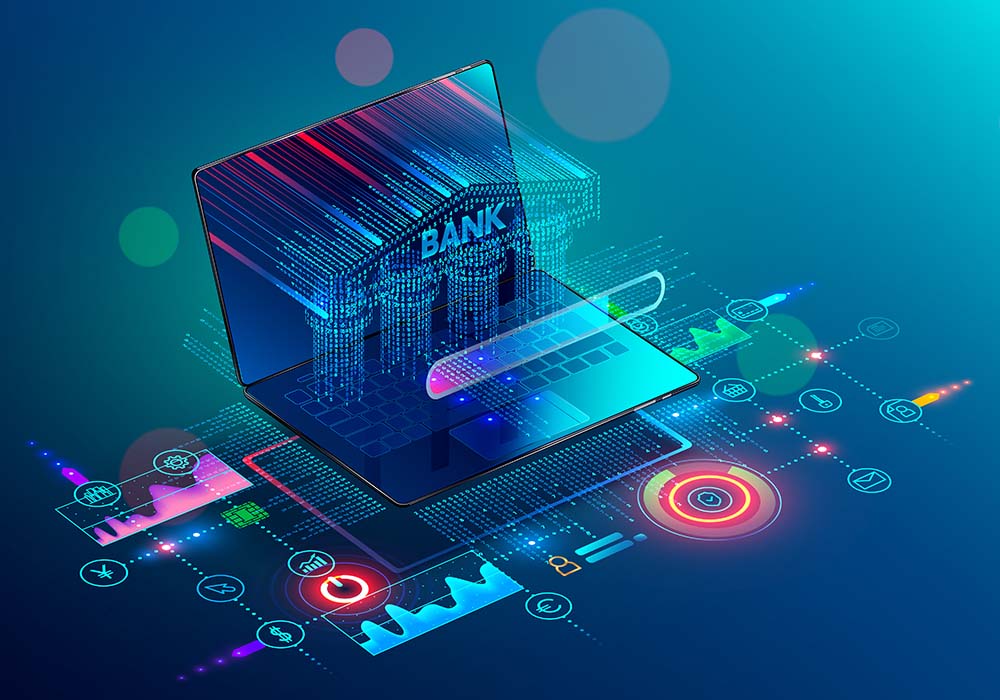 The key message is that banks need to invest in technology now, with a mindset for the future.