FIS eBook: A Look at the Future of Community Banking
It's no surprise that the banking industry has become more dynamic, trending towards technology to help meet ever-changing customer demands. While large financial institutions have the resources to adapt to these changing needs more quickly, community banks and small financial institutions must be more strategic, as each decision can drastically impact the business.
Additionally, community banks and small financial institutions cannot afford to deploy a "wait-and-see" strategy, as competition from fintechs and neo-banks are claiming the more tech-savvy market share each year. Check out this recent blog post for more details.
Community Banks are challenged to effectively connect with their customers and communities, in all available communication channels. Today's customers demand banking their way and want seamless access across all channels and touchpoints. They must be able to self-serve from account opening to frictionless transactions, conducted with speed and agility. But they also value the human touch and expect this to be available on demand.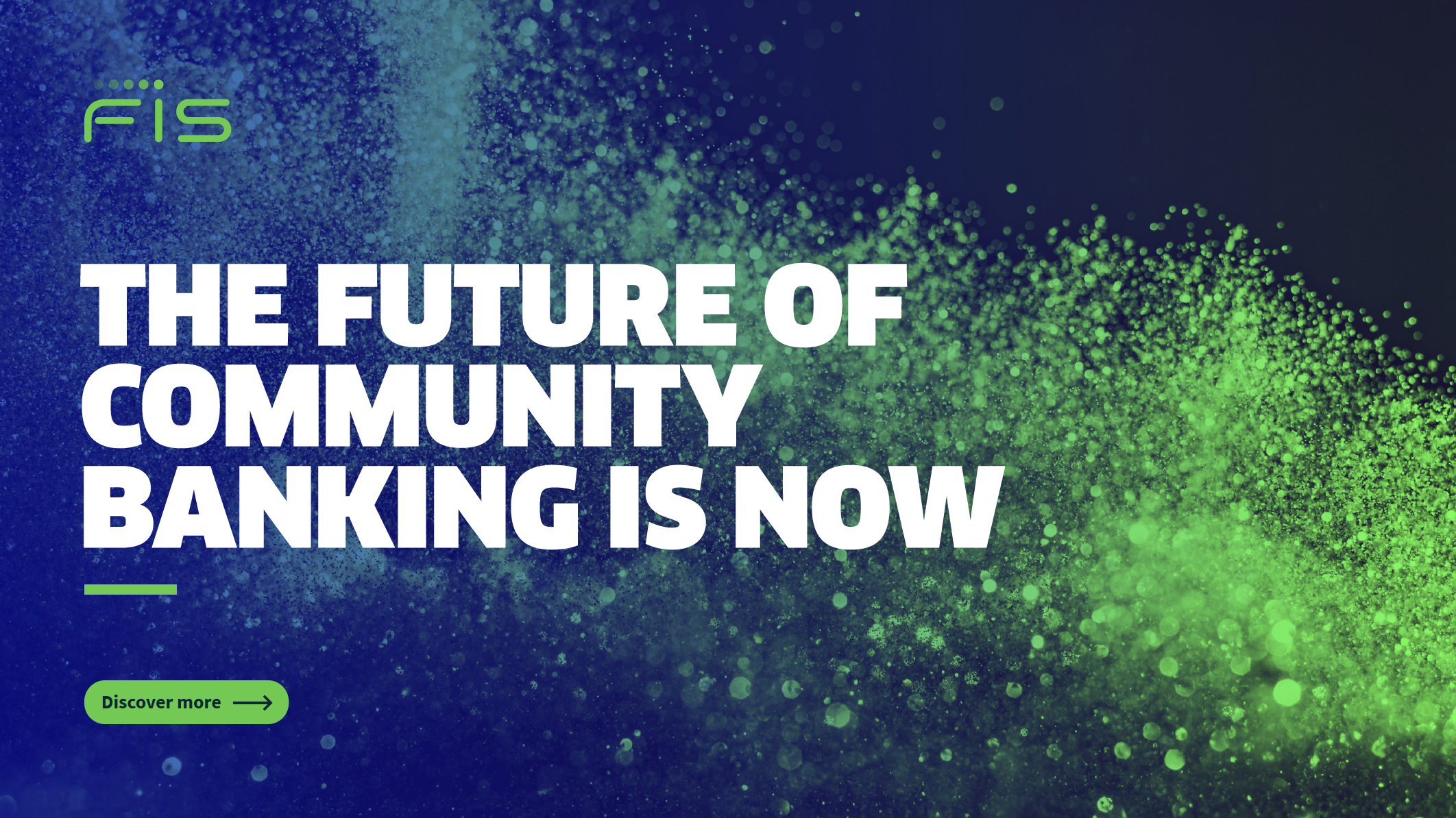 Merging Digital with Core Platforms
The eBook directly addresses a major challenge that community banks and small financial institutions face: ensuring that digital and core platforms integrate seamlessly.
While the future of banking continues to evolve, the end-consumer digital experience is sure to play a key role. It is important for Community Banks to ensure tight integration between their digital and core platform. Is your core banking system also modernizing along with your digital experience? Now is the time to consider better technology and better experiences for your bankers including taking the entire core mobile into the community to meet your customers on their terms.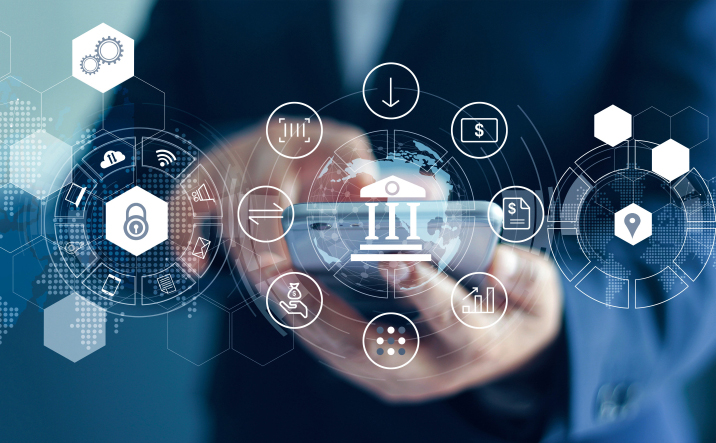 Fortunately for community banks and small financial institutions, core platform vendors like FIS, JHA, Fiserv, and Alogent have developed in-house solutions and "built the bridges" to close the technology gap so new and innovative technologies are able to integrate seamlessly.
Defining Your Payments Journey
In the eBook, FIS notes that "payment modernization plans can slip to the bottom of the priority list when the digital journey remains unclear." This is important for community banks and small financial institutions to establish as it provides a clear "path" for these organizations and their customers.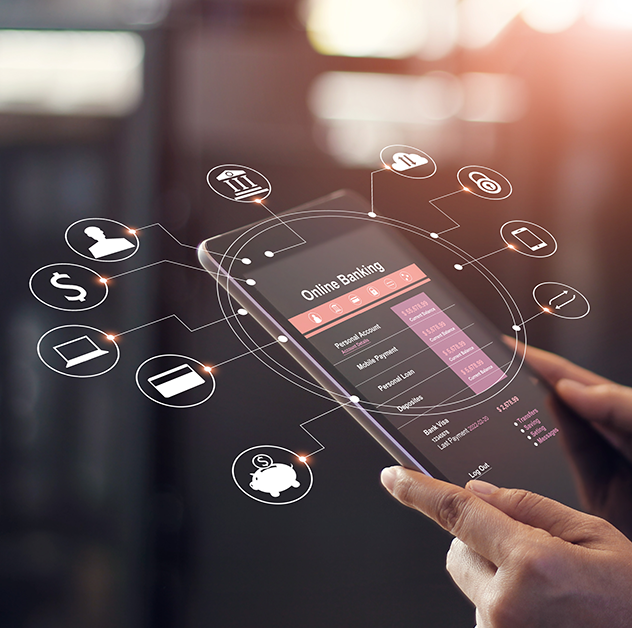 Community banks and smaller financial institutions must evaluate all payment channels to create a modern payment ecosystem that meets the needs of the business and its customers...which leads to the next topic!
Automation is a topic that all banks are familiar with, but it never seemed quite achievable until recently with the deployment of new and innovative technologies like AI, machine learning, and robotics process automation.
Robotics Process Automation (RPA) within the banking industry has evolved from a research topic into a collection of enabling technologies. Community banks can take advantage of the growth of RPA by partnering with their core banking technology provider.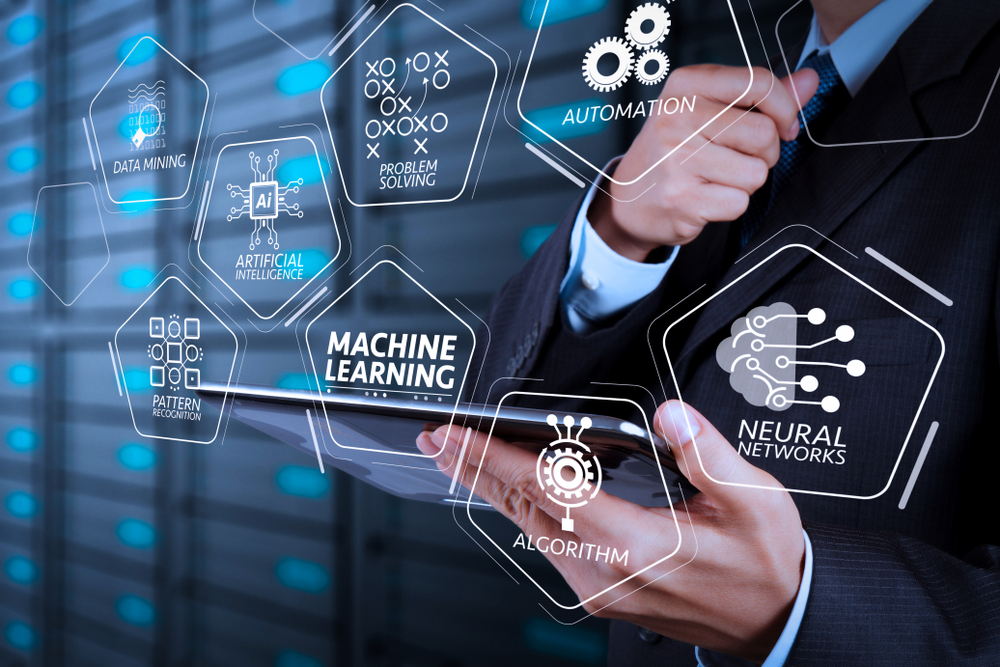 A misconception of automation is that is it here to replace humans. According to an article from American Banker, this is simply not true.
Put simply, "replacing people" is NOT the goal of automation. Much of the misconception has its origins in factory workers being replaced by robots in manufacturing. However, in the case of banking, automation is here to alleviate the burden of "numbing" tasks, freeing employees for more rewarding responsibilities.
To put this into perspective: check processing was achieving accuracy rates of around 85% with similar read rates. However, with the deployment of AI and machine learning, these levels exceed 99%. This alleviates the manual intervention for banks, going from around 150 per 1000 checks process needing manual intervention to less than 10.
These challenges for community banks and small financial institutions may seem initially overwhelming, but with fintech partners and a vendor industry ready to assist, these companies are more than able to compete with the big banks!