Introducing CHUCK™ – A New Real-Time Payment Platform for Community Banks
Even though we've just met, no one is standing on ceremony with "Charles," or even "Charlie." Nope - it's CHUCK™ right out of the gate.
CHUCK is an open network for instant payments, created by a consortium of community banks. American Banker reports that "more banks will roll out their version of CHUCK in the coming weeks and months, and several are already looking at additional digital banking services the consortium may develop together with Alloy Labs Alliance, which is guiding the group."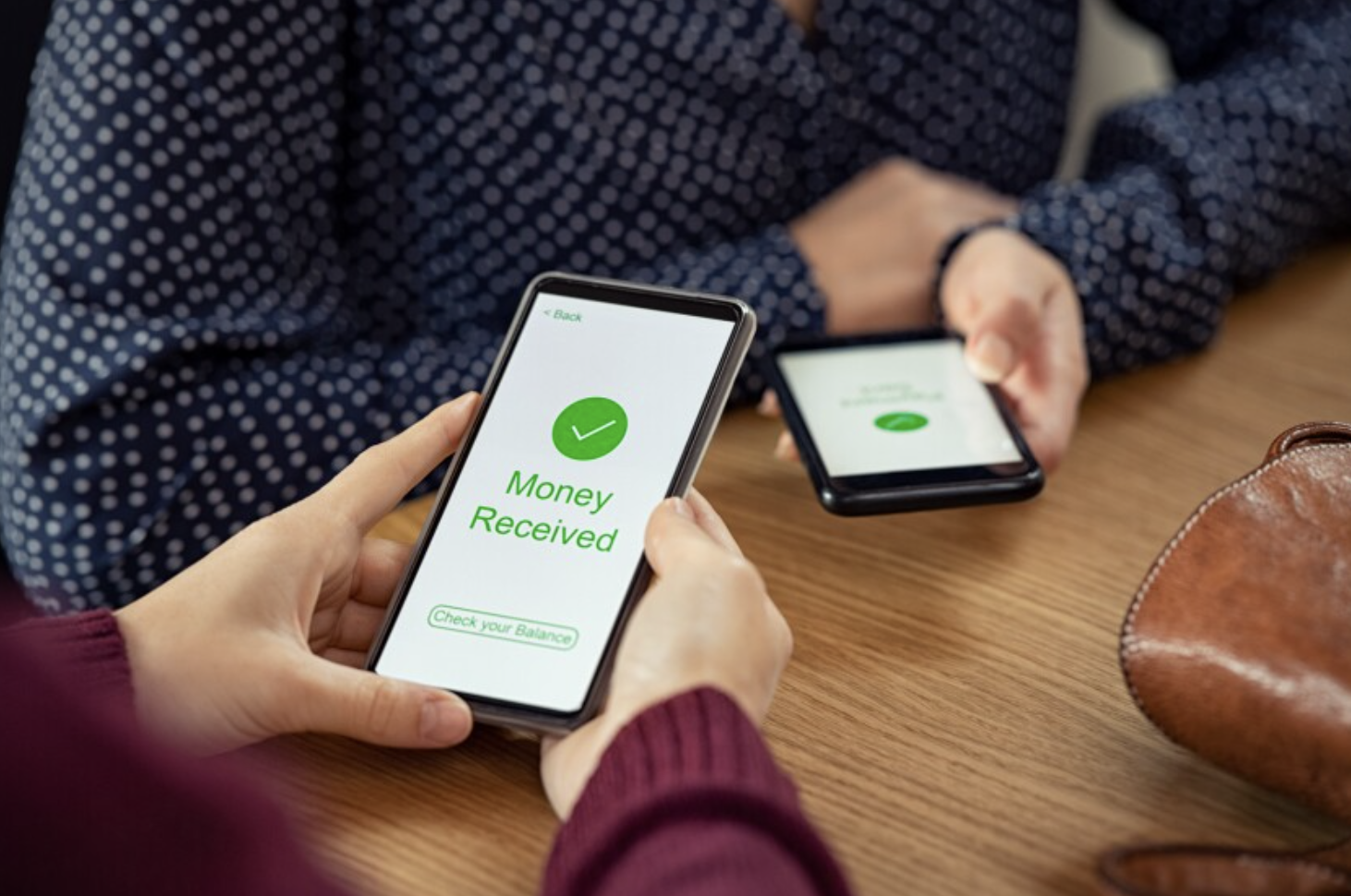 CHUCK was created by banks that considered Zelle too expensive and inflexible for their needs. These smaller banks also wanted to integrate services like PayPal's Venmo, but manage the service within banking apps of their own.
Reading Bank, a community bank in Reading, Massachusetts, was first to go live with CHUCK.
"We didn't want Zelle because of the pricing and options, and we saw so much more demand for just account-to-account or Venmo transfers that doing our own service made more sense," said Juliann Thurlow, president and CEO of $662 million-asset Reading Cooperative Bank, which tested the service for weeks before rolling it out.
As a payment solution, CHUCK provides respite to smaller financial institutions that faced loss of clients/members.
Industry observers say Zelle charges banks 45 cents to 90 cents per transaction -- and low-volume, smaller financial institutions pay the higher fees. This leaves smaller banks and credit unions out in the cold, so to speak.
CHUCK enables users to initiate P2P payments through a variety of methods the bank chooses, from ACH to Venmo — with plans to eventually add FedNow — for half or less of the per-transaction cost of Zelle, CHUCKs participants say. FedNow, set to roll out in 2023, is a new instant payments service the Federal Reserve Banks are developing.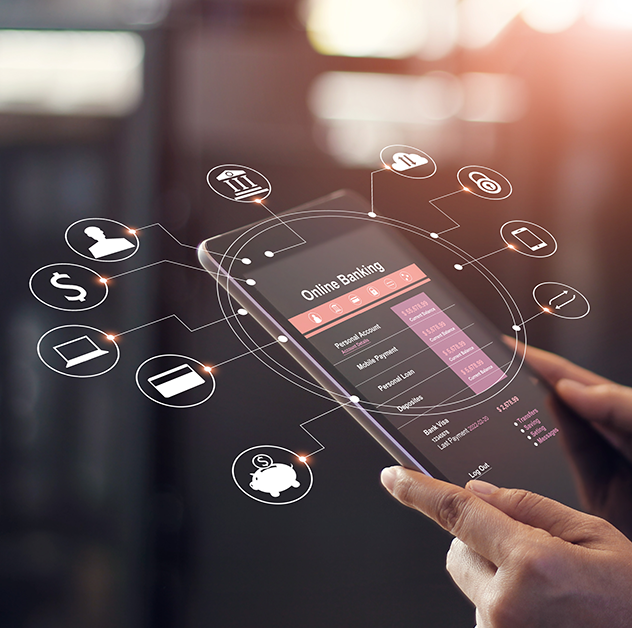 CHUCK employs instant-payments technology from Glastonbury, Connecticut-based Payrailz, which uses artificial intelligence to filter out suspicious P2P transactions. American Banker reports that Payrailz was established in 2016, and has built a cloud-based platform to support account-to-account transactions including bill payments.
Timing and Benefits of CHUCK
In an article from Forbes, Senior Contributor Rob Shevlin notes that the timing of the launch is near-perfect to meet the demands of consumers:
The consortium's timing for launching a new network couldn't be better (although, I guess it might have been better if it had launched before Zelle came to market). In an interview for Cornerstone Advisors' 2022 What's Going On in Banking study, Geoff Forshag, Director of Product and Strategy at Washington Trust Bank—who was unaware of the CHUCK announcement—commented: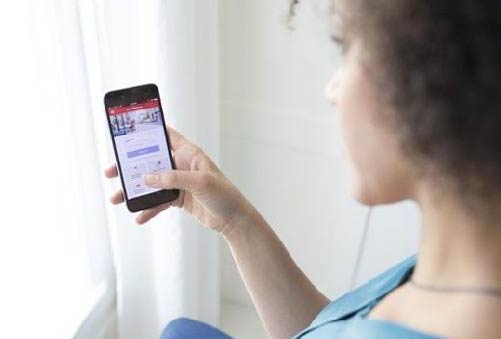 "The industry needs to be more proactive in driving payments standards and solutions rather than letting the Too Big To Fail organizations create their own rails and/or networks as proprietary solutions."
Mr. Shevlin also points out that participating banks see a significant costs savings—both in the initial setup as well as in transaction fees—and reductions in fraudulent activity.
This is a critical junction for smaller FIs and community banks to adopt technologies that meet ever-increasing digital demands of their consumers. At a time where we are seeing fintechs like Venmo and AdvicePay -- and even big retailers like Walmart -- offering more banking services, these banks need to take the next steps -- or in some cases leaps -- toward adopting new digital technologies and services.