Healthcare IT Market Worth $821.1 Billion by 2026
According to the new market research report entitled "Healthcare IT Market by Products & Services (Healthcare Provider Solutions, Healthcare Payer Solutions, & HCIT Outsourcing Services), Components (Services, Software, Hardware), End-User, and Region - Global Forecast to 2026" (download HERE), the global Healthcare IT market is projected to reach USD 821.1 billion by 2026 from USD 326.1 billion in 2021, at a compound annual growth rate of 20.3% during the forecast period.
The growth of this market is majorly attributed to government mandates & support to adopt healthcare IT solutions; growing use of big data in healthcare industry; high returns on investment associated with healthcare IT solutions; the need to curtail rising healthcare costs; the growing adoption of HCIT solutions such as e-prescribing, telehealth, mhealth due to Covid-19. On the other hand, lack of IT infrastructure in developing countries, the high cost of deployment of HCIT solutions for small and medium-sized hospitals in emerging countries, and resistance from traditional healthcare providers is restraining the market growth to a certain extent during the forecast period.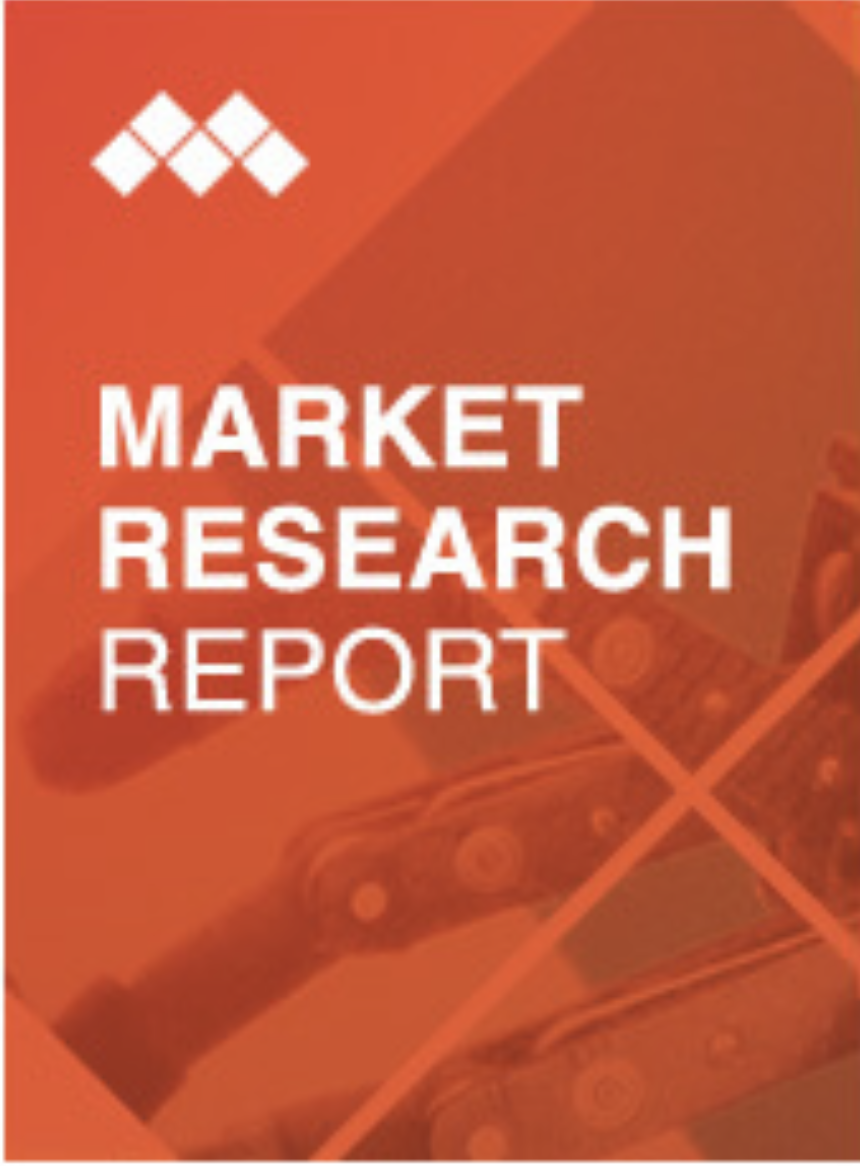 The report also reveals that, based on Healthcare information technology outsourcing services, the payer HCIT outsourcing services segment is expected to register the highest compound annual growth rate during the forecast period.
Factors responsible for the growth of this segment are the increased need for regulatory compliance, rising customer expectations, high operational costs, and high competition in the market.
Also, the sheer amount of data that needs to be managed is growing quickly.
In the last few years, the volume of electronic data produced in the healthcare industry has expanded to terabytes and petabytes, primarily due to the digitization of administrative, clinical, and financial information. With the volume growing almost twofold every year, it is expected to reach exabytes and even zettabytes in the coming years. In addition to the growing volume, the sheer diversity of data in healthcare presents a major challenge for healthcare providers. The length of the data and its heterogeneity make healthcare data more complex when compared to other industries. To address these challenges in the healthcare industry, service providers are increasingly adopting healthcare analytics and data management solutions.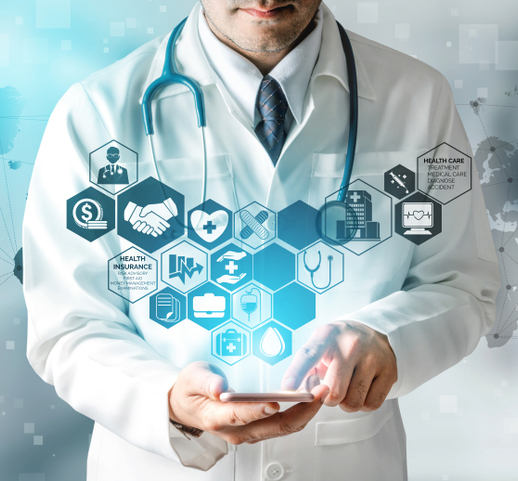 Claims Management Playing a Major Role
As noted in the report, claims management plays a major role within HCIT solutions.
Claims management solutions accounted for the largest share of the healthcare payer solutions market segment, which is mostly due to the frequent need for upgrades in software applications. Vendors of claims management solutions are constantly introducing technologically advanced products with enhanced data security standards that can easily be understood and used by healthcare providers.