HFMA RoundTable: Improving the Revenue Cycle Through Operational Transformation
As revenue cycle leaders continue to prioritize innovative responses to growing industry challenges, HFMA has stepped forward in partnership with Change Healthcare with a look at the opinions and actions of some of the most forward-thinking voices in the field. This roundtable interview with leaders in revenue cycle and technology provides invaluable insight for revenue cycle servicers, who are now facing mounting challenges of increasing paper-volumes, and a need for modern, end-to-end revenue cycle processes.
We support the industry and partners in their operations, data analytics, and business intelligence through our OrboAccess solution and encourage you to review the insights below to best understand your organization's needs in these areas.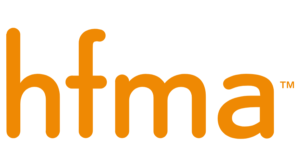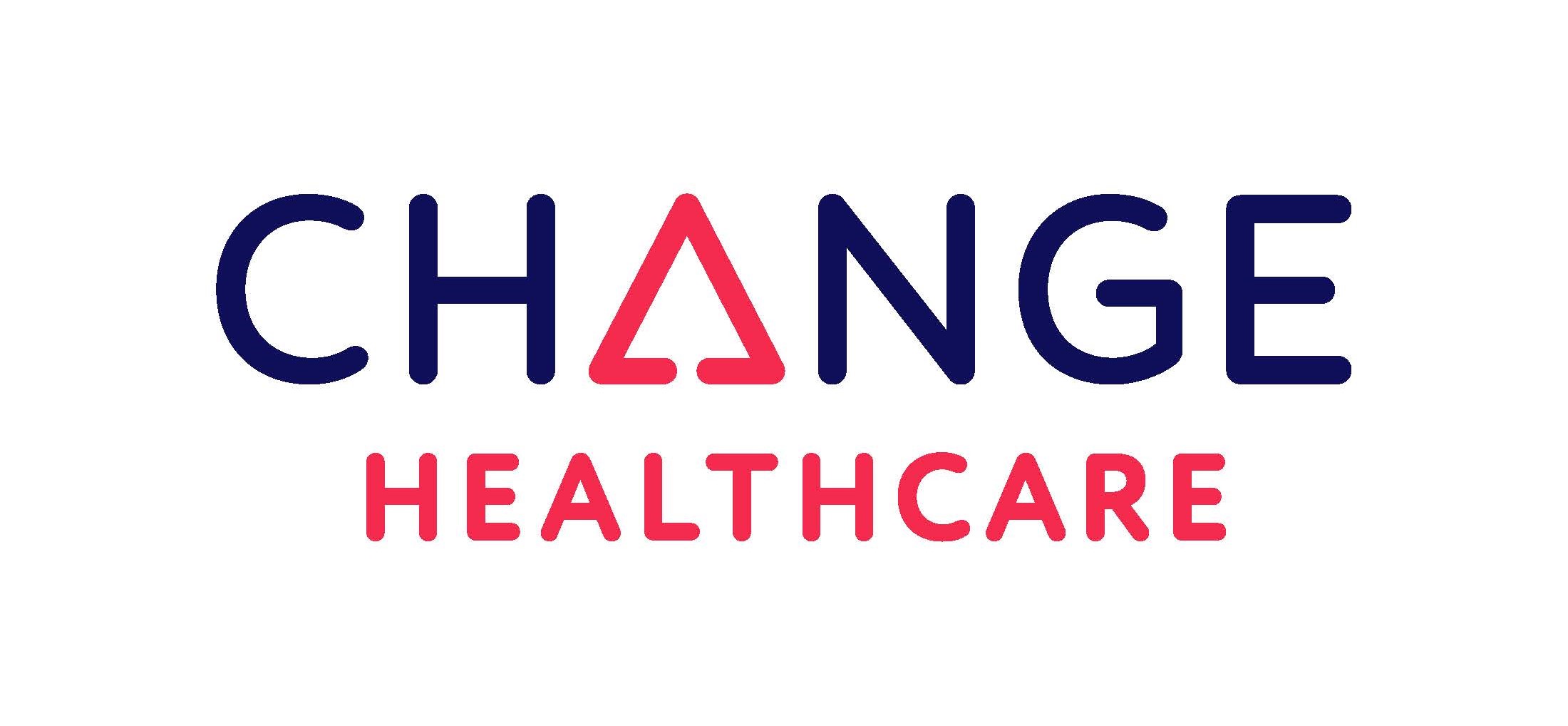 Participants:
Ken Baxter, VP, Revenue Cycle, CHOC Children's Hospital

Christy Pehanic, Associate VP, Revenue Management, Geisinger

Thomas Laur, EVP Technology Enabled Services, Change Healthcare

Gerilynn Sevenikar, VP, Sharp Healthcare

Dan Malloy, Assistant Director of Revenue Cycle, Butler Health System
Identify the main factors of revenue cycle innovation.
The interview revealed several common trends among drivers of innovation including:
Tighter margins from a decline in reimbursements from both commercial and government payers

Increased competition from both traditional providers and emerging minute clinics and virtual care options

Changes in the general revenue cycle environment, including pressured reimbursement models, diverse technology platforms, regulatory changes, and provider consolidation

Escalating financial risk for providers in the form of

growing patient responsibility

and new payment models that push more risk off on to providers.
Locate key strategic areas for investment or outsourcing.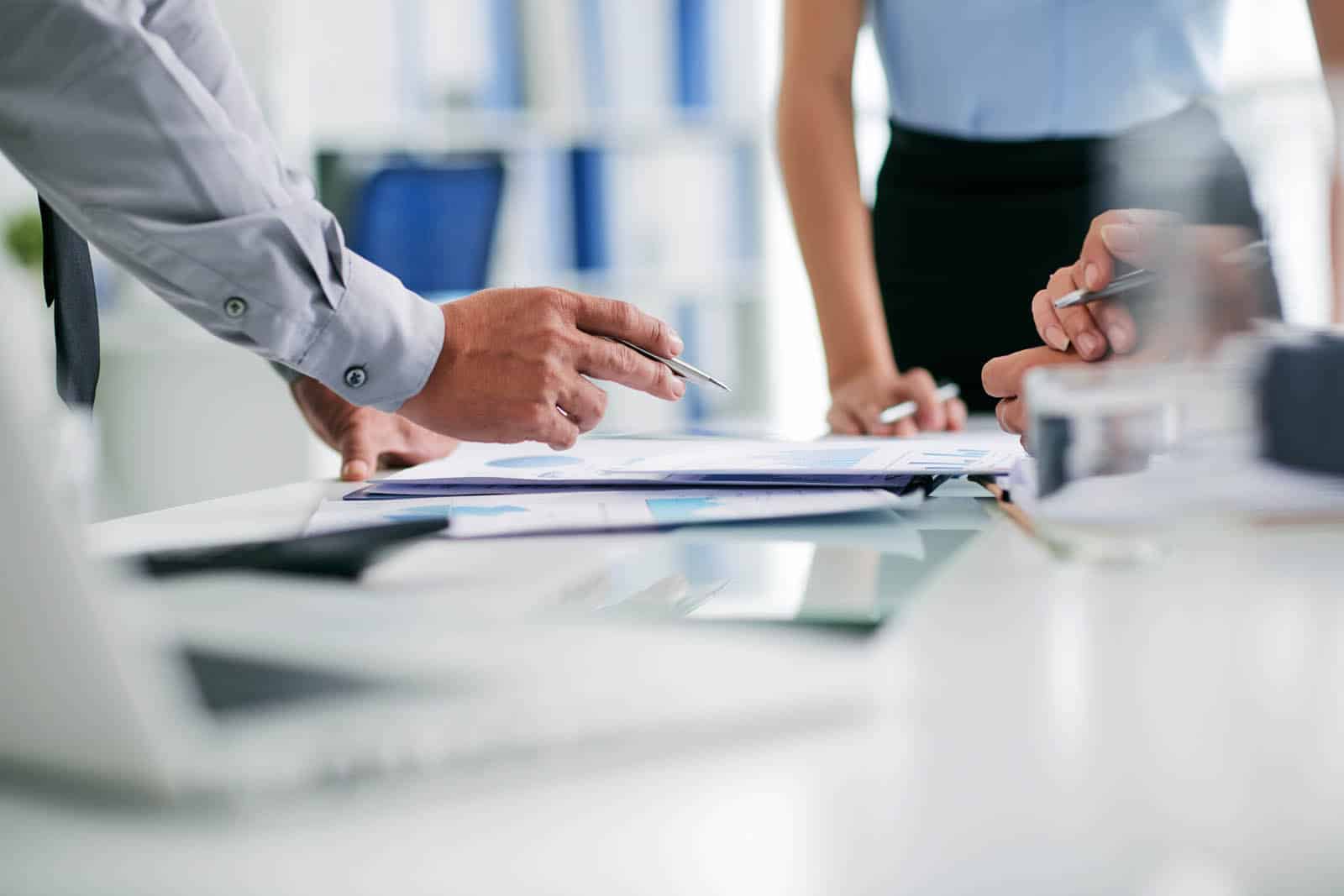 Use the latest technology to streamline and improve rev cycle performance.
Revenue cycle leaders are turning to:
RPA as a solution to address rule-based, high-volume, repetitive processes

AI and machine learning to increase revenue yield, maximize and speed collections, and improve predictability while lowering the cost to collect

AI to prevent denials and underpayments, enhance financial clearance, and improve eligibility while

reducing manual labor involved in collecting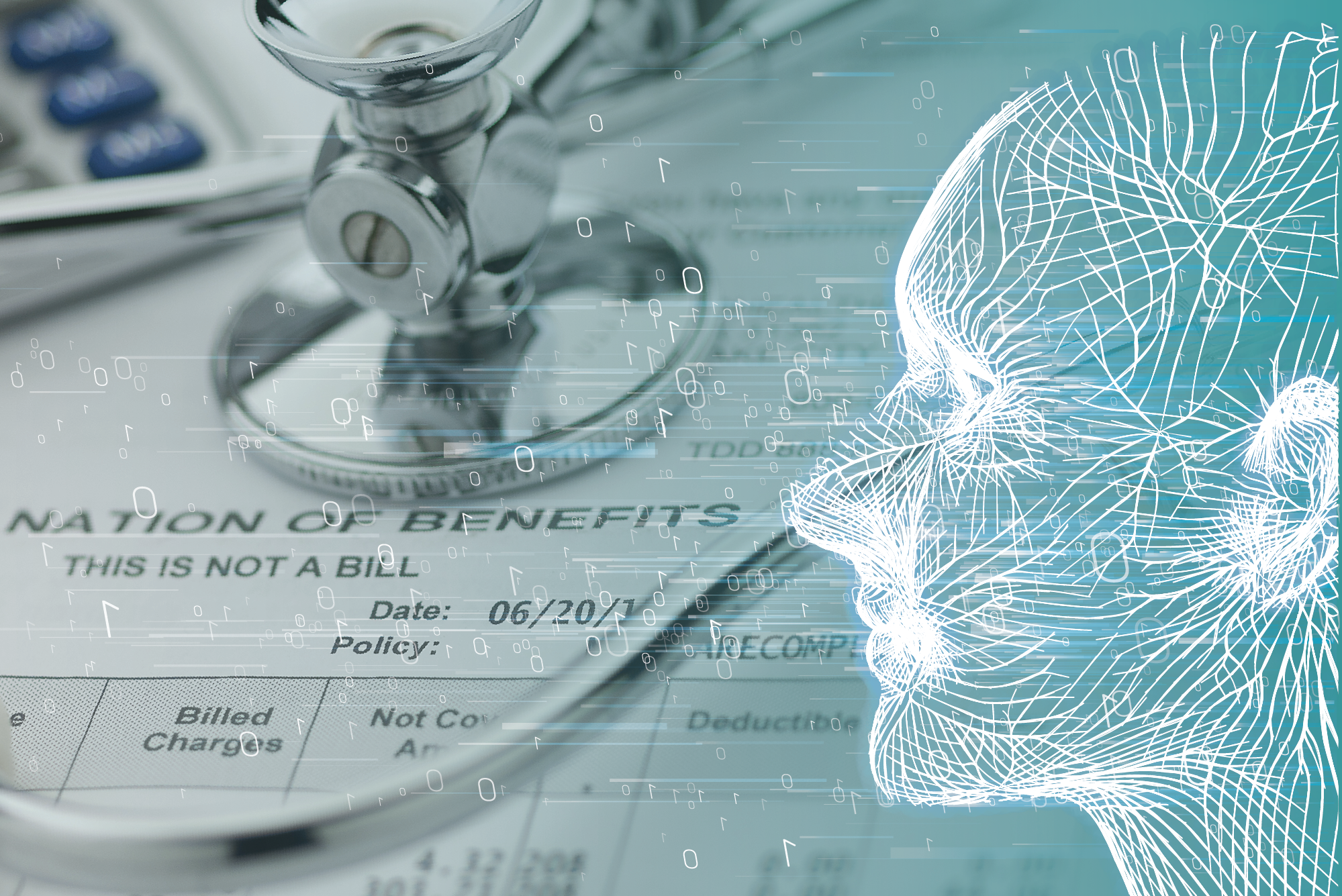 Make full use of data analytics.
Analytics can be leveraged to:
Evaluate the gap between anticipated and actual performance (e.g. examining

payer payment

times)

Providing real-time productivity data to employees and in turn, boost performance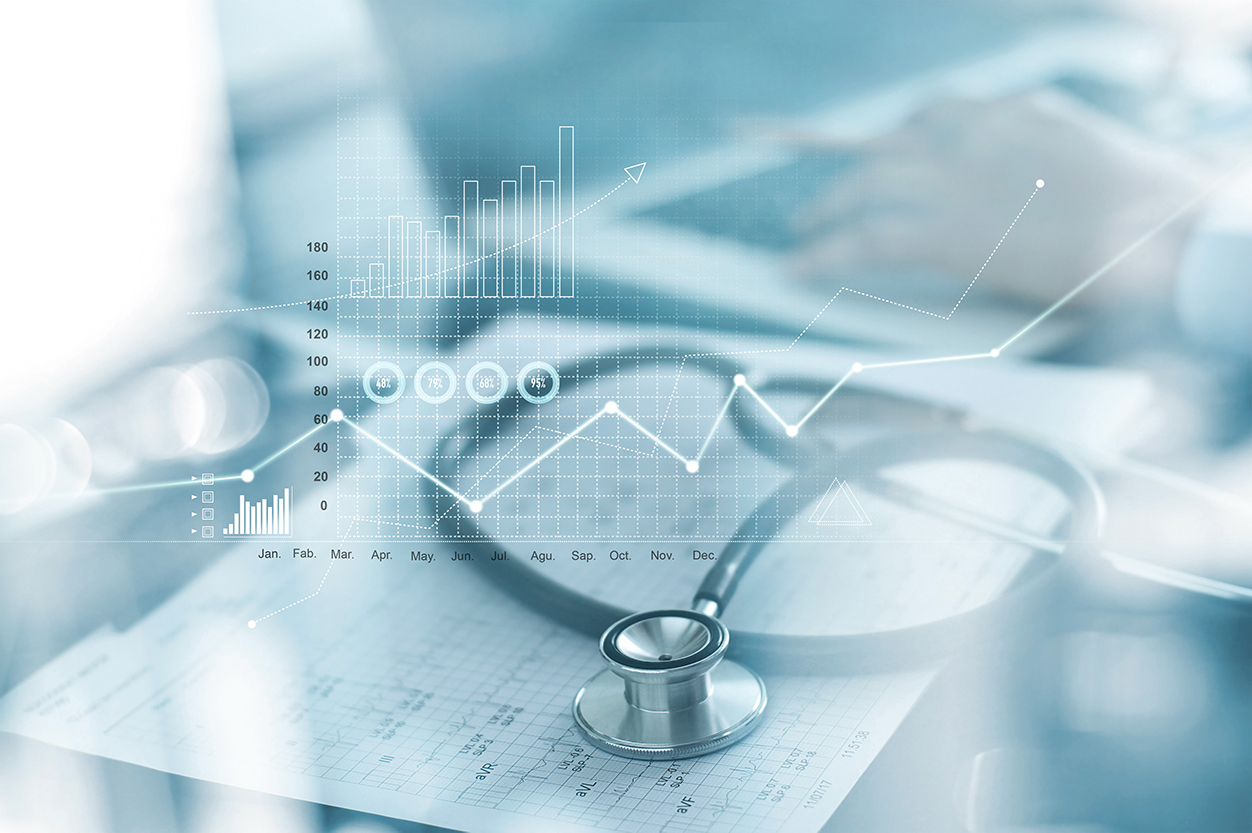 Choose a revenue cycle partner based on technological innovation and data analytics capabilities.
Revenue cycle leaders are stepping into innovation by:
Identifying internal pain points and then finding a vendor who aligns with those opportunities to overcome challenges

Seeking out vendors that have the right capabilities and tools that grow with challenges over time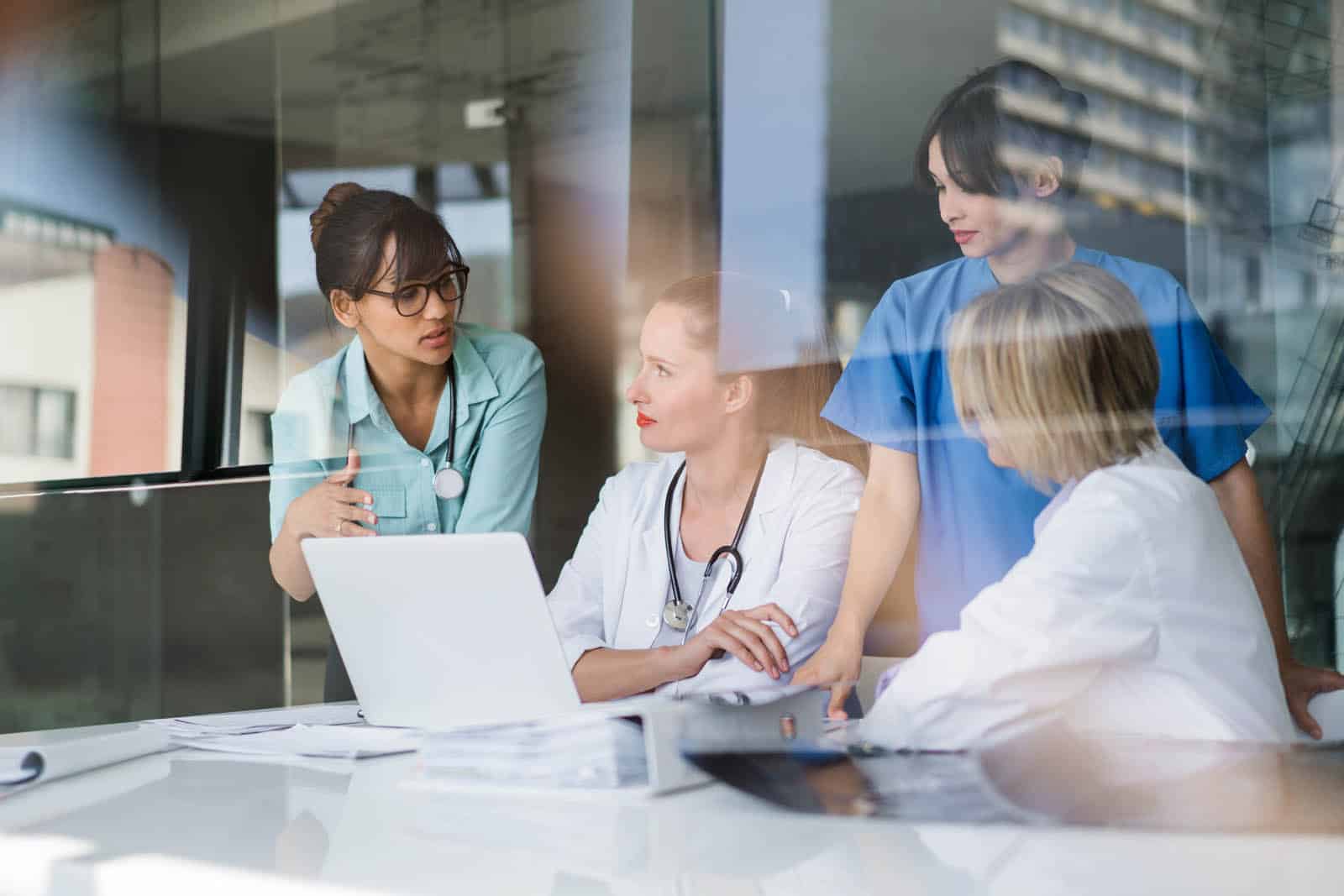 As the revenue cycle continues to evolve, expect processes to become more automated, with the support of AI and machine learning. Over the next five years, expect to see human touches that are normal today, to largely become an exception, powered by the application of AI that is becoming increasingly predictive.