Is There a Demand from Businesses for RTP® and FedNow?
FedNow was officially launched on July 20th, which means there are now two real-time payments networks in the U.S., as the new instant-payments infrastructure debuts alongside The Clearing House's RTP real-time platform.
So, everyone's going to jump into real-time payments, right? Well, maybe not right away.
From Ingo's point of view, as Edwards observed, "There are few people calling in asking to speed up funds with FedNow or RTP. Most people outside of payments don't even know what that is."

And in the meantime, he added, there are any number of larger corporates that have embraced instant disbursements through push to card — and finding wild success. Convincing corporates to add other instant payment rails will take some education, he said.

"You're trying to have a conversation with someone who has already scratched an itch," said Edwards, and so the industry "is going to need to go a little further with RTP or even FedNow." Much of corporate America has already got the account credentials in place for push to card, and to them there's no rush, with limited resources, to embrace the new, new thing.
Lack of Consumer Awareness
Simply put, the modern consumer is unaware of these channels - they simply want to get paid.
"When you're talking to a consumer recipient," Edwards said, "and asking them how they want their money — it's not any of those." The language consumers use is more along the liens of "straight to my bank account," without regard to choosing specific channels.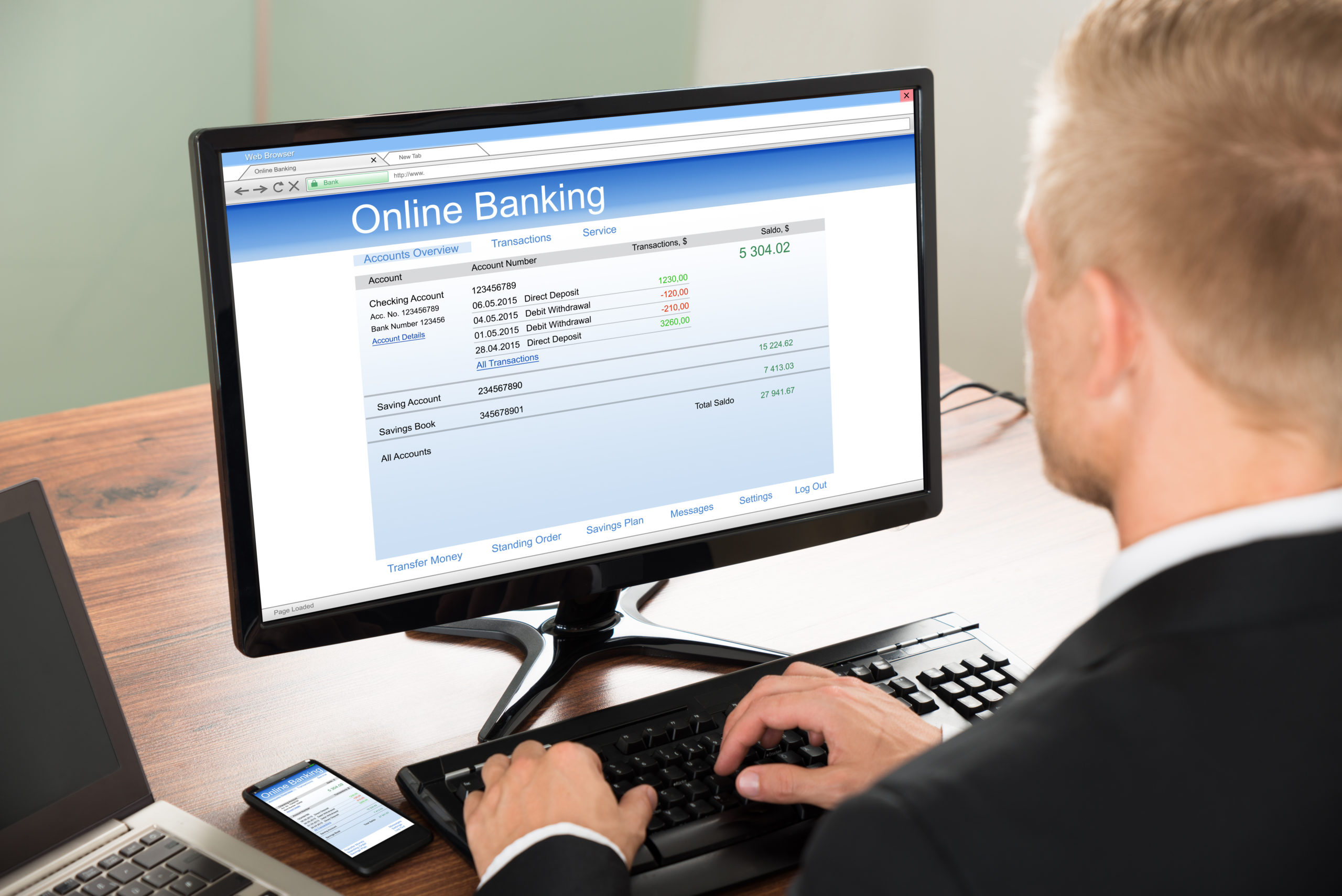 This is not to say that the new payment channels won't eventually become popular. Mr. Edwards anticipates that in the areas of information and invoice transmission, RTP and FedNow can and will shine.
Additionally, as we noted in a previous post, Peter Davey, SVP and Head of Product Innovation and Labs at TCH, provided his assessment of TCH's rollout of real-time payments back in 2017:
"A lot of businesses are going through their own modernization processes. They're looking for ways to make payments frictionless within their back office. They don't want to do a lot of manual reporting and banks have to service those needs by creating API interfaces to ERP systems and third-party integrators."
Real-Time Payments Effects on Check Payments
FedNow and RTP have a direct effect on checks, speeding up the processing account to APNews. Furthermore, USA Today notes the how funds availability will be affected:
"Immediate availability of funds could be especially important for households managing their finances paycheck to paycheck or small businesses with cash flow constraints," Lael Brainard, then vice chair of the Federal Reserve Board, said in an Aug. 29, 2022, speech about FedNow. "Having the capacity to manage money in real time could help households avoid costly late payment fees or free up working capital for small businesses to finance growth."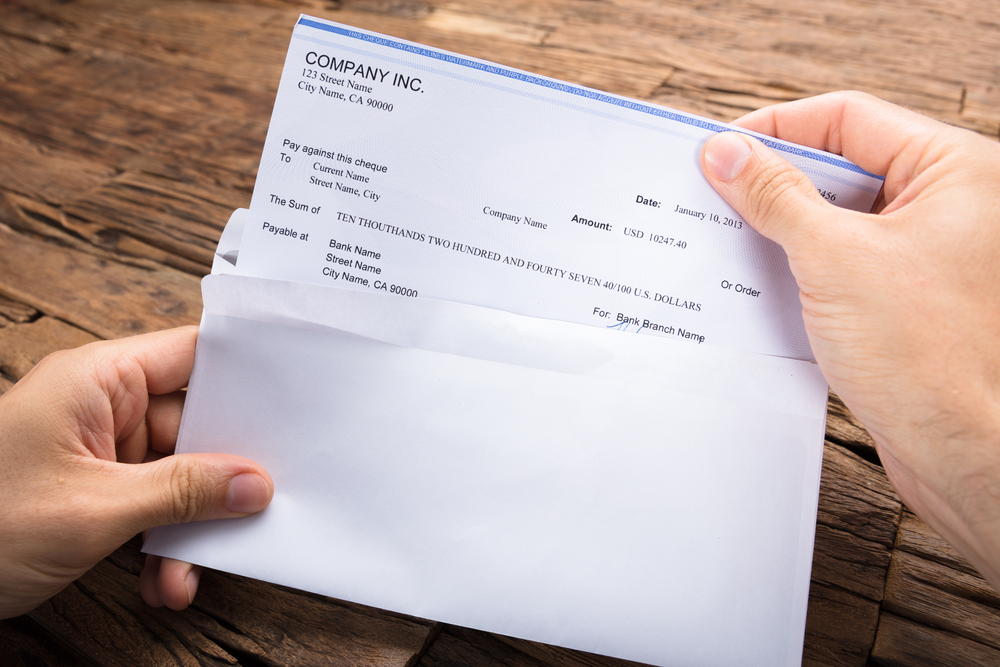 Immediate availability of funds would make check processing for banks more efficient. The processing of check payments typically has a 24-48 hour time frame. But, a payment ecosystem wherein a check is deposited by the user and then AI and machine learning technology utilized by the bank reads and extracts data from the check (key for ensuring payments are processed correctly), means the banks are able to send and receive the money instantly through the FedNow system.
So, while there does not appear to be a "demand" from businesses for RTP and FedNow due to lack of awareness, will it simply be a matter of time for these to take hold? Comment below!