Jack Henry & Associates: Improving Operations and Customer Experience Through Automation & Digital Banking
Rob Loethen takes a walk down nostalgia lane on the Jack Henry Fintalk web page, remembering a life-changing tool introduced when he was in grade school:
I remember when my dad bought our family's first calculator. It was from Texas Instruments, and the numbers glowed red as you entered your simple mathematical task. I thought it was a remarkable invention, saving so much time. Yet my schoolteachers lamented their use, afraid that calculators were ruining our ability to learn how to do math.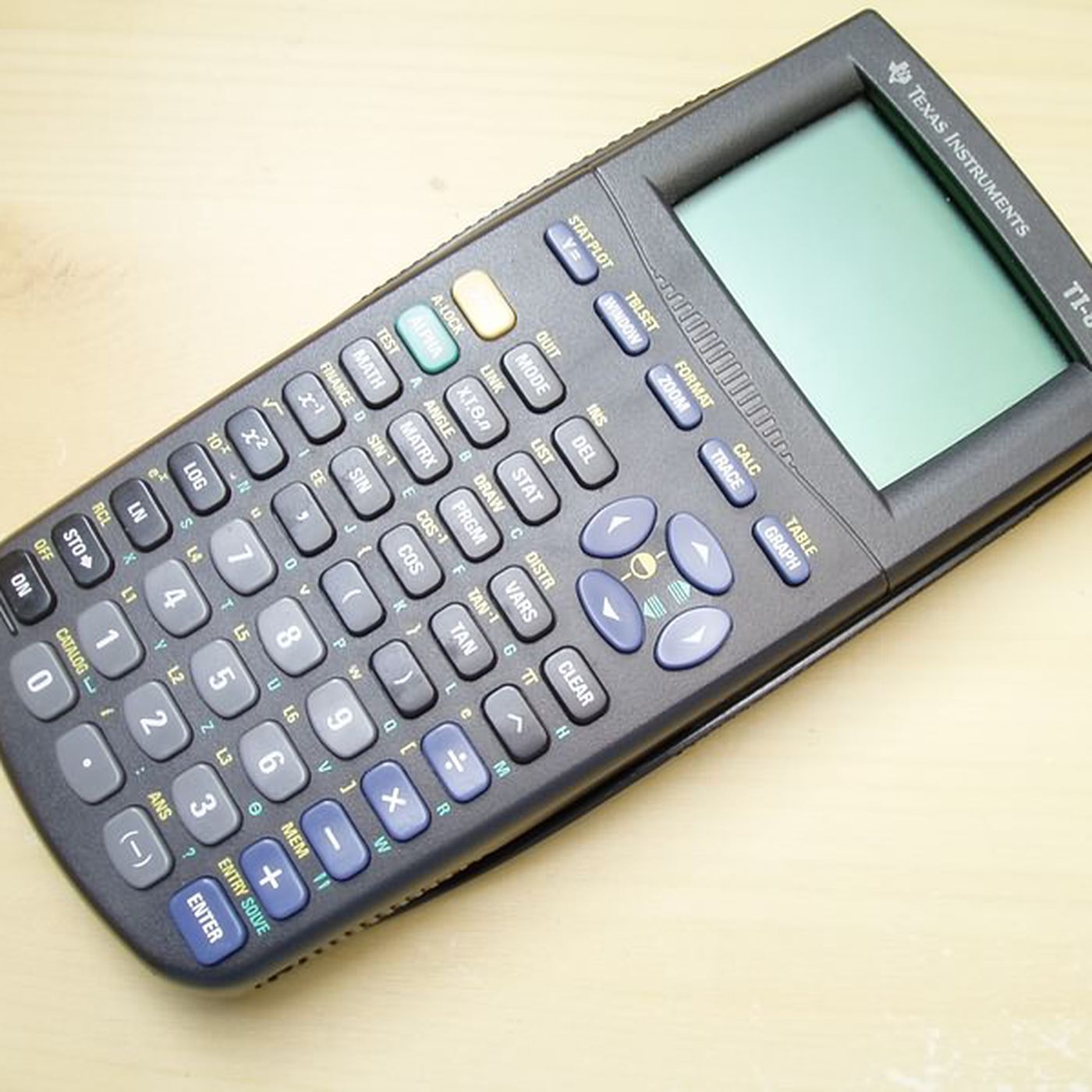 Worry not - Mr. Loethen goes on to reassure us that he still learned his math, and a whole generation found that "once we understood the concepts, calculators just let us find answers faster and with more accuracy – unless human error struck and we keyed the formula incorrectly, of course."
AI and Automation vs. Humans?
There are people who decry automation as a means by which people lose their value in a variety of industries -- and this concern has certainly been voiced in the financial sector. However, Mr. Loethen invites us to look at the new wave of automation in a more optimistic light:
As a financial services professional, you'll often find yourself – or the teams reporting to you – performing daily tasks that aren't hard to do but take a fair amount of time, are mundane, and include opportunities for human error. As a leader, you feel the frustration of your teams when manual tasks cause their eyes to glaze over and minds to disengage from their work.

At the same time, you're focused on creating an exceptional experience by providing the speed and accuracy that are top-of-mind for your accountholders. As an accountholder yourself, you understand their frustration when a task that seems simple, like an address change, isn't performed correctly or completely, requiring more than one attempt to get it right.

That's where the benefits of automation come into play.
The "prize" provided by automation, he goes on to explain, is the creation of a more engaged workforce capable of higher-value work -- and, at the very same time, removing friction points for your accountholders in an era when customer service is often the pivot point for success and growth.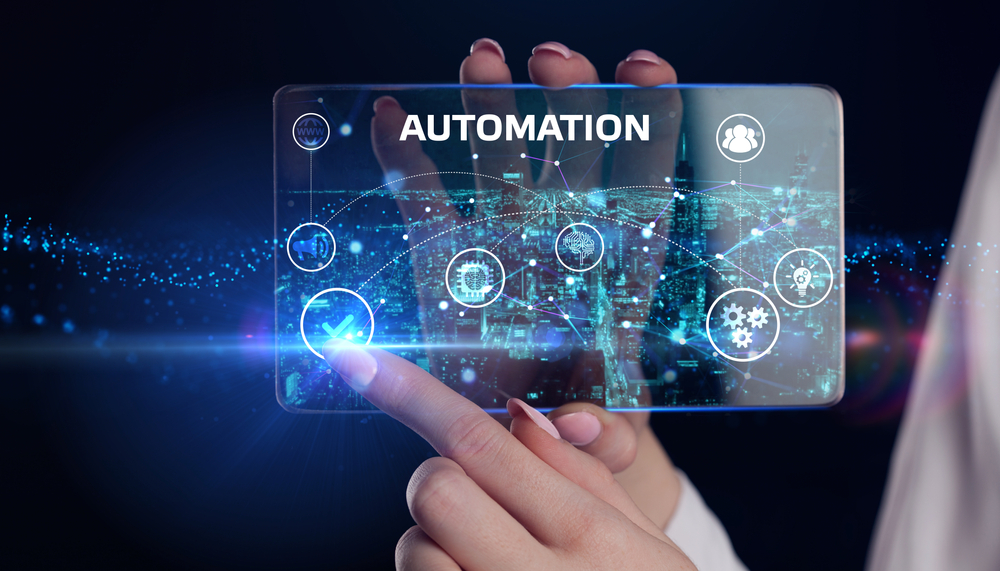 The three things Mr. Loetehn regularly recommends integrating and automating right up front are:
Picture this: An accountholder logs in to your digital banking app, authenticating their identity through 2FA. They enter their new address into a form, which kicks off an automation workflow that immediately runs the new address by the USPS database to confirm its validity.

Upon verification, a text is issued to the mobile number listed on your core, asking the accountholder to reply with a confirmation that the address change request is legitimate. If the reply is affirmative, the new address is updated on the core. If not, the digital profile is immediately locked down and an alert is posted to the accountholder's profile.

Seamless for your accountholder? Absolutely. Caution that satisfies your fraud prevention team? One hundred percent.
Automation + Digital: Does it Work?
Is the effort demanded by incorporating automation worth it?
In an age where consumers are 2.4 times more likely to stay when companies solve their problems more quickly and 89% of consumers have switched to a competitor following a poor experience, creating low-friction experiences is more important than ever.
Many financial institutions are already heading down the path of automation, identifying processes that would benefit most -- from both the company and personnel perspective. This includes check processing, where artificial intelligence and machine learning have achieved straight-through-processing by boosting accuracy rates to over 99.5%.
This enables internal personnel to move to revenue-driving tasks, while also improving the customer experience by reducing errors. As we head into H2 of 2023 and beyond, financial institutions that do not adopt these technologies will risk losing customers at an alarming rate.