ORBOIMPACT Speakers Promise to Deliver
Hopefully you've already registered for the ORBOIMPACT VIRTUAL CONFERENCE scheduled for October 29th and 30th. If not, what are you waiting for?
ORBOIMPACT will explore AI innovation in the fields of check payments, check fraud, and healthcare remittance automation. The event is FREE and is accepting a limited number of virtual attendees , so register today if you haven't already!
Check out our star-studded lineup of speakers!
Thursday, October 29 - Healthcare Payments Sessions
ORBOIMPACT delivers a great array of speakers covering the latest and greatest in Artificial Intelligence-related innovations across the healthcare and banking payments spectrum.
Day One, dedicated to Healthcare Payments, kicks things off with a keynote by Michael Manna, Executive Director, Industry Solutions for Healthcare at JPMorgan Chase. You won't want to miss Mr. Manna's session, entitled "Assessing the Impact of COVID-19 on Revenue Cycle Management," where he'll address the following:
Handling Block Payments Assistance
Re-evaluating Claims Management
Making Temporary Telehealth Permanent
Planning for Long-Term Remote Work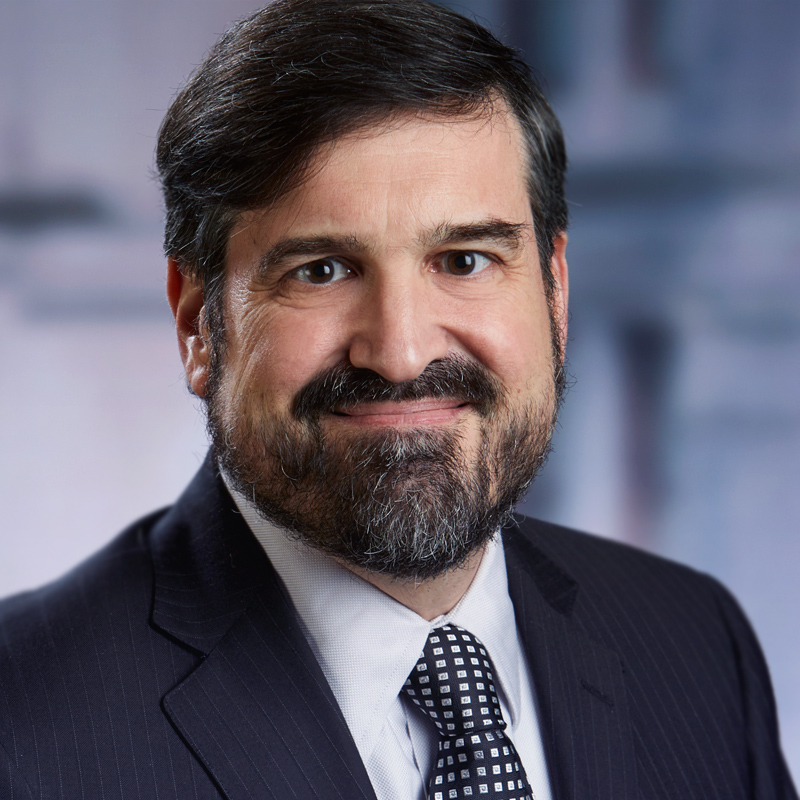 Our second speaker on Day One is Sean Roche, Product Manager at athenahealth. His topic,  "Electronification Deployments," will examine the challenges of achieving 100% EDI electronification, while covering their deployment of OrboAccess for the physician groups market.
With his extensive knowledge implementing technologies for healthcare organizations, Mr. Roche is sure to provide attendees with insights on what key factors that drives successful implementations of technologies.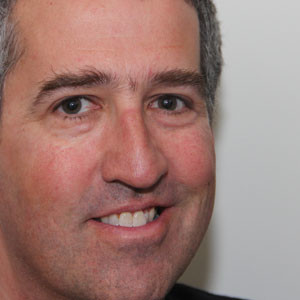 Friday, October 30 - Check and Fraud Sessions
On Day Two we turn to Banking and Payments, leading off with keynote speaker Matt Bowen, Senior Vice President and General Manager, Check and Document Imaging Solutions at FIS, and the following topics:
COVID-19 impact on FIS / US Payments / Merchant Payments
Data center volumes, employee situations, business continuity and service levels in today's environment
Sophisticated fraud experiences over the past 6 months
Rollout of a new service bureau offering for check fraud detection, including image analysis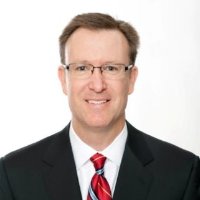 In addition, Allegra Angus, X-Sight Marketplace Manager at NICE ACTIMIZE will join us as our featured speaker, exploring:
Market observations:  payment fraud, and AML
Problems are banks trying to solve in fraud
Highlights of how new technology addresses these issues
What will the future hold for the banking industry related to fraud?
Finally, we are excited to announce that Dal Bolt, AAP, NCP, Director at ECCHO, will be joining the "Round Table: Check Fraud Detection Session"! Mr. Bolt is well known in the banking industry, having more than 30 years of experience. He will bring his unique insight to this session, providing a unique perspective on the check fraud landscape in 2020.
You can click here for speaker bios and further information. THE ORBOIMPACT VIRTUAL CONFERENCE is scheduled for October 29th and 30th -- make sure you're registered for this great event!