Promising Outlooks for Fintech and Payments in 2021
We all know that 2020 was a highly unusual year – the Covid pandemic not only impacted the global economy, it also accelerated ongoing changes and developments in the Fintech and Payment industry.
Lockdown measures and an economic downturn have increased cost pressures mounting on industry players, strengthening their push for digital innovation and transformation to stay competitive. As the last weeks of 2020 are approaching, we take an outlook at what trends 2021 could have in store.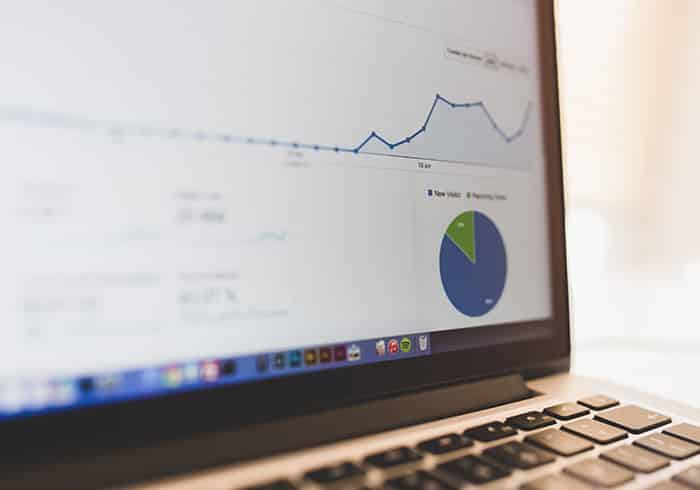 Let's take a look at the predictions.
Blocktrade foresees heightened collaboration and fusion between established players and fintechs:
The competition between established banks/financial institutions and fintech startups has generally been seen as a winner-takes-all-dynamic, as e.g. the term "challenger banks" entails. However, the philosophy in the industry is gradually shifting from competition to collaboration and fusion as actors realize their strengths and shortcomings.

Industry giants like VISA, Mastercard, Barclays, Raiffeisen, ING have set up venture funds and accelerator programs to acquire and onboard innovative fintech startups. Deloitte suggests that fintechs should also seek partnership opportunities with fintechs, bigtechs, and nonfinancial services firms.
All these predications are consistent with the fifth and final trend on their list, Digital payments and wallets will outgrow debit cards.  Blocktrade notes that "Mobile payment services like Google Wallet and Apply Pay are rapidly gaining traction. While not all consumers are comfortable with using such services yet, already in 2019 there were 2.1bn mobile wallet users – a number that is set to grow quickly."
We've already seen this shift in China, where many consumers prefer to use "WeChat Pay" to pay for goods and services. Additionally, there is speculation about Wal-Mart entering the digital payment space, which would further "mainstream" instant payments and perhaps sink the debit card for good.
These predictions are not revolutionary, and many have predicted the same in the past. However, the pandemic is seen by many industry experts as the "catalyst" to sparks the acceleration of innovations and we look forward to what's to come in 2021.