Small Banks Reinventing Checking Accounts: Eliminating Overdraft Fees to Keep Up?
While this might be welcome news to the consumer, The Financial Brand reports that smaller community banks and credit unions face a significant challenge in matching these policies and staying competitive with the "big guys."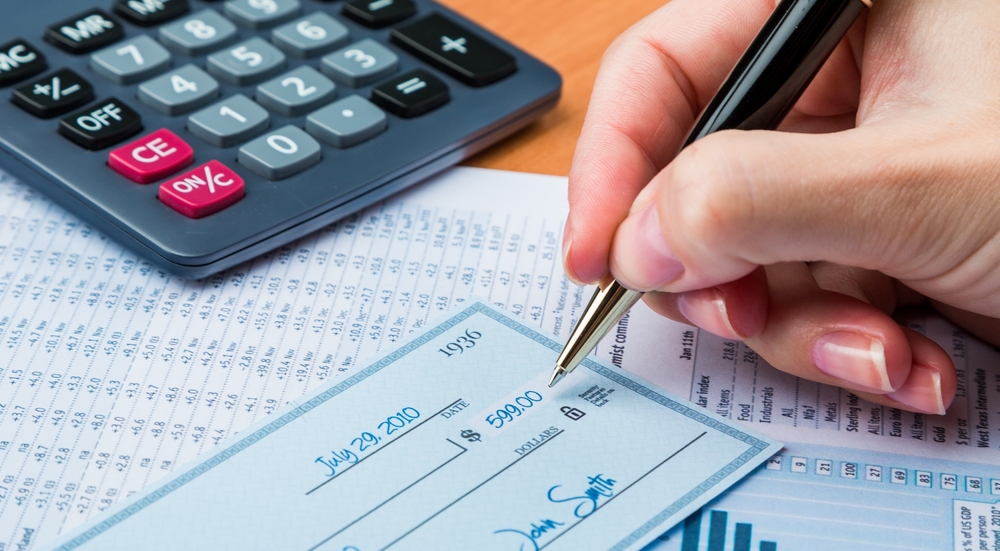 It's not a simple decision. While overdraft and NSF fee income is significant for the big banks, it is even more so for smaller institutions. These fees represent a large percentage of many small banks' noninterest income.
It turns out that consumers don't want to lose all access to overdraft service. It's expensive, but used strategically by many consumers. In fact, more than 60% of overdrafts were intentional, according to research by Curinos.
"Regulators do not want consumers leaving the regulated banking system to meet short-term liquidity needs, as they routinely do now by going to payday lenders, pawnshops and online alternative lenders," says Christopher Leonard, CEO of Velocity Solutions, a provider of algorithm-based liquidity solutions.
Keeping Up with Trends and Customer Expectations
The Financial Brand further notes that it's inevitable that, sooner or later, customers at smaller institutions will notice the disparity and want to know why their bank is still dinging them so much for an overdraft -- or, simply leave for "greener overdraft pastures."
"This all goes straight to the heart of community banks and credit unions," Mike Moebs, Economist and CEO of Moebs Services, told The Financial Brand.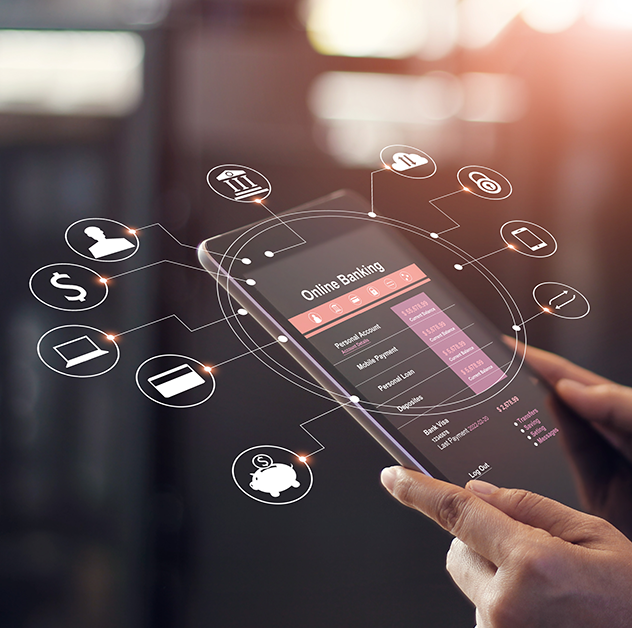 Fortunately, it's not impossible for the smaller community banks and credit unions to keep up with the trend and resultant new consumer expectations. The Financial Brand compared the results when two financial institutions of very different size in terms of assets decided to eliminate NSF and overdraft fees:
Atlanta-based Ameris Bank: Announced in March 2022 the elimination of NSF and overdraft fees in most cases. The southeastern regional bank with $24 billion in assets is able to weather the fee reduction.
Jovia Financial Credit Union: Much smaller, at $4 billion in assets, and yet it also did away with traditional overdraft and NSF fees. The New York-based credit union replaced overdrafts with a new account, CareFree Checking, that also has no monthly maintenance fee or minimum balance requirement.
The Financial Brand cites one such example of a creative approach:
In April 2022, Iowa's MidWestOne Bank announced Overdraft Flex, a new policy that enables customers to avoid a fee when the overdraft is $50 or less. In addition, they will incur no charge for an overdraft of $5 or less, and the maximum number of daily overdraft fees has been reduced from five to four. MidwestOne Bank has assets of about $6 billion.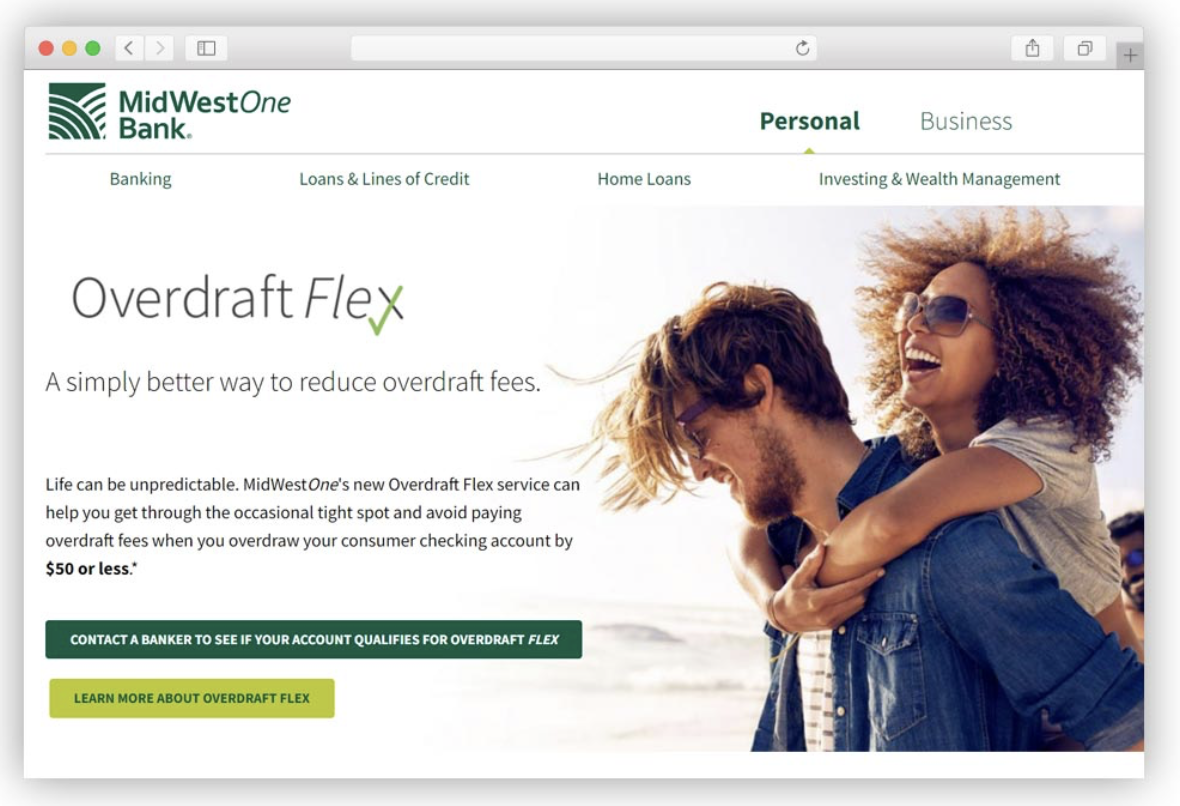 Still, smaller community banks face an uphill climb.
Despite the challenge of this overdraft fee rollback, community banks and credit unions can still find an opportunity to build relationships and recapture profits. New options, such as moving to end-of-day balance, raising overdraft limits, and offering short-term lending solutions, can enable these institutions to become more competitive while minimizing or offsetting the loss of overdraft fees.

"For community institutions whose service charge income exceeds their net income, if they didn't have this service charge, they would be out of business. That ultimately is the problem," says Moebs.
Focusing on the Bottom Line
As noted earlier, many smaller banks rely on fees for a larger portion of their revenues than big banks. According to data from Moebs Services, 3.6% of banks (primarily community banks) and 43% of credit unions would have no bottom line income if overdraft income were eliminated.
This will not only serve the banks' bottom line in terms of operation costs and decreased fraud losses, but also increase customer satisfaction.