Staying On Top of the Trends & Tech Changing Finance of 2022
Back when we first heard of Bitcoin in 2009, many brushed off the cryptocurrency as just a new fad, refusing to believe that technology had the power to impact such a stalwart industry as finance. Now, twelve years later, we are seeing tech, and not just crypto, integrate with almost every area of the financial world, from payments to insurance to saving and everything in between.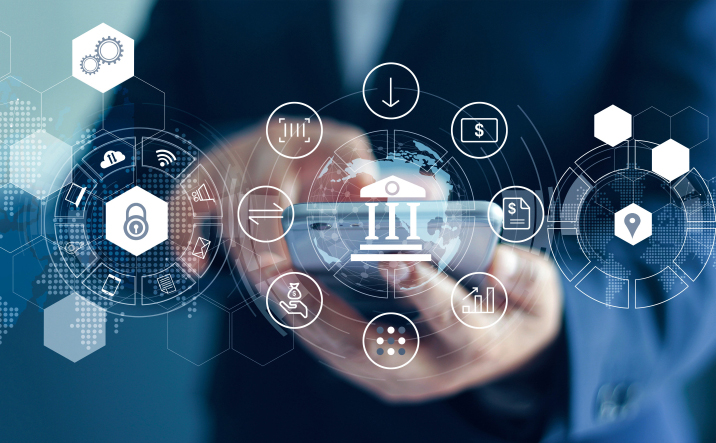 Among the trends he sees is the importance of remote services, because the world is populated by people with phones and computers as their primary interaction tools.
By 2022, it's expected that the fintech market value will reach $309.98 billion, more than twice its 2018 value of $127.66 billion. But this investment isn't just about the numbers. It goes much deeper into how clients interact with a company and even dictates business processes from staffing requirements and technology needs.
The coronavirus pandemic has, without a doubt, changed consumer behavior and increased the frequency and expectation of contactless payments:
Faced with the need for social distancing, businesses took up the mantle and adapted to the new reality at a never-before-seen speed. According to research by VISA, almost 33% of businesses now accept only contactless payments, with 78% of consumers changing how they pay for items as well. For companies seeking to stay relevant today, taking into account the needs of consumers and being readily able to adapt to them will remain crucial.
Digital Payments are also becoming more and more the norm:
In 2021, more than 52% of online purchases were made using a digital wallet. Meanwhile, the use of non-cash payments is rising at a rate of 32%, and this year (2021), digital payments could overtake cash payments for the first time ever. Society is becoming ever more digitally orientated, and this trend is one that directly influences banking behavior.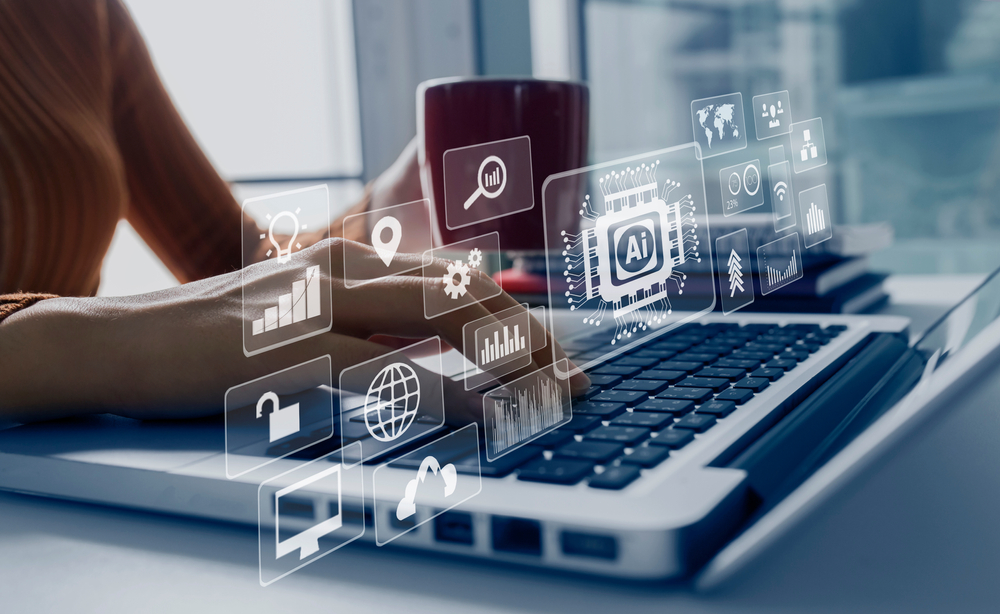 New Tech is Now Standard Tech
Mr. Dolgorukov notes in the article three key components that will be key for the future in 2022: automated processes, cloud technology, and Artificial Intelligence (AI) and Machine Learning (ML). While these three are distinct components, they are ultimately intertwined and complement each other to help banks and financial institutions modernize their platforms.
When automating processes, banks are looking to boost or create efficiency. As explained by the article: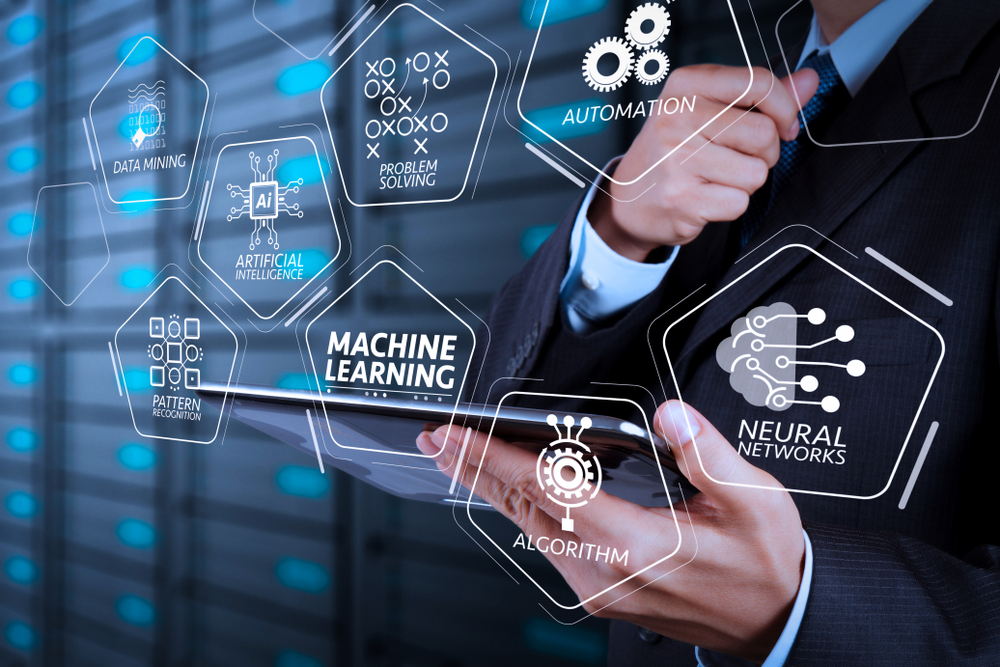 Automation not only improves efficiency but boosts client satisfaction due to speed of communication, and in the long run, may reduce operational costs, leaving additional finances for future tech development.
In order to automate processes, banks need to deploy the right underlying technologies. This is where AI and ML come into play. These technologies have the computational ability and speed to complete manual tasks at super-human levels. This applies to both check processing, where advancements in AI technology have achieved over 99% read rates, and check fraud, where image-forensic AI is able to reduce the amount of manual reviewing of items by more accurately identifying counterfeit, forged, and altered checks.
However, to best utilize AI and ML, banks need to utilize Graphic Processing Units (GPUs). This is where banks are migrating to the cloud -- as noted in the article, the cloud "delivers agility in world flow." Deploying GPUs in the cloud enables banks to scale as with the business in rapid speed.
As we look forward to 2022, banks need to stay abreast of technology trends in order to stay competitive. That means identifying and meeting the ever-evolving needs, expectations, and demands of their customers.