Strategic Tech Decisioning Key for Future Success of Financial Institutions
A new article by Bain & Company shares what they've learned after analyzing the performance of 42 of the world's largest banks based on total shareholder return, cost-to-income ratio, and net promoter score over the past few years.
Its findings? No surprise here: Banks leading in technology delivered higher returns, lower costs, and greater customer satisfaction compared to their peers. However, there are many banks frustrated by shallow results after vast investments.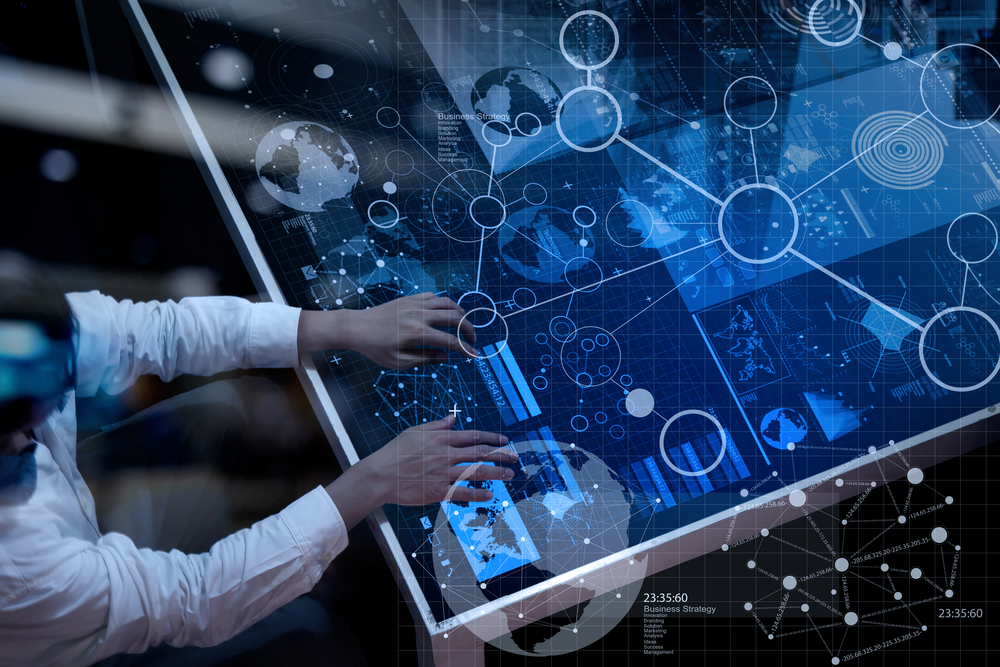 What's the secret to success?
Tech is Not a "Magic Wand"
Bain's research revealed that simply increasing tech spending did not necessarily lead to better performance. Their report, How Banks Can Parlay Technology into a Competitive Edge, identifies specific technology choices that have significant impact on performance -- a tech-savvy board of directors; a higher number of in-house engineers than other IT staff; positioning as a technology company, and; a clear view of target architecture.
Furthermore, several specific technology choices and approaches were identified to have outsized positive impacts:
Reduce operational costs through simplification
Become a technology powerhouse
Use digital and data to connect with customers
Replace the legacy stack with a clean slate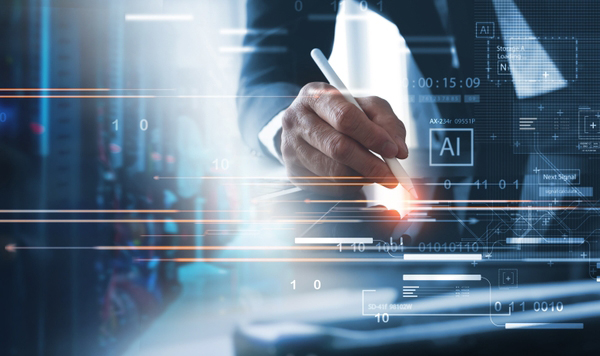 BBVA, DBS, Capital One, and JPMorgan Chase are examples of banks that have emerged as technology leaders in their regions by following the formula above.
Strategic Tech Decision for Check Processing
A Bain & Company graph shows clearly that technology is the common denominator in determining success: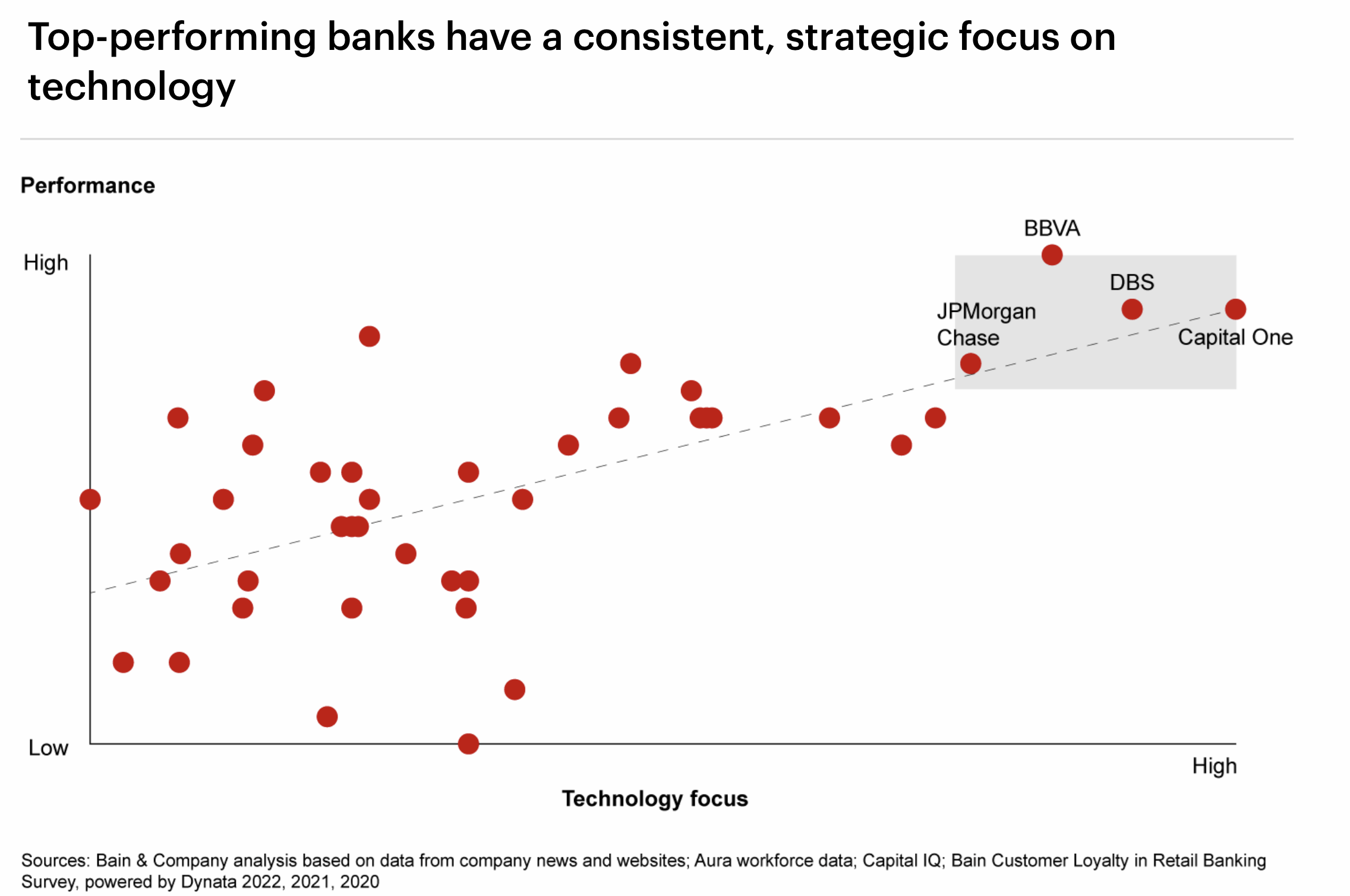 The bottom line is that specific strategic technology choices -- rather than merely increased spending -- can provide banks with competitive advantages in terms of performance and customer experience.
This is an especially important factor when considering "reducing costs through simplification." Take, for instance, check processing automation. Checks are not going away as a major payment channel, and we are all aware that accuracy and read rates are two of the keys for straight-through processing. However, many banks still rely on outdated OCR technology developed decades ago -- which yields 80-85% read and accuracy rates.
This is why many banks are "replacing the legacy stack with a clean slate," replacing OCR with artificial intelligence and machine learning. This enables banks to achieve over 99% read and accuracy rates, streamlining and automating check processing.