The 2019 JP Morgan Healthcare Conference: "It's the Platform, Stupid!"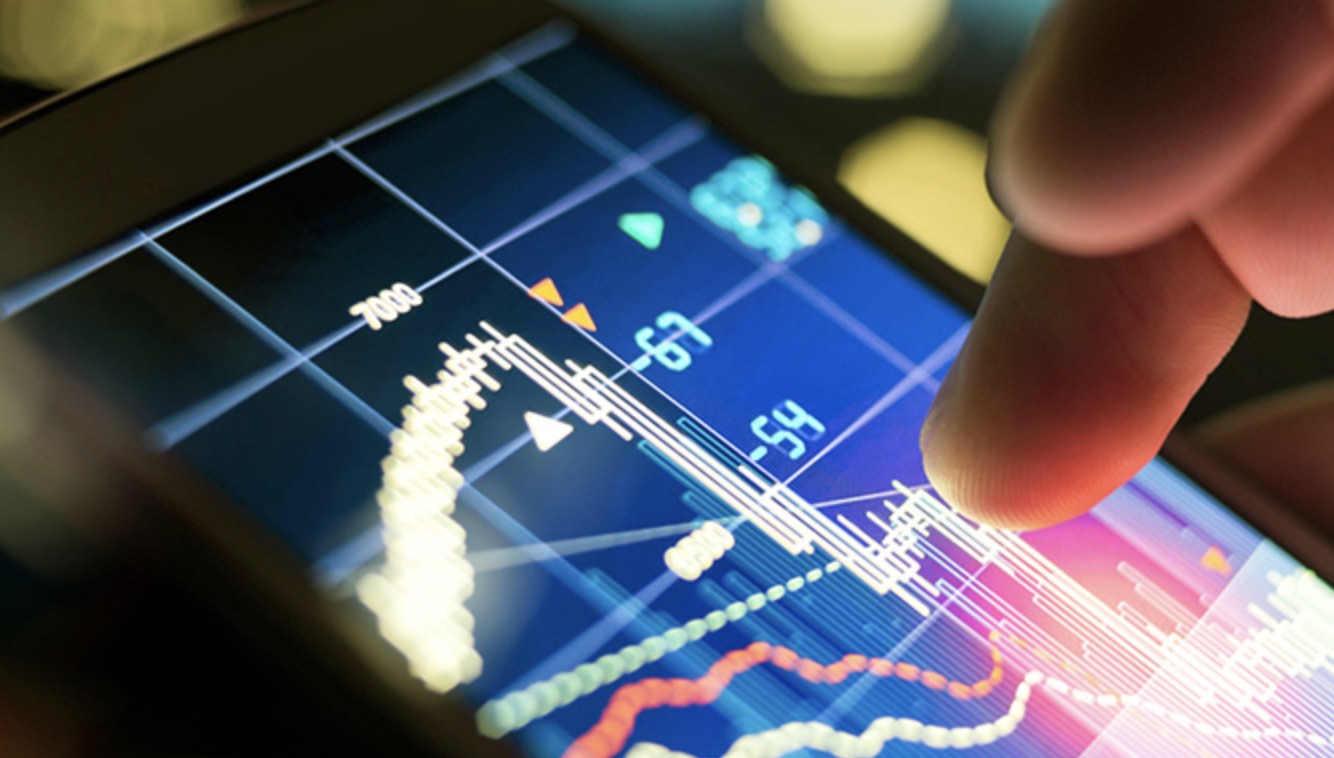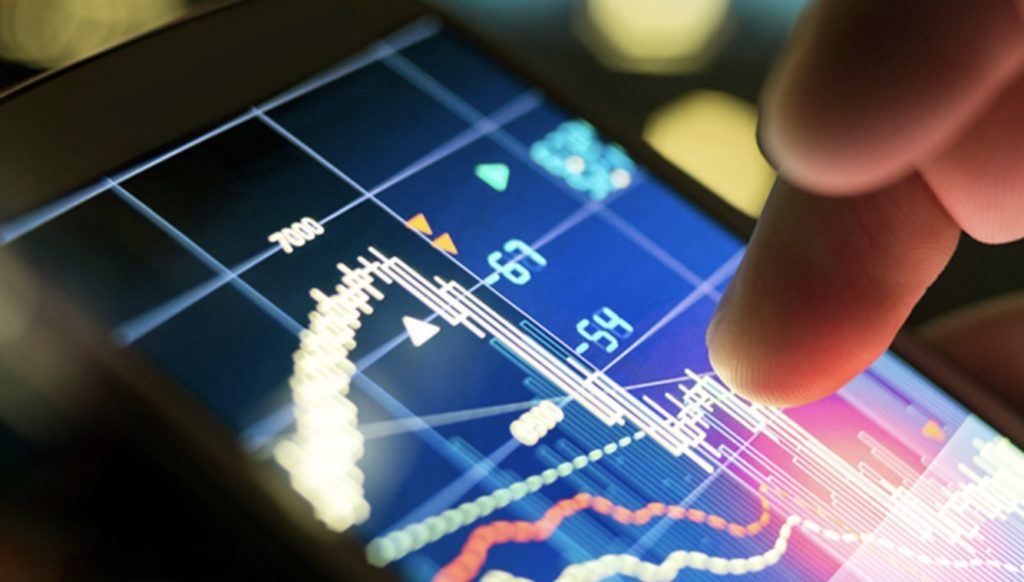 As is his tradition, Dan Michelson, CEO of Strata Decision Technology, took his best shot at condensing the presentations he'd seen at the JP Morgan Healthcare Conference (last week in San Francisco).
Over 40,000 players were in town from every corner of the healthcare ecosystem. However, if you want to hear the heartbeat of what's happening at ground level, you needed to literally squeeze into the standing room only nonprofit provider track where the CEOs and CFOs of 25 of the most prominent hospitals and healthcare delivery systems in the country shared their perspectives in rapid-fire 25 minute presentations.

This year those presenters represented over $300 billion, or close to 10 percent of the annual healthcare spend in U.S. healthcare. These organizations play a truly unique role in this country as they are integrated into the very fabric of the communities that they serve and are often the single largest employer in their respective regions. In other words, if you work in or care about healthcare, understanding their perspective is a must.
Lots of useful information here, but Michelson's main takeaway — which provided the in-your-face title for his article — concerns the major shift taking place for healthcare providers:
They are moving from a traditional strategy of buying and building hospitals and simply providing care into a new and more dynamic strategy that focuses on leveraging the platform they have in place to create more value and growth via new and often more profitable streams of revenue. Simply stated, the healthcare delivery systems of today will increasingly leverage the platform and resources that they have in place to become a hub for both health and healthcare in the future. There is a level of urgency to move quickly. Many feel that if they don't expand the role that they play in both health and healthcare in their community, someone else will step in.
Michelson goes on to emphasize the importance of applied analytics — "practical data sets presented in a simple, actionable framework" —  allowing healthcare providers to assess opportunities to reallocate resources and invest in more productive ways to leverage their platform.
This strategy of Platform Modernization – leveraging and integrating technologies and assimilating into one central platform – is the direction that OrboGraph is taking to increase efficiency and lower costs for the healthcare industry. See how we are achieving these lofty goals at our 2019 Healthcare and Check Payment Technology Conference on May 20-21, 2019, in Charlotte, NC!
---
This blog contains forward-looking statements. For more information, click here.