Business Payments: Leveraging AI for Speed and Security
PYMNTS talked to Manish Jaiswal, chief product and technology officer at Corcentric, about the ways AI technology can and will improve business payments by making them faster and -- most importantly -- safer.
"Real-time payments processing is becoming a reality in B2B," Mr. Jaiswal noted. Still, there are challenges to address.
Most companies, no matter the business vertical, have issues processing payments — where the challenges are tied to data quality or actual execution of the transaction itself, he said.

Fraud remains an ever-present concern, he added, especially as data breaches and social engineering scams become more sophisticated, targeting an enterprise's employees into unwittingly sending payments to fraudsters' accounts.

"People can be the most vulnerable link in the 'security chain' of payment processing," Jaiswal remarked. One of the most important functions of payments — making sure that the person you're paying is who they say they are — is becoming harder to satisfy than ever.
AI and Payments: A Great Combination
"80% of companies are still having issues processing payments," notes Mr. Jaiswel.
Merchants and financial institutions can address those challenges by embracing artificial intelligence (AI) to streamline operations and beef up anti-fraud efforts. AI, in combination with machine learning, can analyze large data sets in real time, giving firms the information they need to safely execute payments or stop them.

As Jaiswal said, "there are several areas where AI can and will help make real-time processing a reality."

Drilling down into the ways in which advanced technologies can improve back-office functions, Jaiswal pointed to AP activities and noted that manual processes are still "prominently used" at many firms.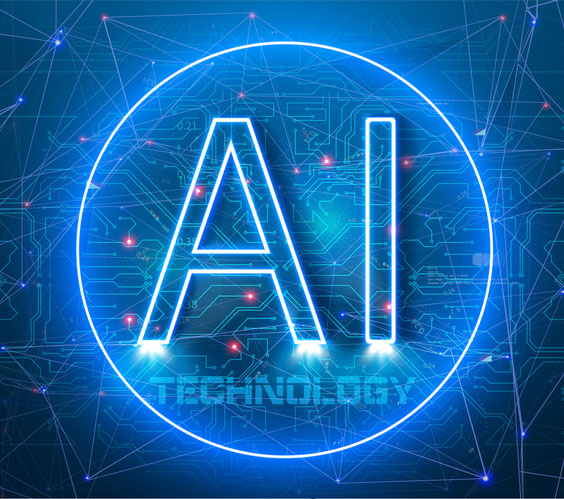 For traditional payments such as checks, this is particularly true. For decades, the standard OCR technology achieves around an 80% accuracy rate. This meant for every 100 check payments, 20 would need manual intervention to ensure that payments were accurate. And, in an era where 81% of businesses still pay other firms via paper checks, it's more important than ever to integrate new technologies to fully automate check payments.
Back-End Processes and AI
Checks are only one part of the logjam for payments. A majority of businesses are still getting paper-based invoices, Mr. Jaiswel stated, and these have to be managed. That was a task that fell to human staff members and often proved tedious and slow. It was also an area on the "payments path" that could prove expensive and inefficient.
"To make it efficient," Mr. Jaiswel said, "AI can read paper-based invoices, and do the needed validation."
The good news is that the AI integration is capable of eliminating manual checking of various payment terms, streamlining the payments process to a great extent. It also allows discovery of new efficiencies via AI's data acquisition and processing.
"On the back end, if you improve these processes, this improves your cycle time, end to end," he told PYMNTS. "Your payment execution could be flawless if you do all this work the right way."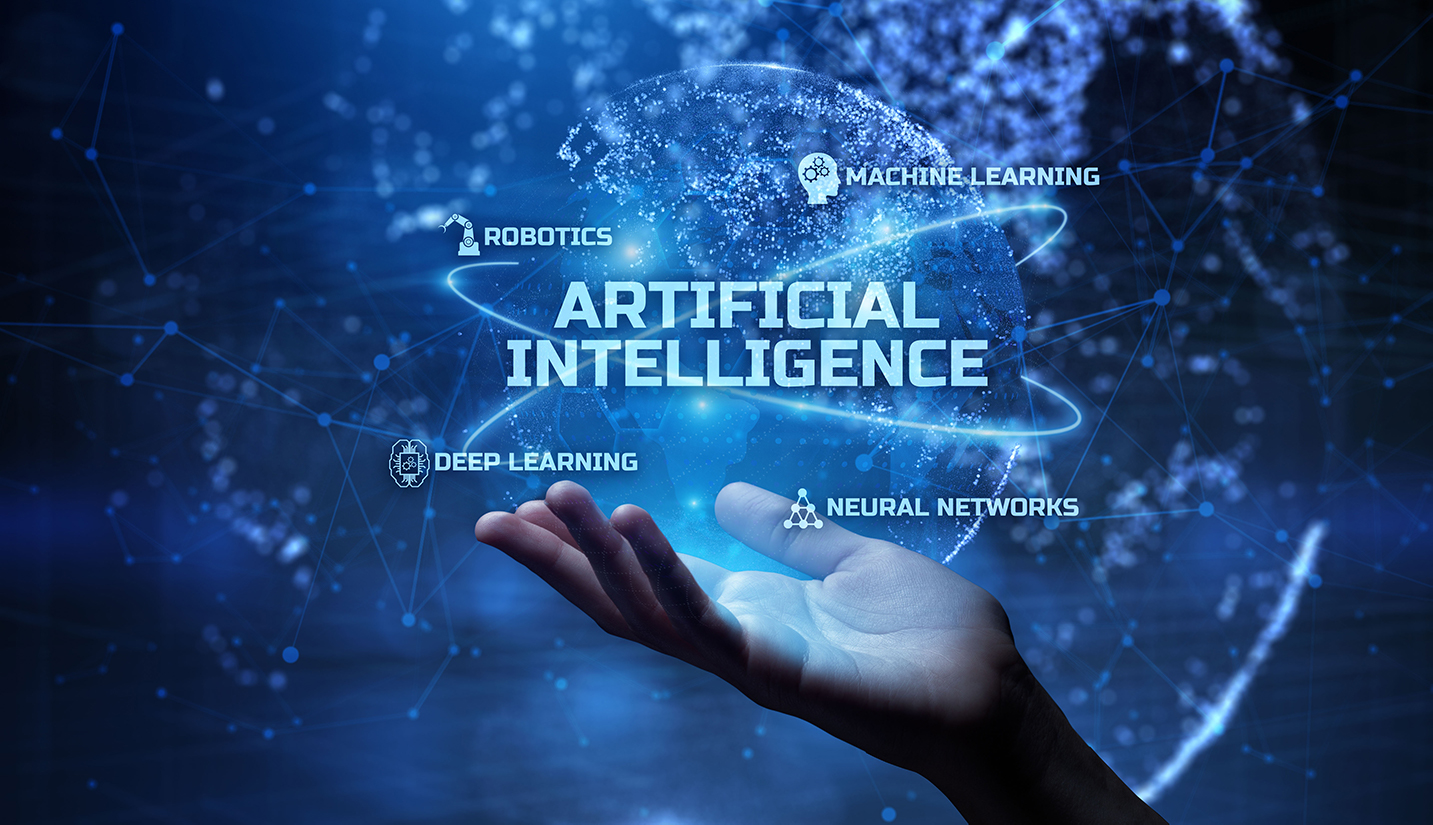 Whether it's paper invoices or paper payments, artificial intelligence like OrbNet AI is readily available to help streamline the payments process. This technology enables banks and their customers to achieve straight-through processing of check payments with field performance of 99% automation and 99.5%+ accuracy -- effectively eliminating manual intervention. And, we cannot forget AI's ability to make check payments safer with image forensic AI technology achieving 95% detection rates on targeted use cases for checks.