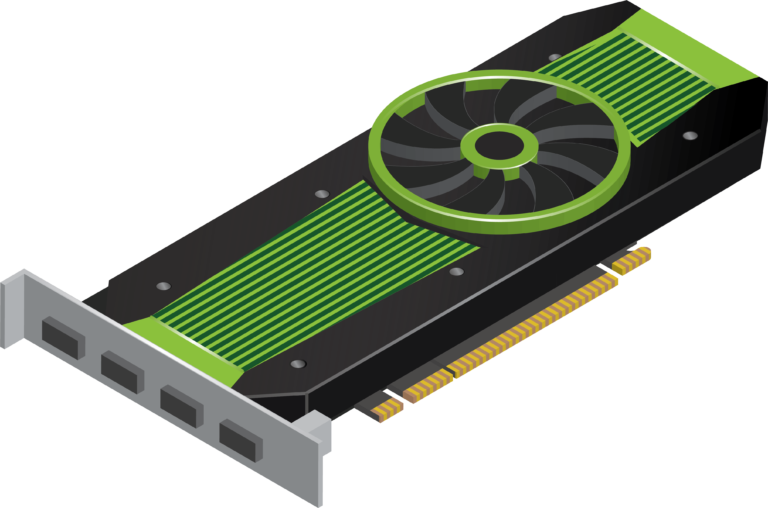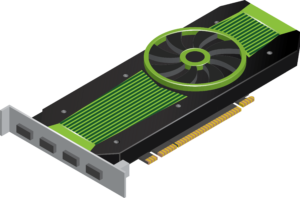 By now, many of you have heard of the arguments between utilize GPU vs CPU. towardsdatascience.com provides a simple explanation on the reasoning behind the need for GPUs for machine learning:
GPUs are optimized for training artificial intelligence and deep learning models as they can process multiple computations simultaneously.
They have a large number of cores, which allows for better computation of multiple parallel processes. Additionally, computations in deep learning need to handle huge amounts of data — this makes a GPU's memory bandwidth most suitable.
Read More