Report: Nearly Half of Providers Behind on Revenue Goals Amid RCM Dept. Labor Shortages
As inflation soars and pandemic-era aid comes to an end, MedCity News reports that many industries and Americans have been struggling to thrive in the post-pandemic economic landscape.
The U.S. healthcare system is not exempt from this state of affairs: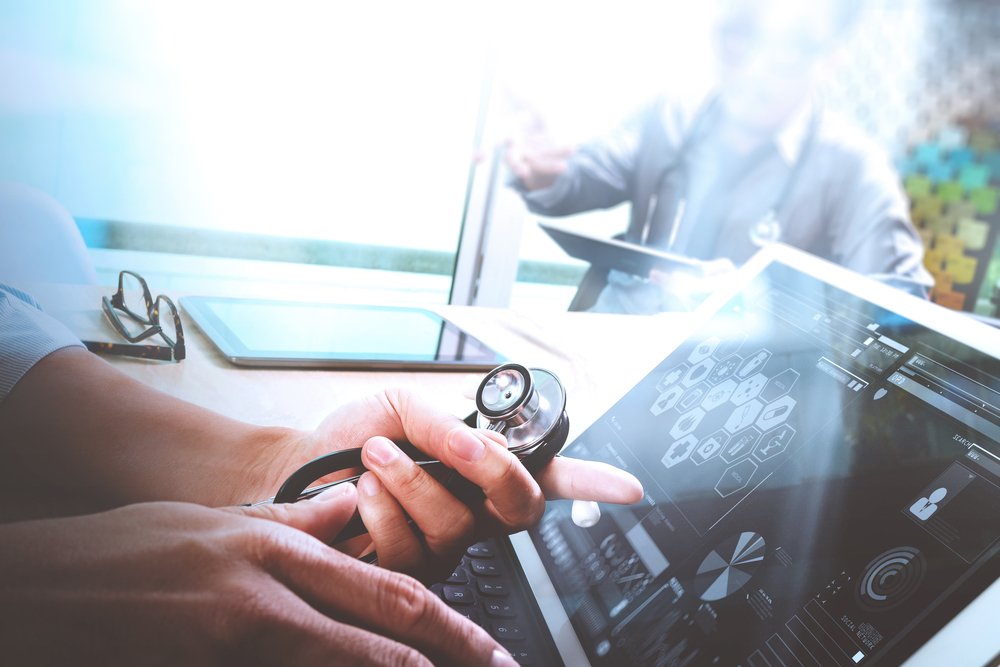 A new report by healthcare revenue cycle management (RCM) company R1 RCM featured at MedCity News reveals that clinical and operational deficiencies due to the healthcare labor shortage were cited as the main problems affecting healthcare organizations' bottom lines.
For the report, R1 RCM commissioned Censuswide to conduct an online survey of 205 chief financial officers and vice presidents of revenue cycle from large health systems and physician groups in the U.S. Responses were collected in June.
As their top three financial health concerns, respondents cited:
increasing costs
the risk of recession
shrinking margins
Other problems that respondents mentioned among their organizations' most pressing issues:
data security threats
issues with price transparency compliance
lowered patient volumes due to Covid-19 surges
navigating value-based payments
increasing expenses as a result of increasing patient acuity
supply chain delays
Staffing Shortages Make an Impact
Administrative staffing shortages have made an impact as well. We noted in a previous article that according to a MGMA Stat poll "76% of practices reported changing operations this year to handle staffing shortages."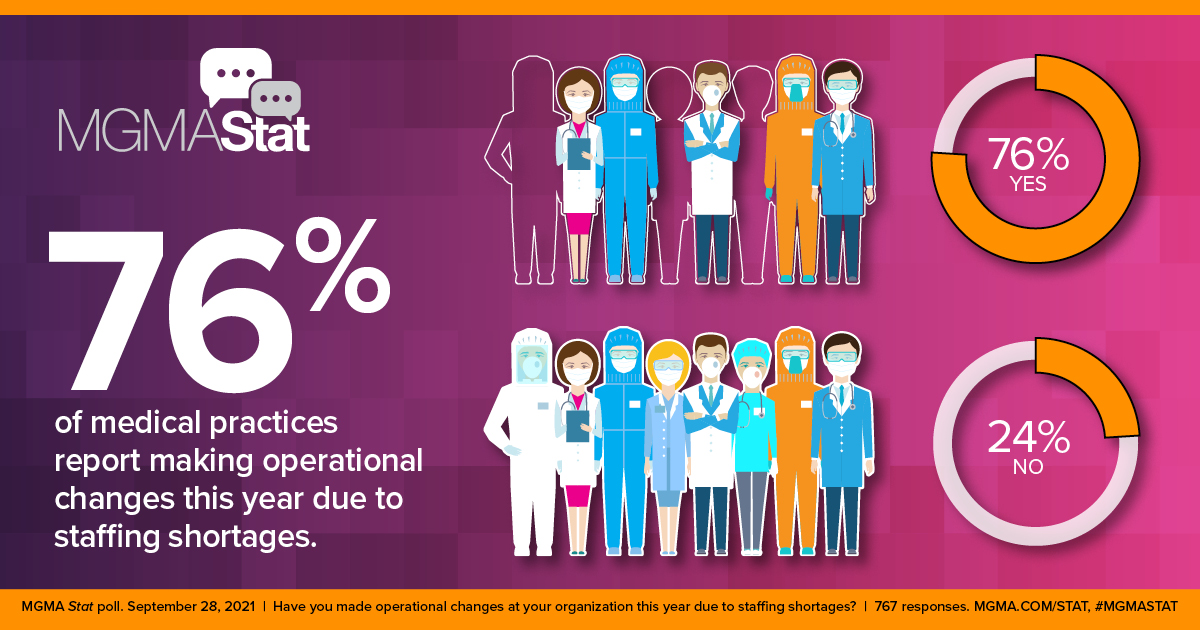 MedCity News further explains how the shortage affects RCM departments directly:
Forty-eight percent of executives surveyed said their organization's RCM or billing department was experiencing a severe shortage, 34% said it was seeing a moderate shortage, and 10% said it was seeing a mild shortage. Just 8% of respondents said their organization had adequate staffing for its RCM or billing department.

"While deferred care is making a rebound after two pandemic-stricken years, hospitals are still seeing less overall business than they were three years ago," said Gary Long, R1 RCM's chief commercial officer. "Additionally, as patients return for elective services they put off, the labor shortage — specifically within the revenue cycle — is impacting financial operations. The ongoing recruiting, hiring and training of workers with the skills needed to run a health system revenue cycle is costly in ways it cannot afford right now."
Long points out one of the report's most poignant findings: All respondents said strains on the RCM department negatively affect the patient experiences the form of care delays, long hold times for scheduling and customer service calls, and patient billing errors due to lack of experienced staff.
"A bad financial experience can leave patients feeling frustrated and disappointed regardless of the care they received," Long pointed out.
The answer to this pressing problem is made very clear via the responses of participants in the online survey. At the top of the list is adopting automation technologies (56%), followed by expanding employee benefits and/or compensation (51%), and partnering with an RCM optimization company (44%).
A key action healthcare organizations must take is implementing automation technology into their RCM processes to free up staff from manual tasks, Long declared. He said this will help mitigate the negative effects the labor shortage is having on the patient experience, at least when it comes to billing.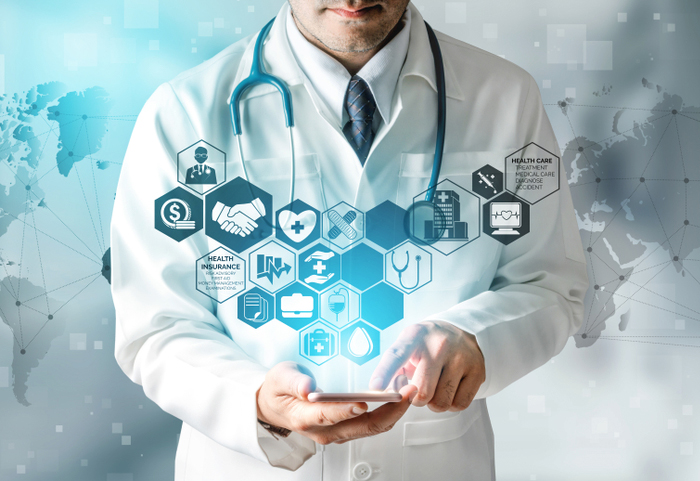 "The revenue cycle can require substantial data entry, claim evaluation resubmission and reprocessing of appeals," he said. "Artificial intelligence, machine learning, automation and rules engines can generate revenue and reduce cost and are examples of technology that enhance your operations, allowing providers and staff to focus on higher-value work."